This will be my 3rd month of my Vedette Shapewear 12 Month Challenge and I am really excited as this time I chose to style the Ivana, which is a super cute mini waist cincher as an outerwear (see the Ivana here). For my Vedette challenge most months I will be styling 2 shapewear pieces each month, one piece as an outerwear and one as an innerwear piece. I originally had planned to wear the Ivana waist cincher as an innerwear piece but it seemed to work so perfectly with this outfit as an outerwear that I chose to wear it over my silk blouse. The Ivana has to be one of my favorite shapewear pieces so far! I am so happy that it is made for a shorter waisted person (Thank goodness some companies thinks about us shorties!), but it will also work excellent for a longer waisted person too. If you see on the website this waist cincher covers just the middle area of the model's waist but on me it covers my entire waist area which is perfect to cinch in my waist and also define my curves with the side boning. If you have any issues with your back this will help to smooth out that whole area too. I love that this waist cincher has a hook and eye front closure so it can easily be put on without any help such as some of those pieces that close in the back. I have only good things to say about this one ladies! I just wish it came in more colors so I could style it with more of my outfits. I will definitely be wearing this piece also under almost everything I own to give me the perfect shape! Love it!
The really great news of my 12 Months of Vedette Challenge is I will be having 1 giveaway each month for one of my lucky followers to win a surprise piece of Vedette Shapewear of their own!
The giveaway is International except for the Philippines (Very Sorry!)
Make sure to let me know in the comments that you want to be entered into the giveaway as well as following these steps (if you have already followed all the steps before just let me know)

Here are the steps to be entered!
1. Like Vedette on Facebook – Vedette Shapewear Facebook
2. Follow Vedette on Twitter – Vedette Shapewear Twitter
3. Follow me on Bloglovin – Winnipegstyle on Bloglovin
4. Like me on Facebook – Winnipegstyle on Facebook
Once you have done these 4 things let me know in the comments and you will be entered to receive 1 surprise piece of Vedette Shapewear in your size! Make sure to let me know you want to be entered into the Vedette Giveaway!
Contest closes December 30, 2012 and I be emailing the winner shortly afterward so they can tell me their measurements and shipping details!!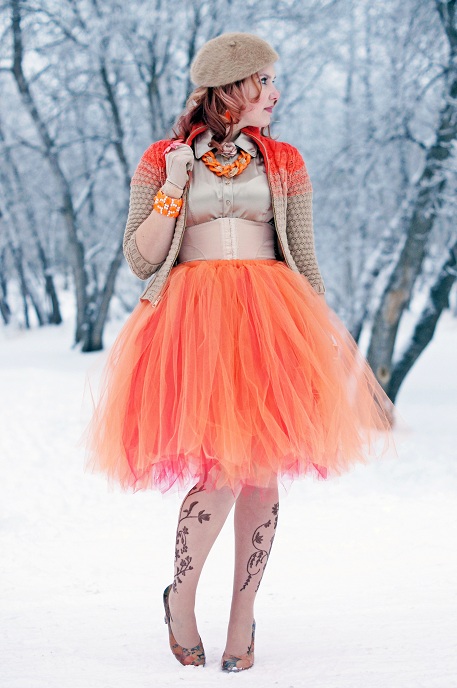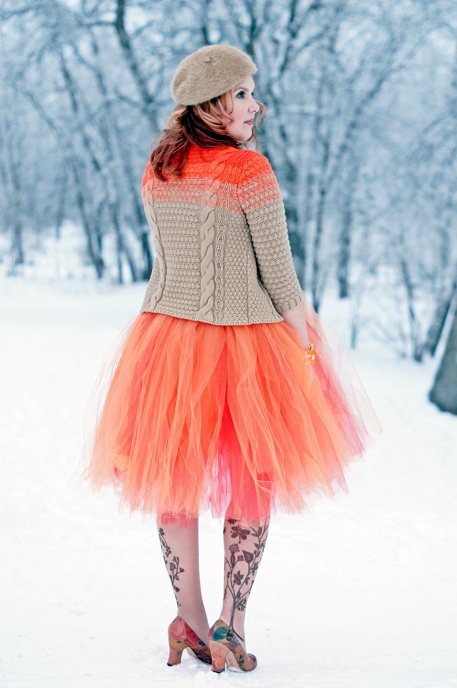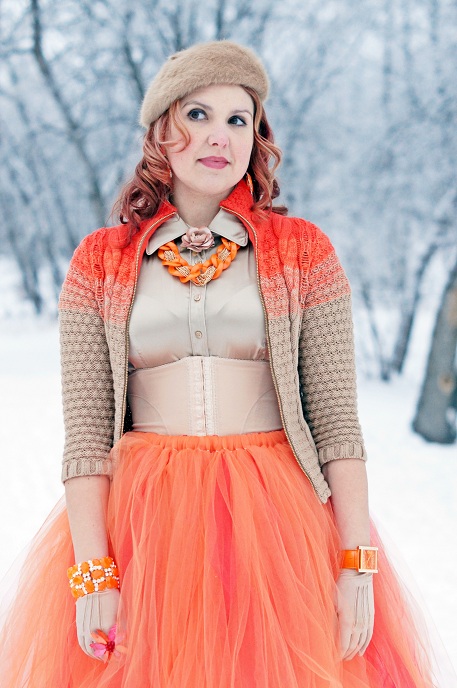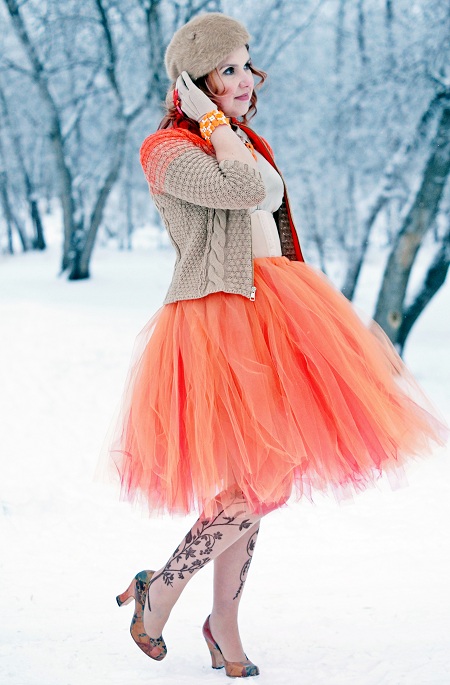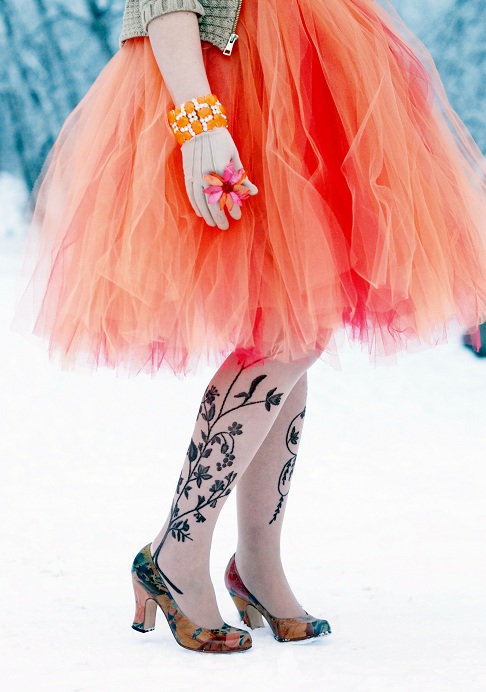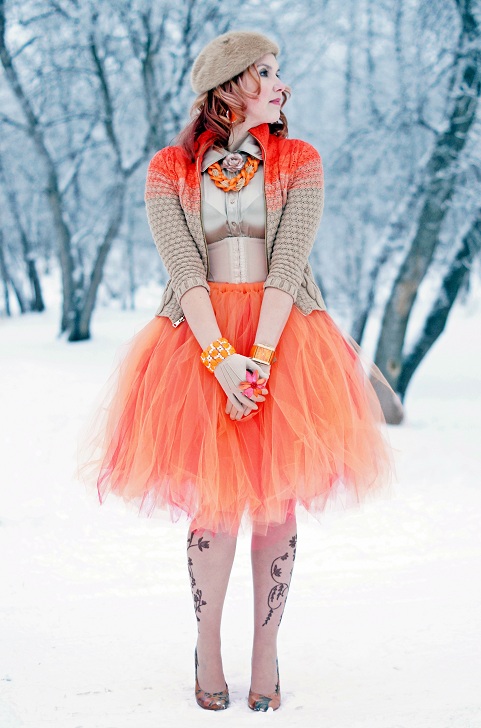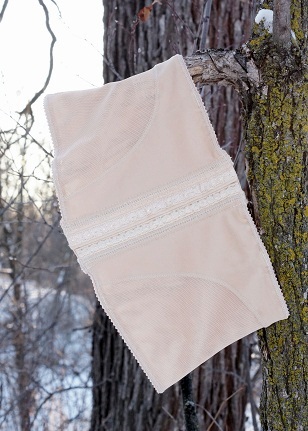 Cardigan – Rachel Rachel Roy
Blouse – Le Chateau
Waist Cincher – Vedette – Ivana
Skirt – Etsy (Princessdoodlebeans)
Tights – Anne Klein
Beret – Ardene
Necklace – TJ Maxx
Flower pin – Forever 21
Bracelet & Earrings – Winners
Gloves – Vintage
Watch – Joan Rivers
Ring – Icing
Shoes – Fluevog – Daily Miracles Fortune