What I love so much about blogging is that I get to discover new amazing products and brands and I get to share them with my fabulous readers!
The brand I am so excited to tell you about is called Origami Owl! Have you heard of it? This brand is very new to Canada, being launched here just a few days ago and I am sure you will love the jewelry as much as I do! Just read below to learn all about this fabulous company!
Last year Origami Owl was named by Forbes Business magazine as the #3 Direct sales company in America! The founder Bella Weems (now only 18 years old!) was named as Entrepreneur of the Year by the Direct Sellers Association of America!
Wonder how this is all is possible? Well four years ago Bella Weems at the age of 14 had $350 dollars that she earned from babysitting and decided to start a small business so she ordered some charms, chains and lockets from a supplier in China. The jewelry was so popular that she sold out in days, she reordered some supplies and decided to set up shop in a mall kiosk. In 2012 she expanded the business to direct sales and changed suppliers to a higher grade of jewelry.
If you are looking for REAL jewelry, look no further! Origami Owl is now in Canada! Their lockets, chains, lanyards are made from sterling silver or 18 karat or rose gold electroplated over sterling silver. It is all coated with rhodium for a lasting glow! Origami Owl also has an exclusive contact with Swarovski Crystals! Their lockets are truly customized as you purchase your locket and chain separately – to suit your personal style!
Would you love to be a part of this fabulous company! Origami Owl is currently looking for 4 designers in Winnipeg, Manitoba as well as more all throughout Manitoba including Brandon, Selkirk, Portage La Prairie, Churchill and so many more towns and cities. Please send all email inquiries to Madeline at . Let her know that you heard about this opportunity on my blog!
If you don't live in Manitoba or in Canada you can still be an Origami Owl designer in your own town or city! Just email Madeline at and she will get your request to the right person. Great opportunity for a home based business!
Origami Owl is sold directly or at parties, offices or fundraisers but retail outlets such as hair salons, vintage consignment stores, etc., can use the 'Mobile Jewelry Bars' to display their samples to take orders. Just email Madeline at for information on ordering or any other inquiries.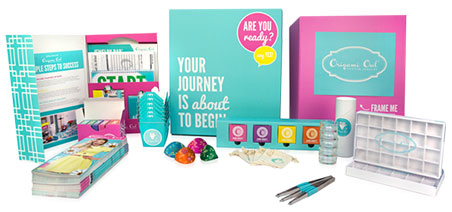 Image Credit: Origami Owl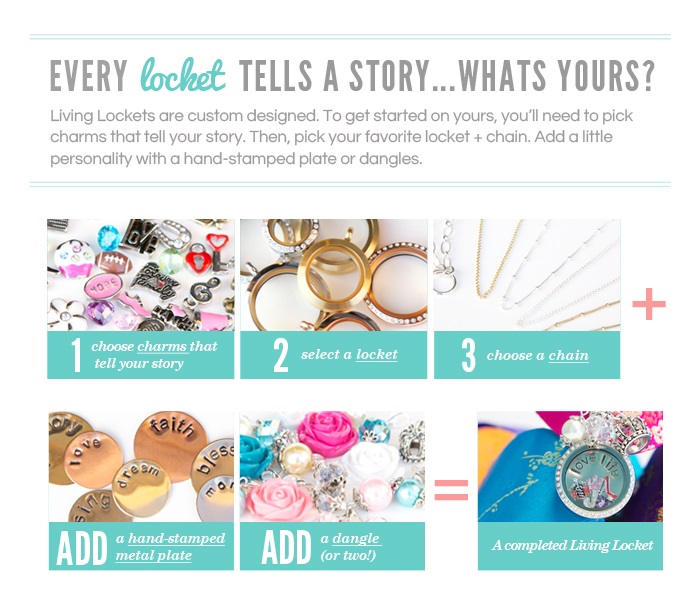 Image Credit: Origami Owl
Image credit: Origami Owl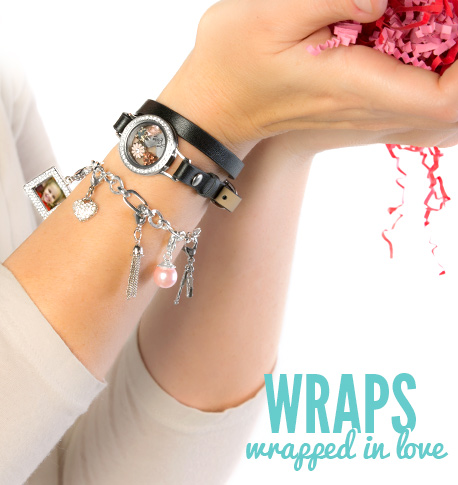 Image credit: Origami Owl
Consider a locket as a way to announce your emotion, your passion, your status!
Would you like to win a piece of Origami Owl for yourself! I am hosting a lovely giveaway for a piece of jewelry! You could win this beautiful bracelet below! It is a pretty rolo charm bracelet with a pave heart charm!
To be entered:
1. You must follow me on bloglovin (click here to follow)
2. Tell me in a comment that you want to be entered into this giveaway
Bonus Entries
If you tell me that you emailed Madeline at for more info on Origami Owl you will receive 5 bonus entries into the draw!
Contest closes February 18th, 2015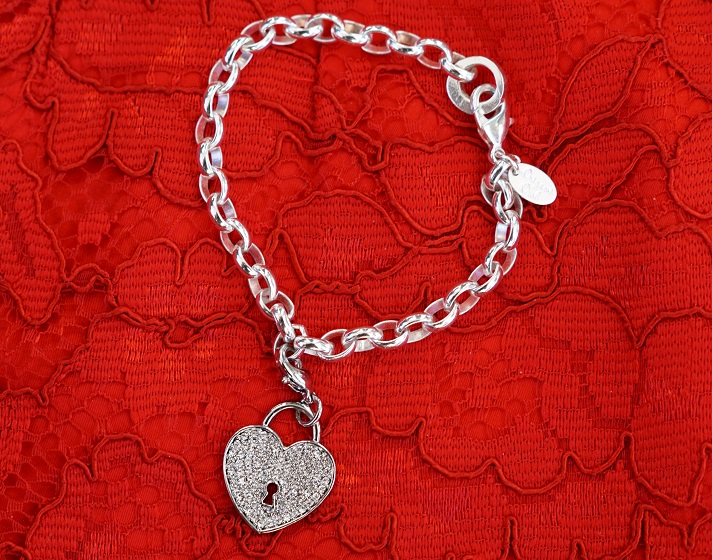 Make sure if you want to be apart of this fabulous company to email Madeline at for all the info!