I had the opportunity to recently visit Canadian Footwear's flagship store here in Winnipeg at 128 Adelaide Street and check out how they differ from other shoe stores. I was so impressed with Canadian Footwear during my visit that I featured them in my recent Global Morning News Winnipeg video segment as the place to find the perfect footwear to stay warm and stylish this winter (click here to view the segment).
Shopping local is always something that I try to do as it keeps fantastic local businesses like Canadian Footwear going. If you live in Winnipeg you may think that Canadian Footwear may not have what you are looking for but I do urge you to take another look as you would be surprised with what you find there. There is something for everyone, women's footwear, men's footwear, from work to dress. As a fashion consultant I am always looking for fabulous places to get fashionable and comfortable footwear for my clients and there definitely was lots to choose from at Canadian Footwear.
My in-store experience was fantastic and I was even given a tour and walk through by the lovely owner Brian Scharfstein. He told me all about all the company (which by the way was started in 1930!, amazing!) and all about the brands they carry (which was a lot!!!). Not only do they carry shoes but they really care about foot health and finding the right shoes for each person. I was given a fitting and was surprised about how much they really cared about foot health and all the foot knowledge they had.
Please take a look below at all the amazing products they carry! If you aren't local you can still get a pair of fabulous shoes from Canadian Footwear's website by clicking here
Winnipeg locations include: 128 Adelaide Street, 1530 Regent Avenue, 1504 St. Mary's Road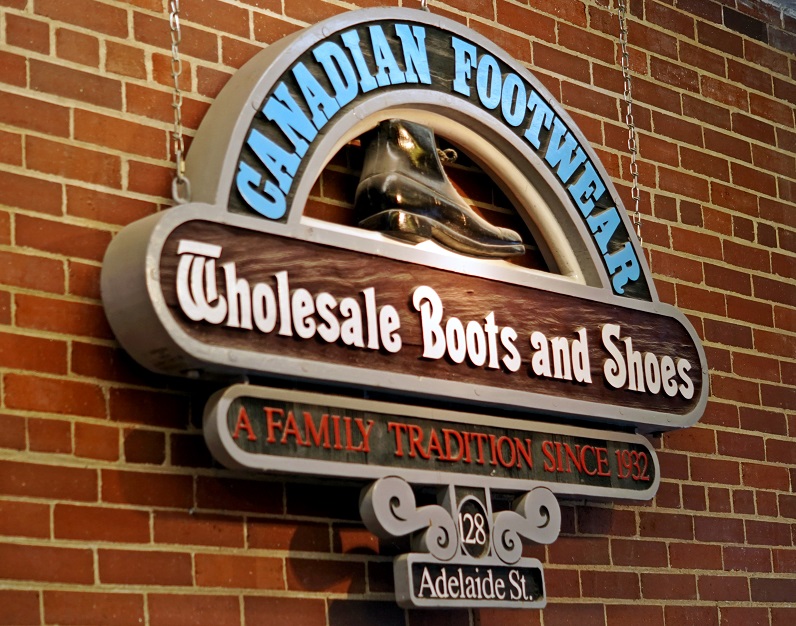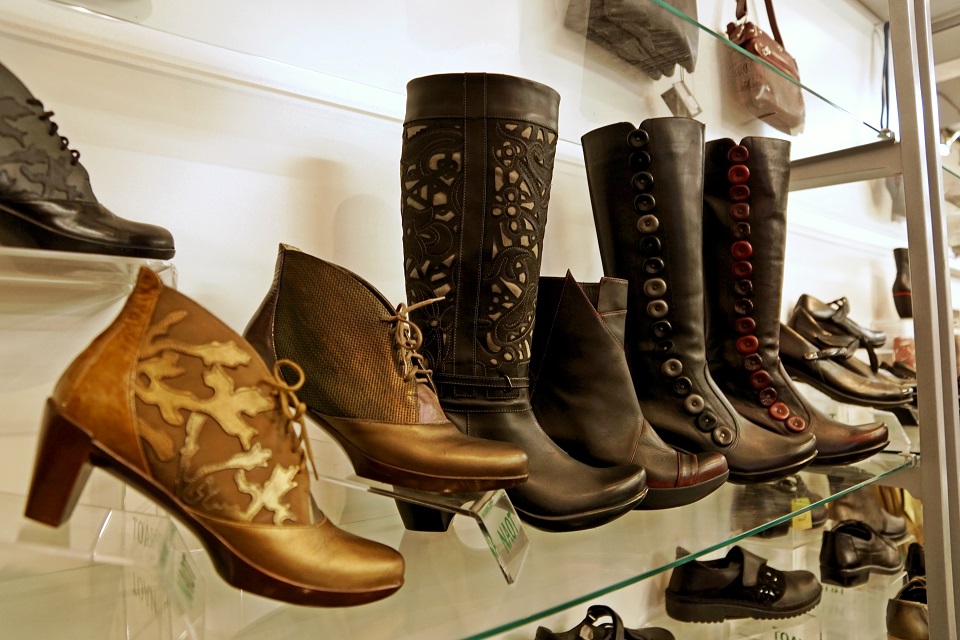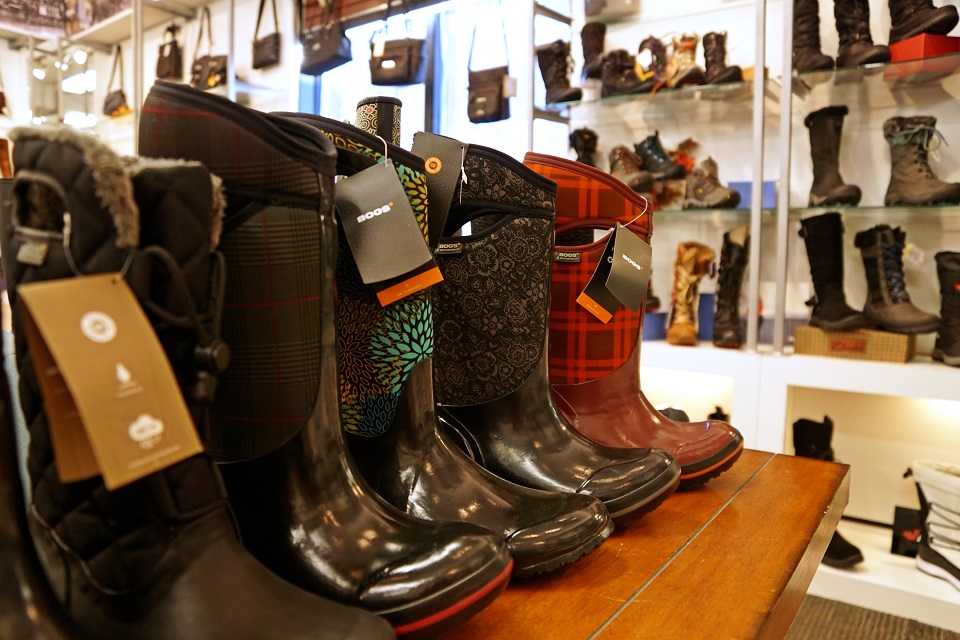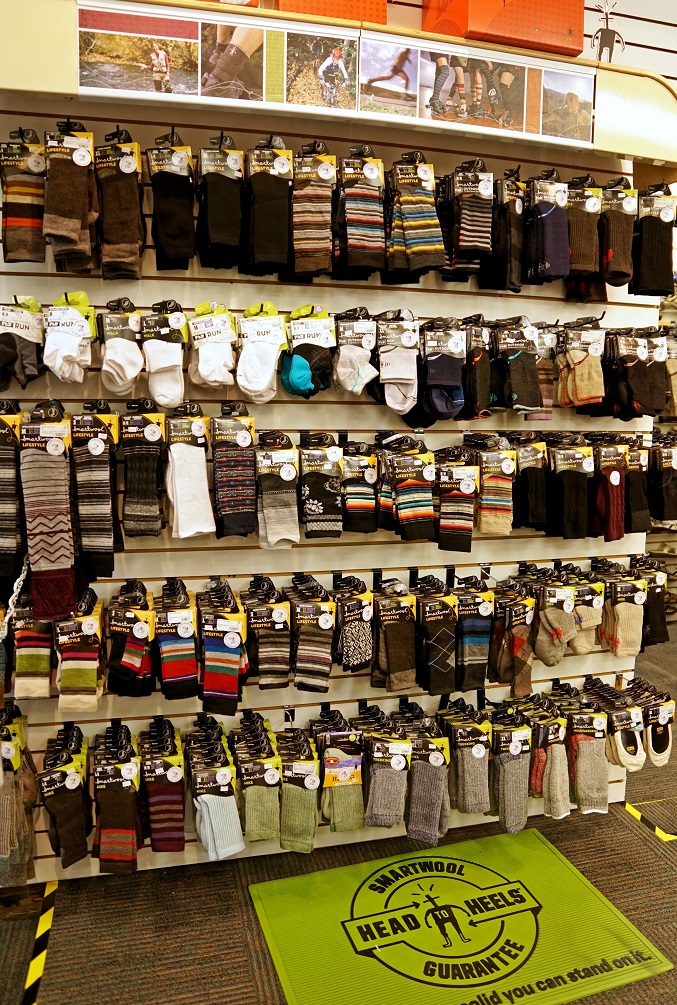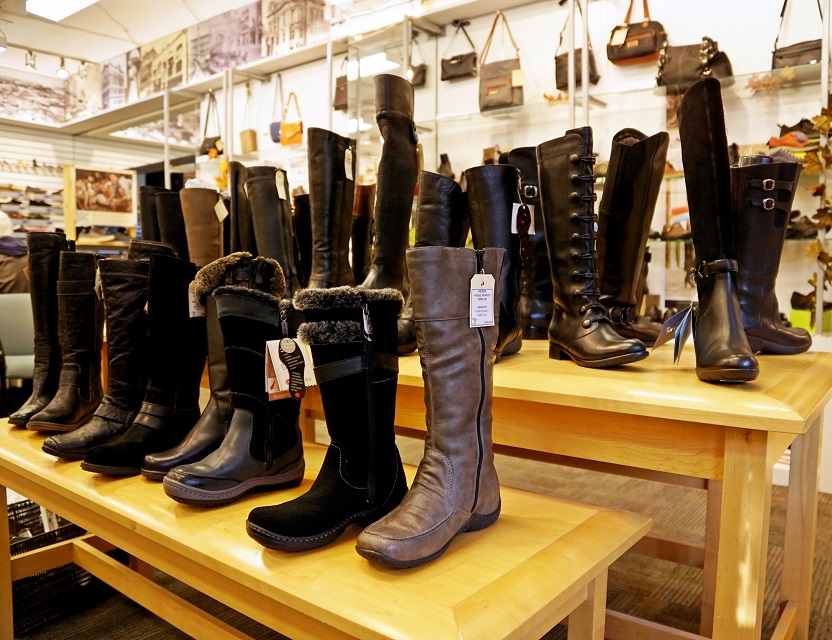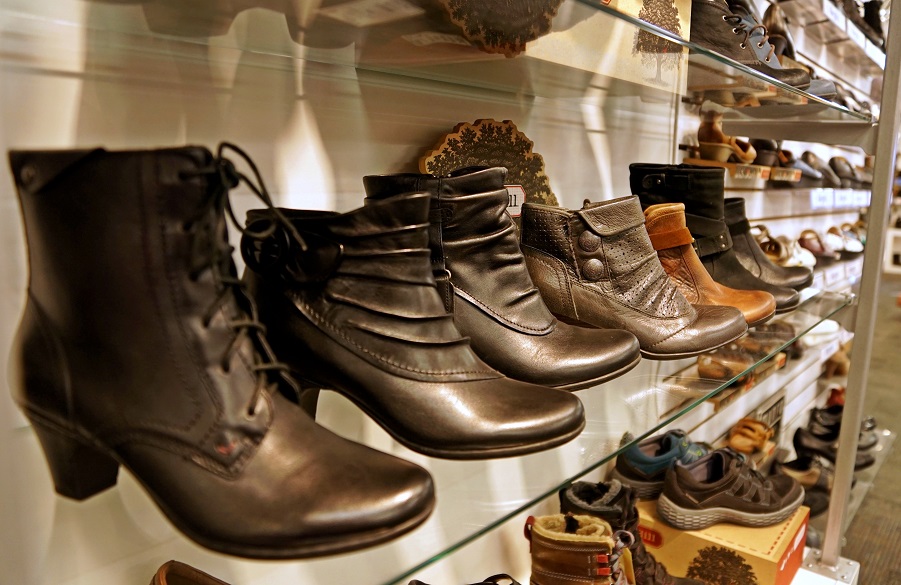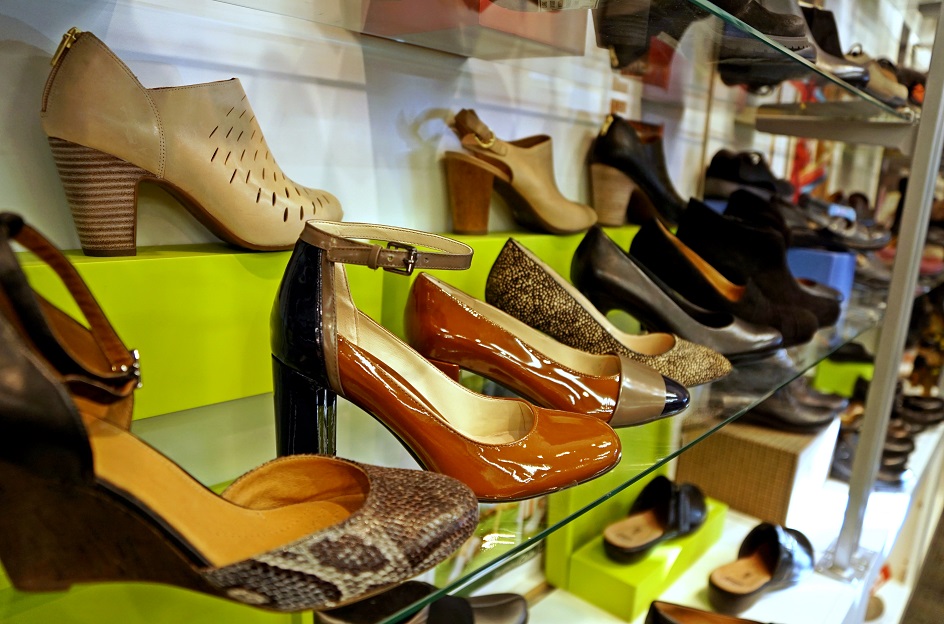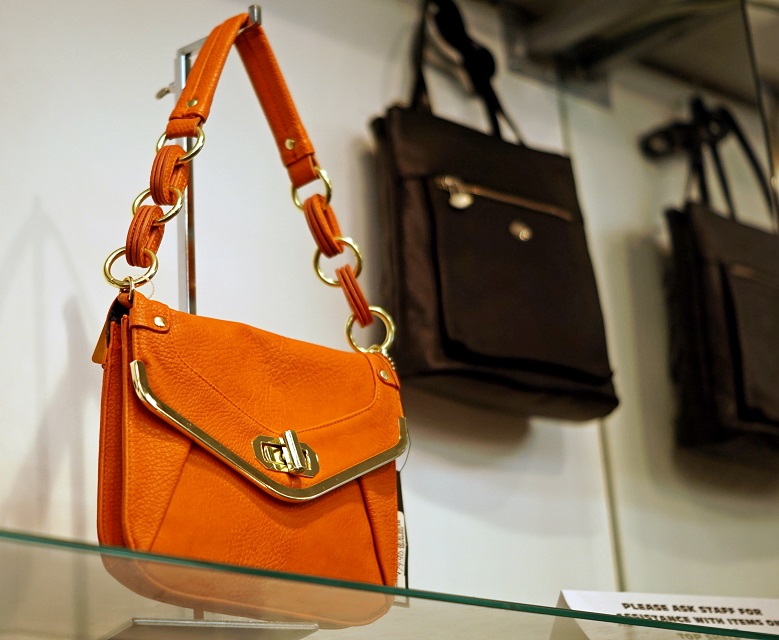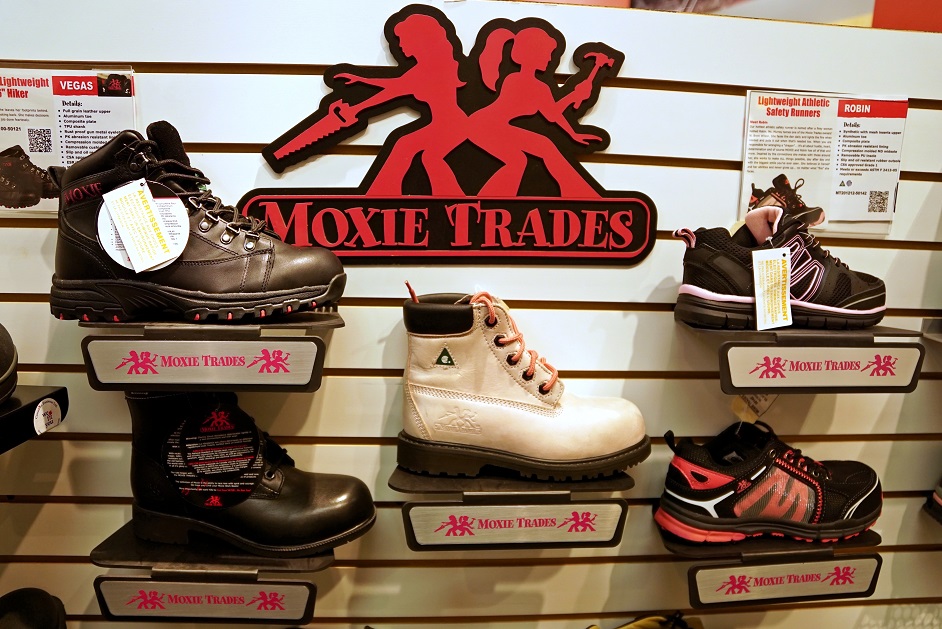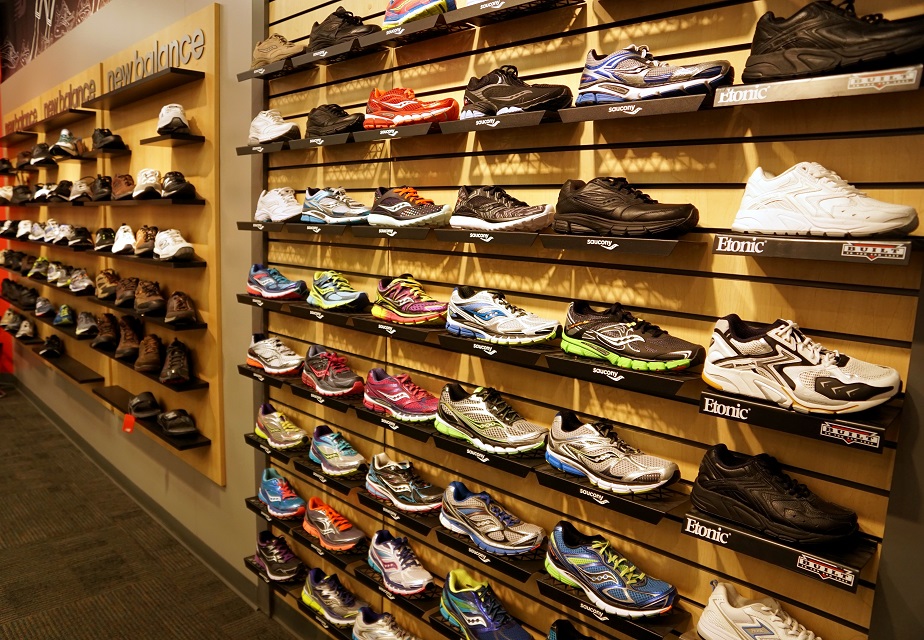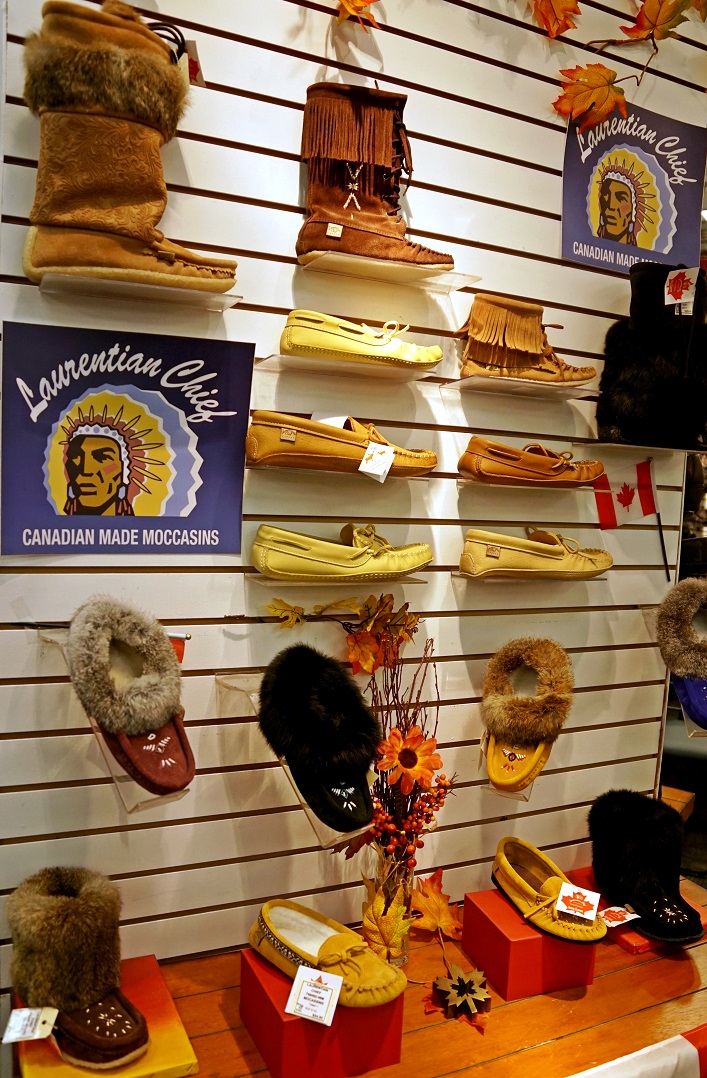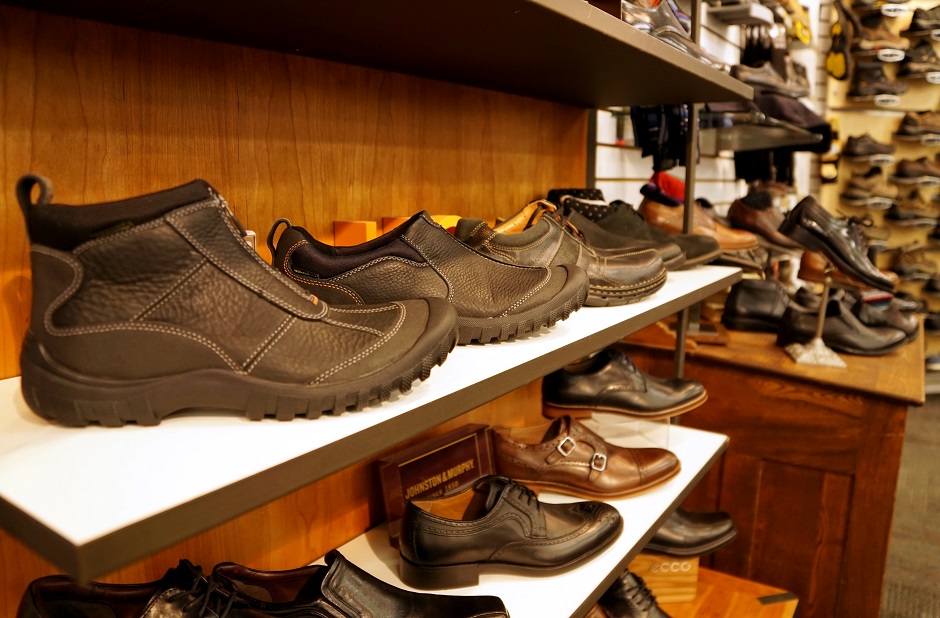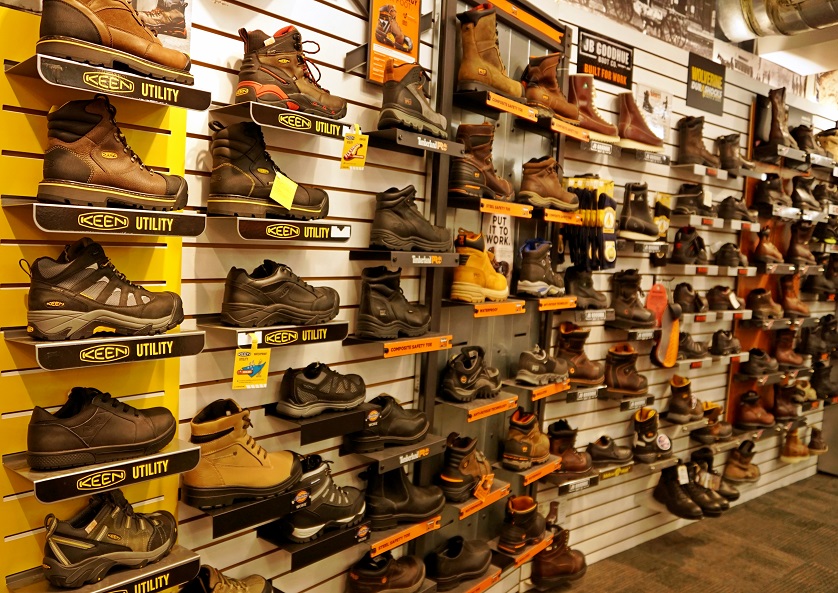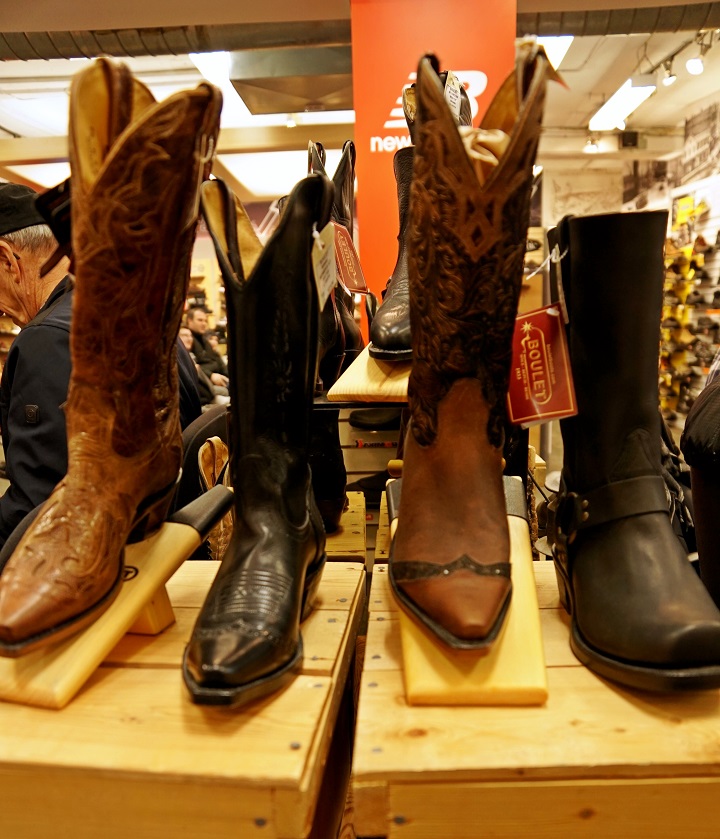 Here I am in the boots that I picked out from Canadian Footwear! I just love them and have been wearing them non-stop this winter!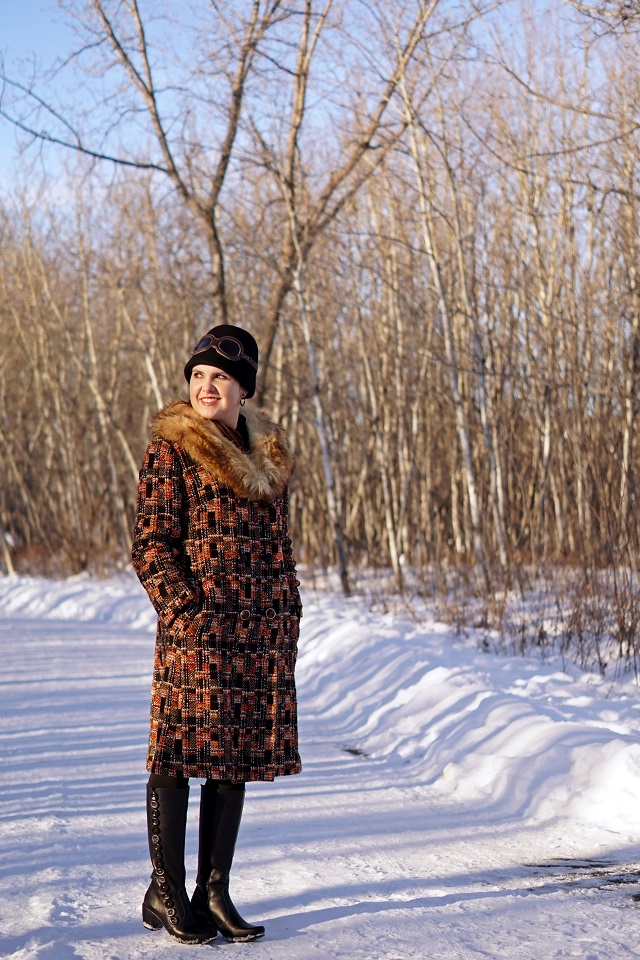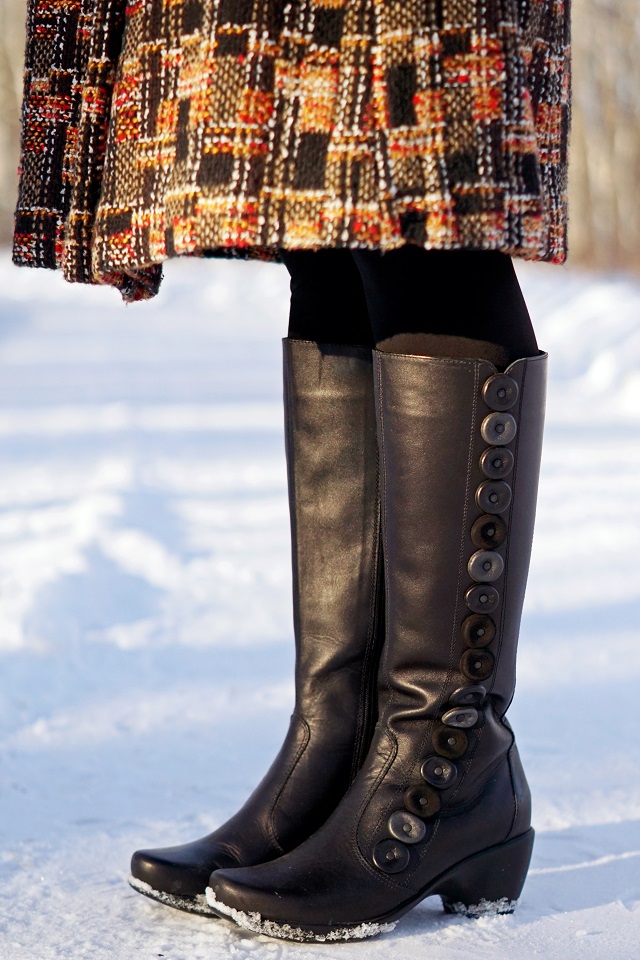 Outfit Details
Boots – Noat @ Canadian Footwear
Coat – Vintage @ Ruby Slipper Vintage Shoppe
Hat – Grace @ Chapel Hats