I am sure you have noticed my extreme love of hats! I wear one almost everyday as I love the way they add something special to every outfit! Not just any hat will do though, it has to be perfect!
I am so excited to have discovered COQUE MILLINERY by Ericah as the hats are exquisite. Every hat is custom made using traditional millinery techniques that includes using wooden hat blocking to form the base of each hat. Every hat is made of quality materials and is completely unique. My favorite thing is that they all have a sweet vintage charm to them!
Ericah is the designer and owner of COQUE MILLINERY and grew a love for hats at an young age, she would often restore old hats and make a new design from remnants of fabrics and supplies that she had on hand. Making hats just became a natural hobby as she grew up in a traditional home where ladies always wore hats for special occasions. Ericah designs hats that are elegant, timeless and vintage inspired for confident women who appreciate quality and excellence.
Coque, pronounced 'kok' is derived from the French, meaning 'a small loop of ribbon or feathers used in trimming hats' which is a signature touch that you'll see on Ericah's designs where she uses an assortment of feathers – primarily the peacock feather. 'The beauty that the peacock bird represents, with the techno colours of its feathers, is astonishing, says Ericah. In essence, we want women to see the beauty that they possess, when they wear a design from COQUE MILLINERY.'
If you need a hat for a special occasion or maybe one for everyday then check out all of Ericah's beautiful designs at: www.coquemillinery.com
You can also find COQUE MILLINERY by Ericah on these social media accounts
Etsy: www.etsy.com/ca/shop/coquedesigns
Instagram: www.instagram.com/coquemillinery
Twitter: www.twitter.com/coquemillinery
Pinterest: www.pinterest.com/coquemillinery
OUTFIT DETAILS AFTER THE PHOTOS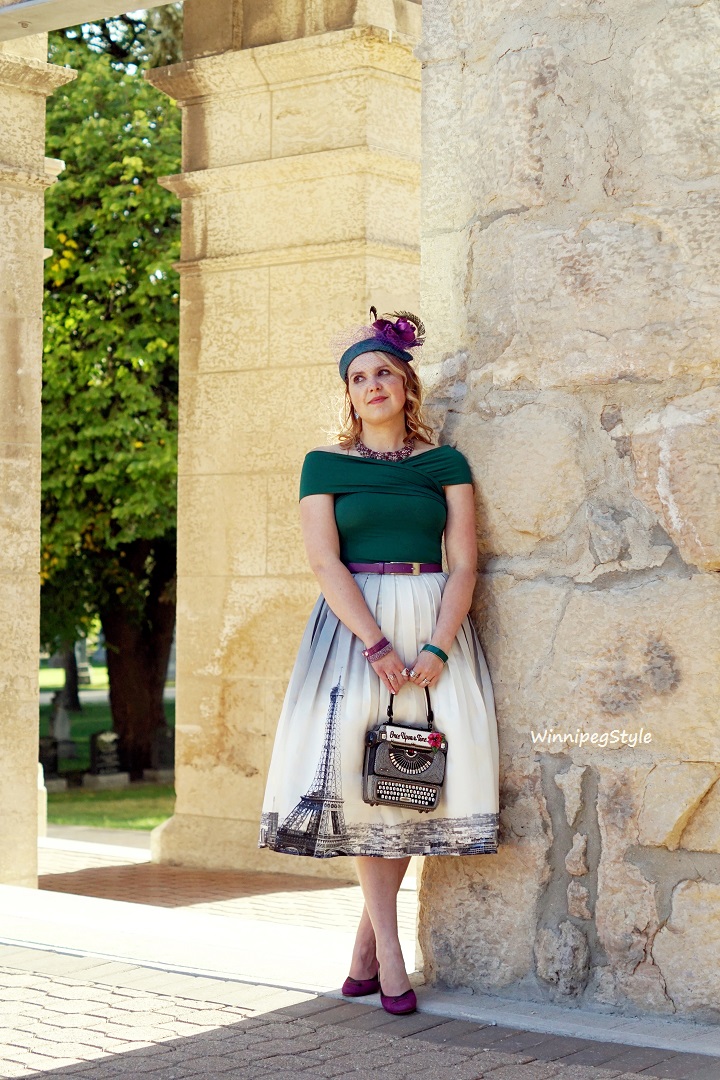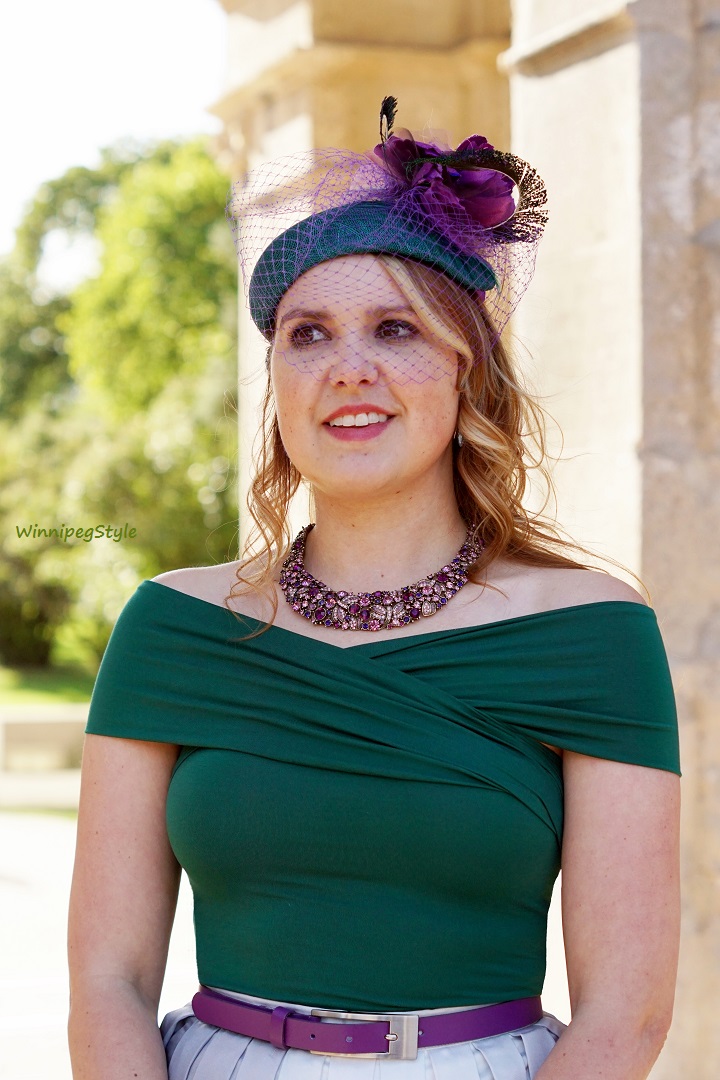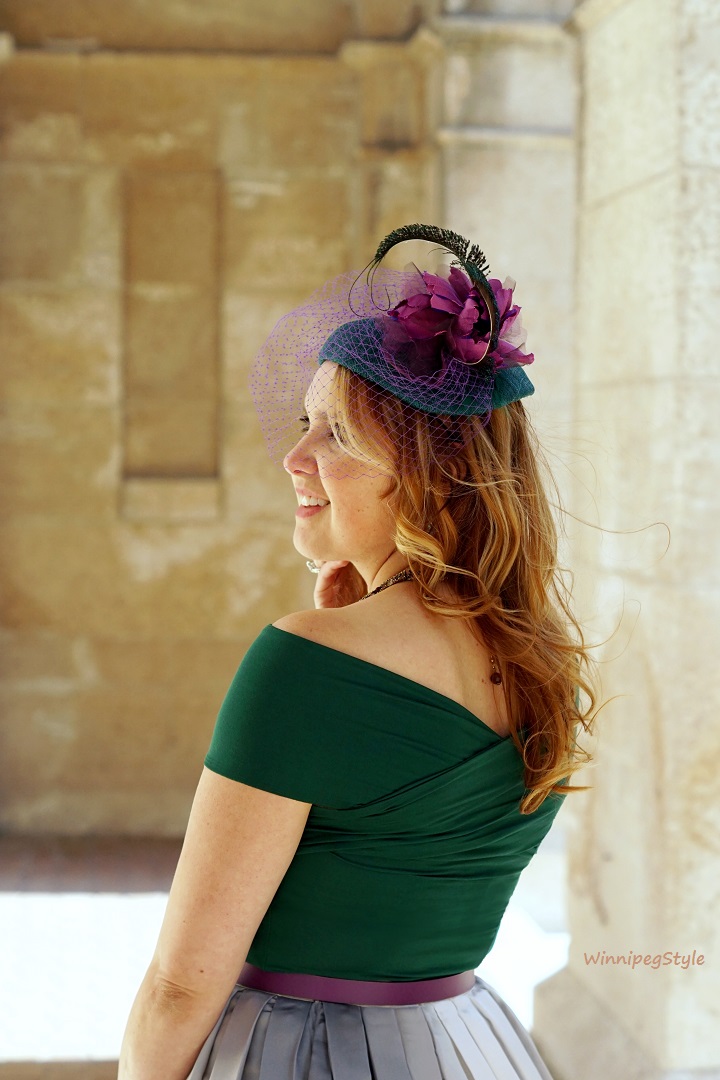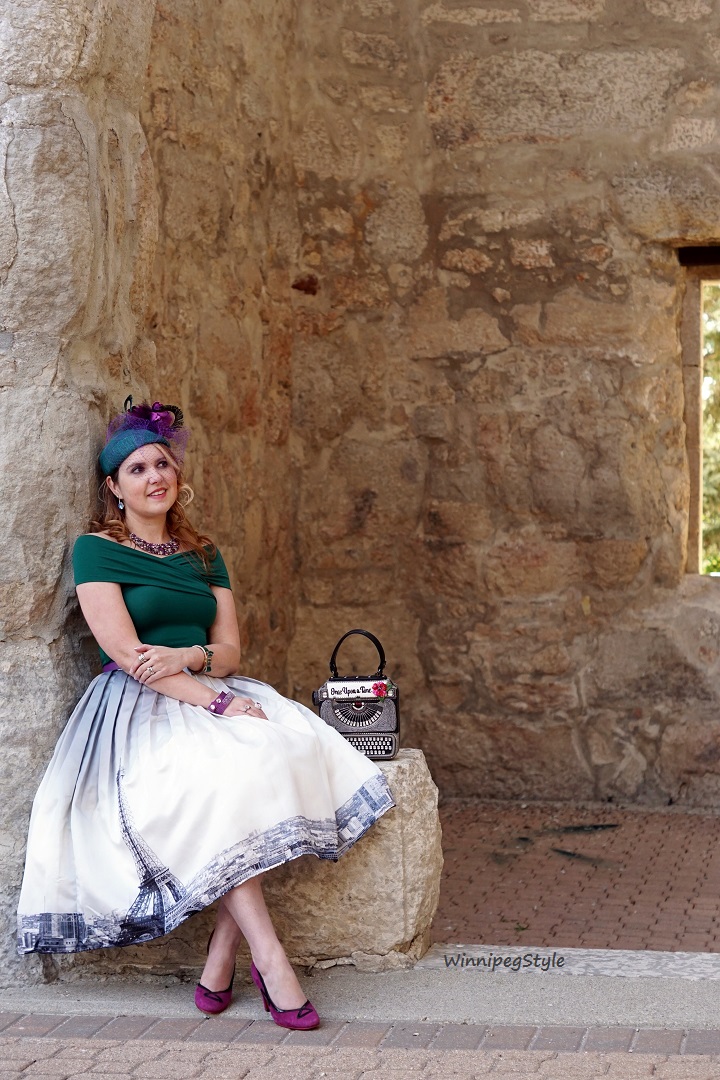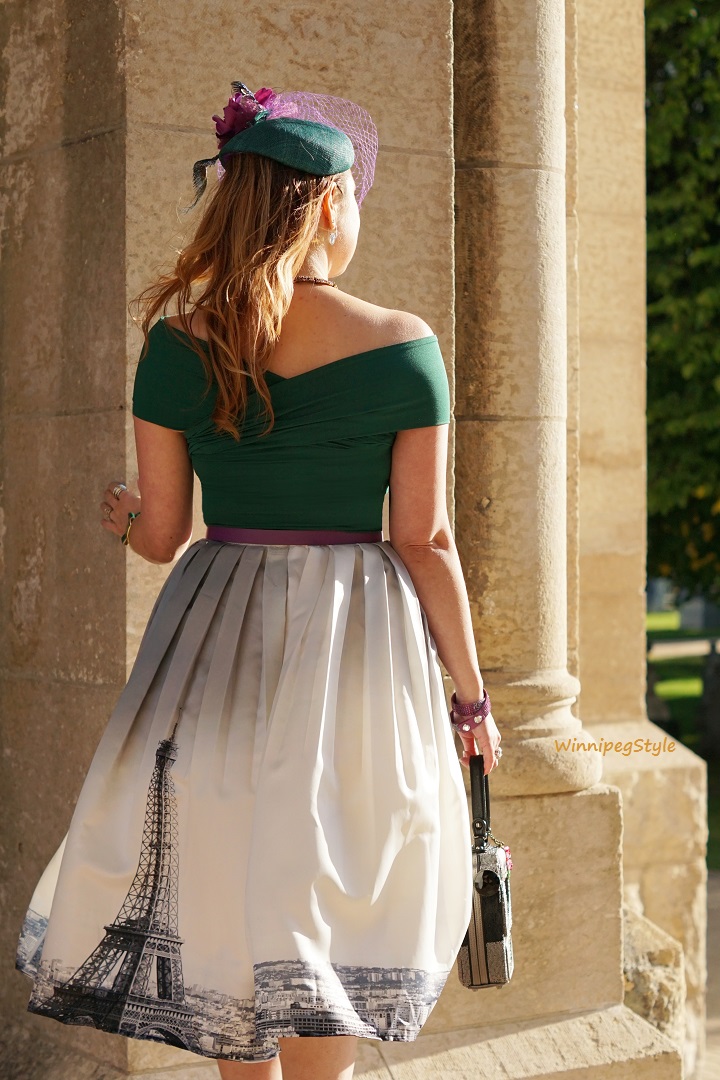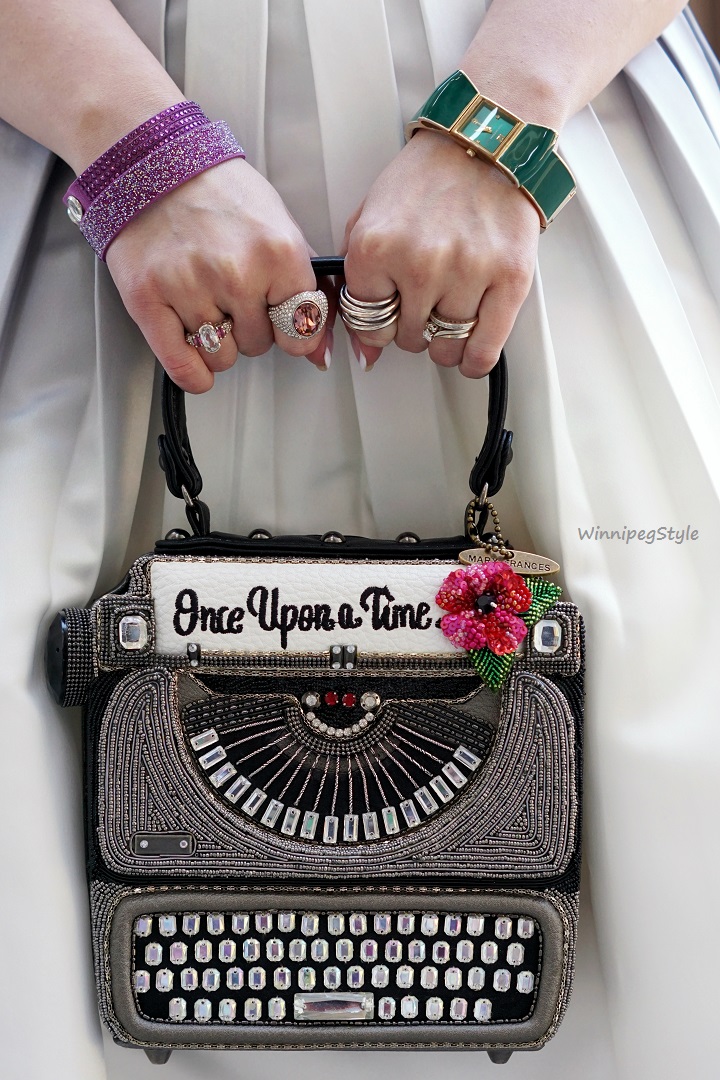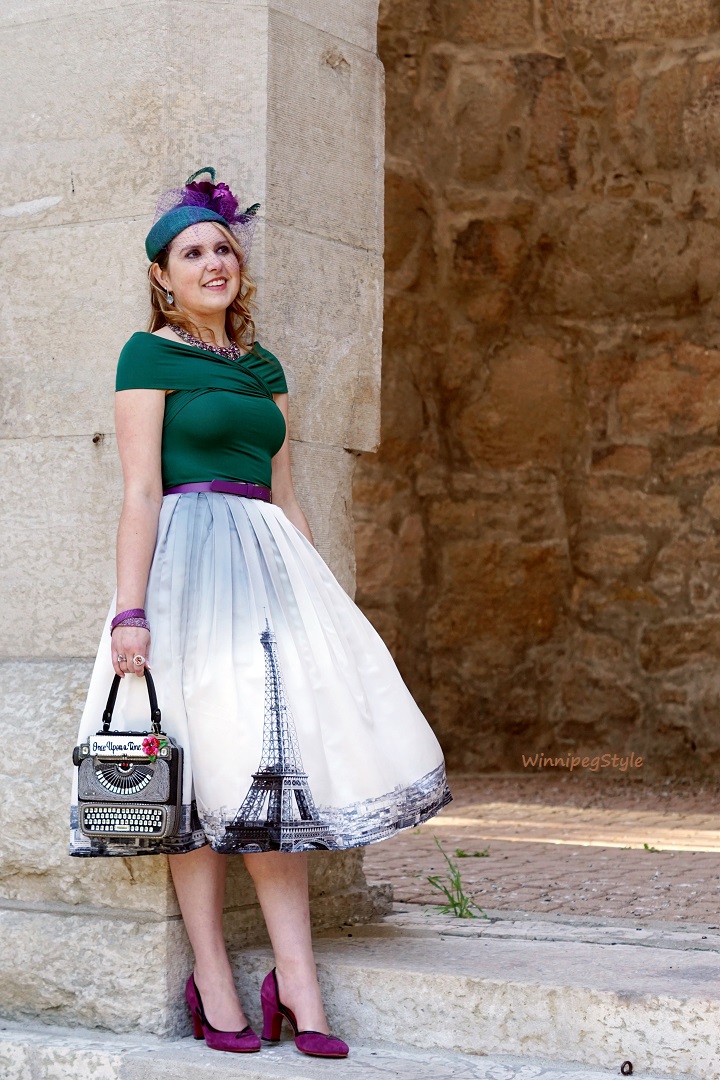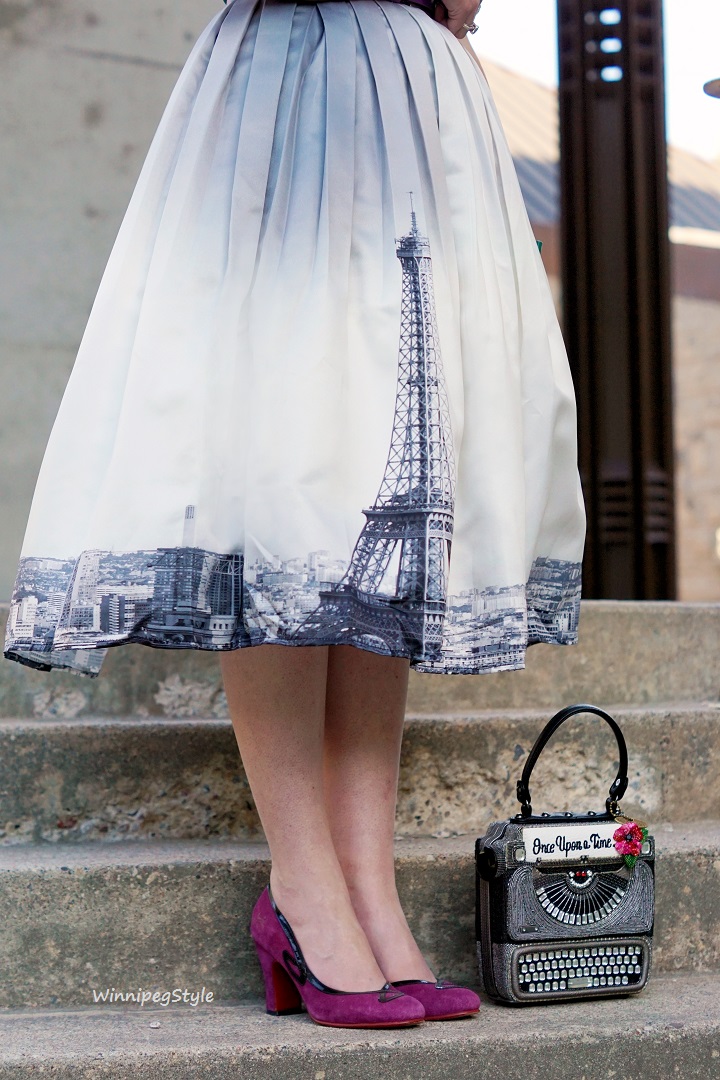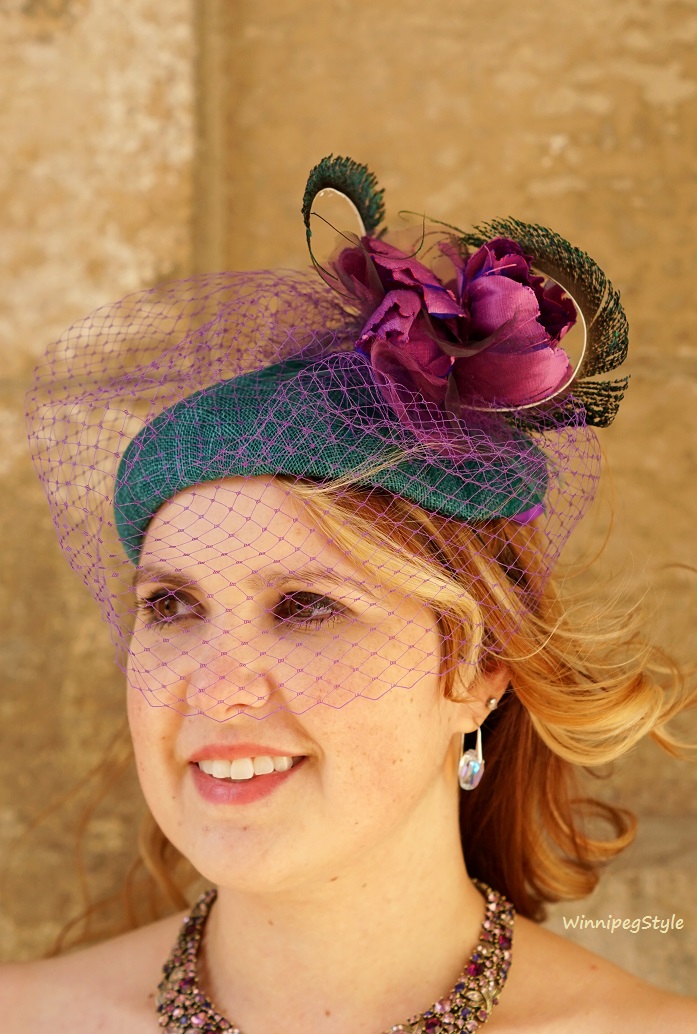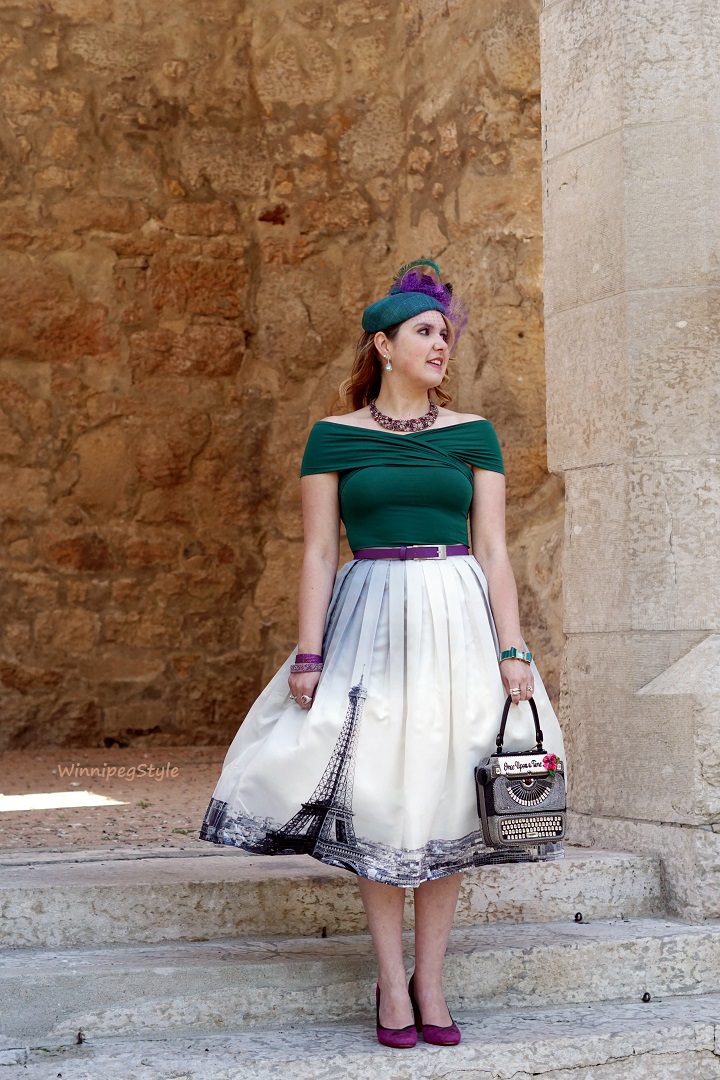 OUTFIT DETAILS
Hat – COQUE MILLINERY by Ericah
Typerwriter handbag – Mary Frances
Belt – Danier Leather
Necklace – Heidi Daus @ The Shopping Channel
Earrings – Swarovski
Watch – Isaac Mirahi @ The Shopping Channel
Crystal wrap bracelet – Swarovski
Ring – Swarovski
Shoes – John Fluevog