Flowers and floral prints are usually thought of as being worn mostly in the spring and summer but some times the right floral print comes along and it is perfect for every season. I do think roses are timeless and I am pretty sure everyone would love to get a bouquet of roses any day of the year. Red roses are probably the most popular but I would take any color. Have you seen those rainbow roses? They are pretty amazing!
I have to say this rose print dress would be fabulous to wear year round. You can wear it just as it is as a sleeveless dress or you could wear it as I have and layer it with a turtleneck. Layering sleeveless dresses with long sleeve tops is always a great idea as it keeps you not only warm but it is a fun way to play around with color and it completely changes up the look of the dress!
This coat I am wearing may look like a structured coat but it is actually made of this really awesome sweater material and its super stretchy making it so comfy!
OUTFIT DETAILS AFTER THE PHOTOS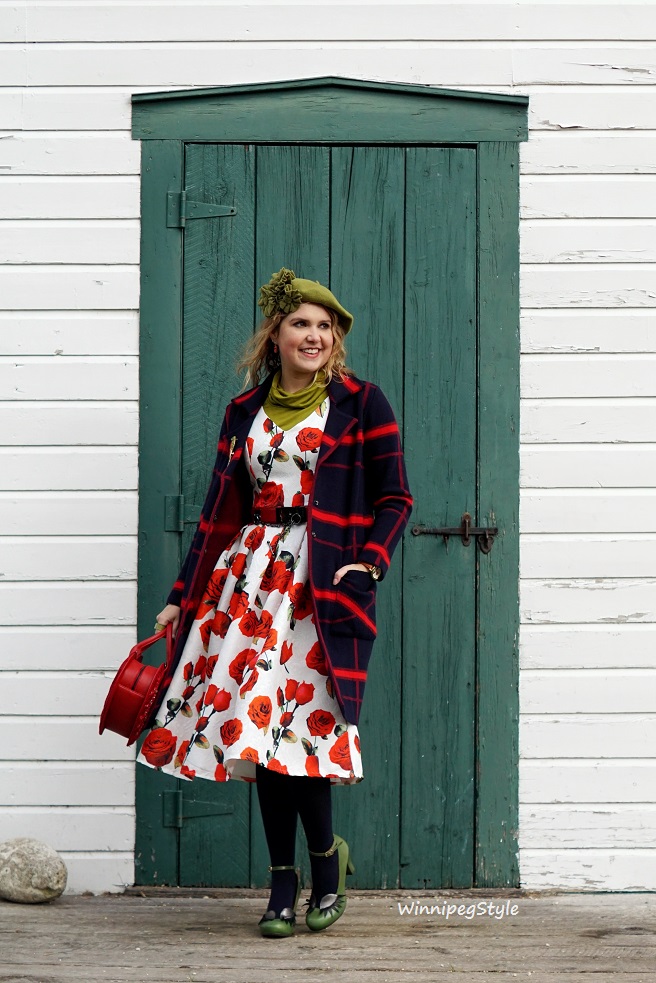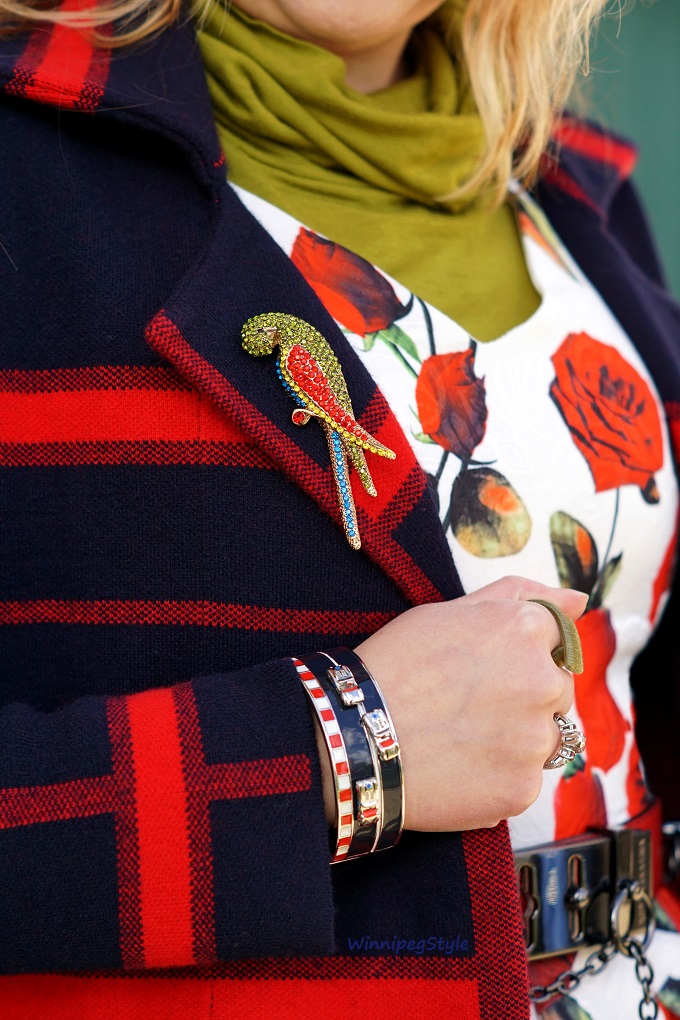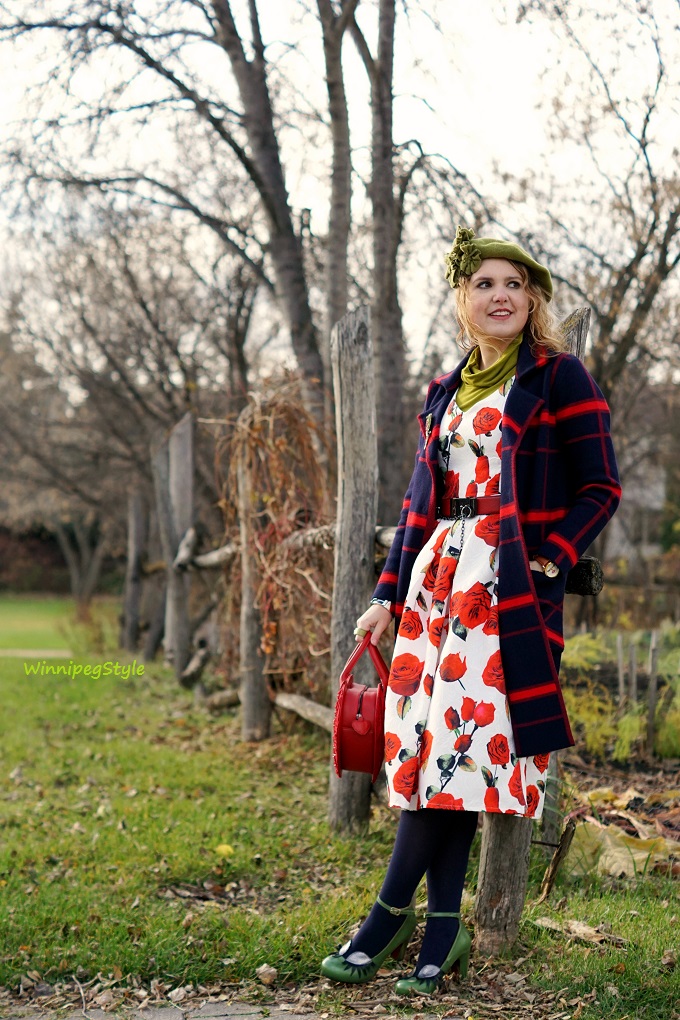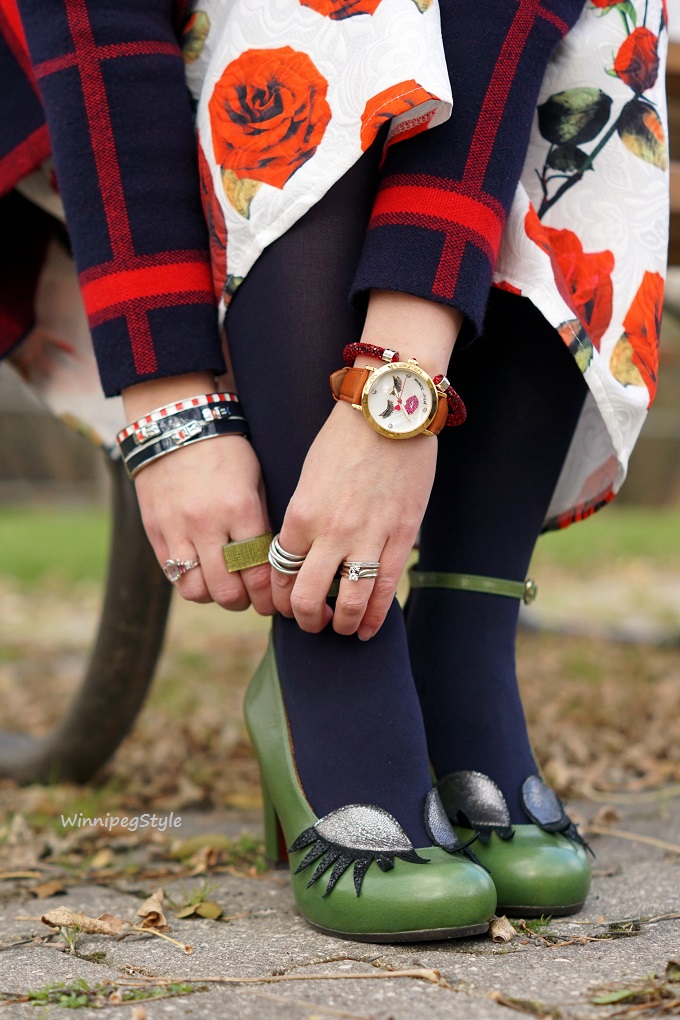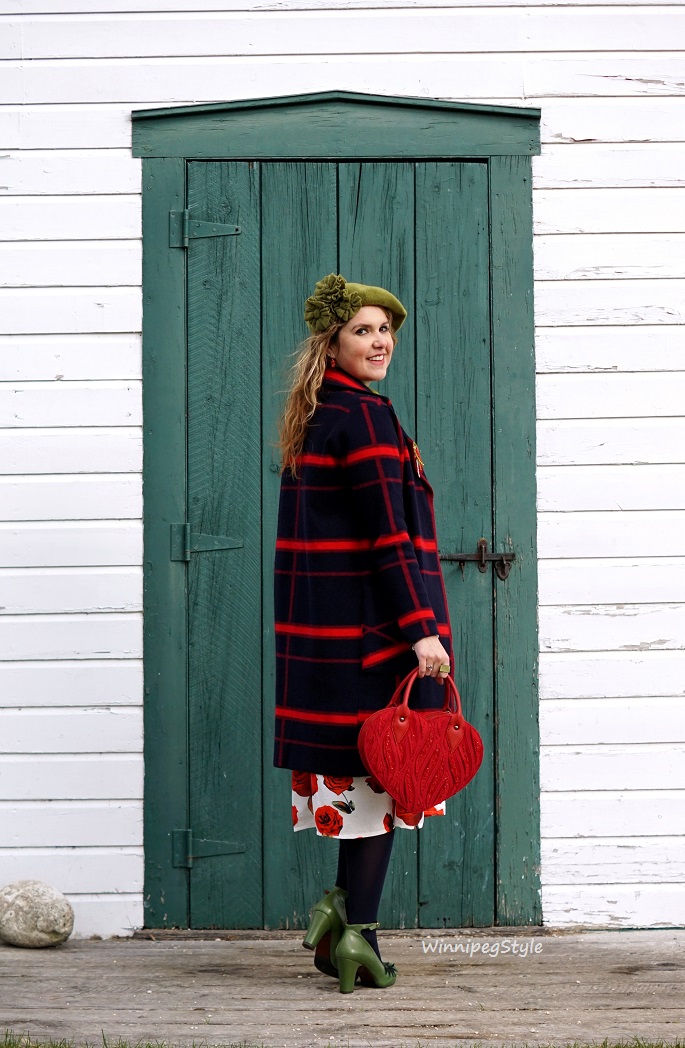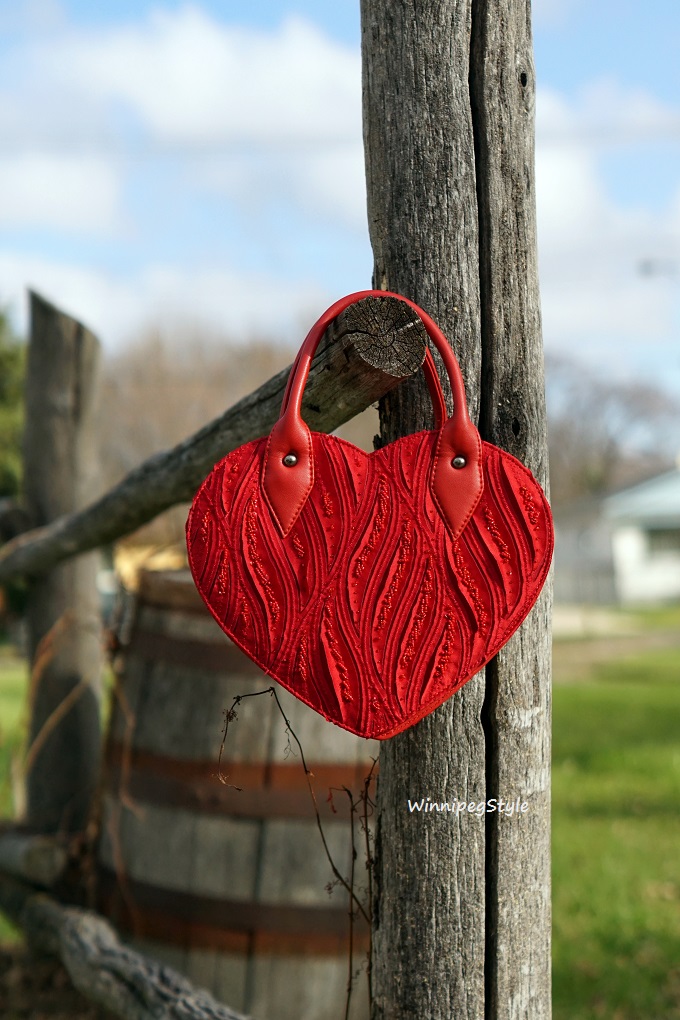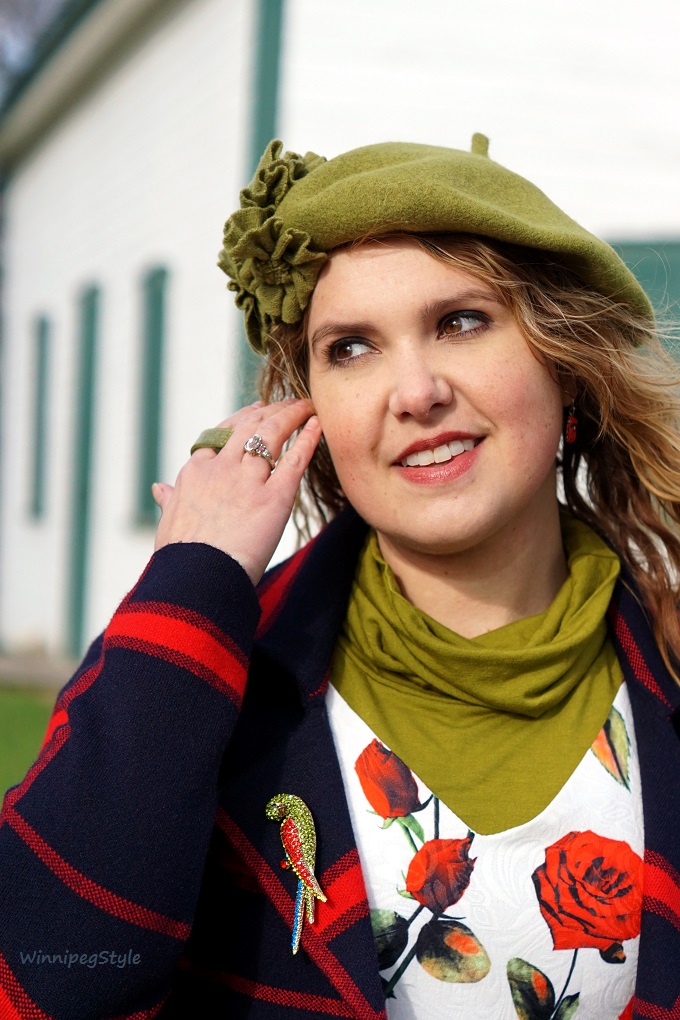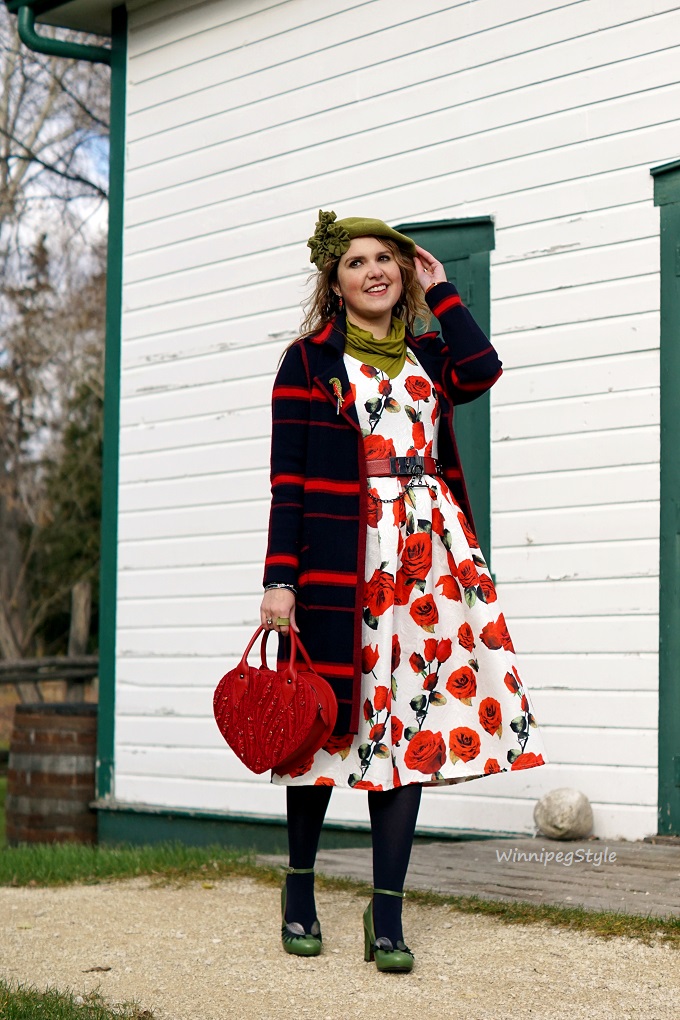 OUTFIT DETAILS
Turtleneck – Bianca Nygard @ The Bay
Beret – San Diego Hat Company @ Winners
Race car bangle & earrings – Kate Spade New York @ Winners
Ring – dconstruct
Belt – BCBG Max Azria
Parrot brooch – Winners
Tights – Hue @ Marshalls