This outfit I am wearing is one I couldn't wait to wear! I had taken these photos a little while ago but I haven't been able to post them. I am excited now to show you some photos!
I have an obsession with strawberry themed fashion so when I saw that Kate Spade came out with this collection I knew I needed everything! As you can see the whole collection is absolutely adorable and goes absolutely perfect all together. The detailing is quite special too on a few of the pieces as on the necklace and charm bracelet the basket lid actually opens and you can put something in there! Also another sweet detail is the lining of the picnic basket bag is lined in a traditional plaid fabric.
What do you think of the strawberry theme?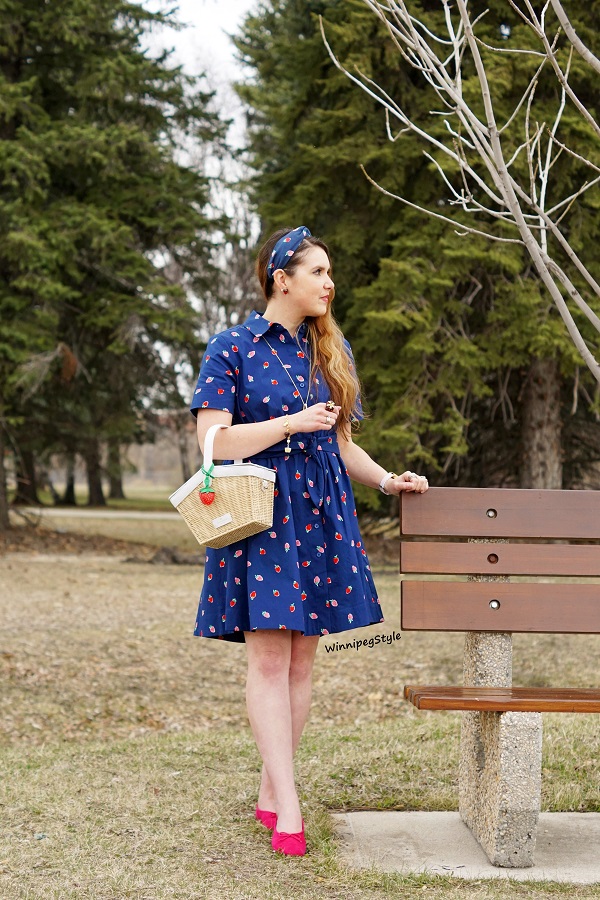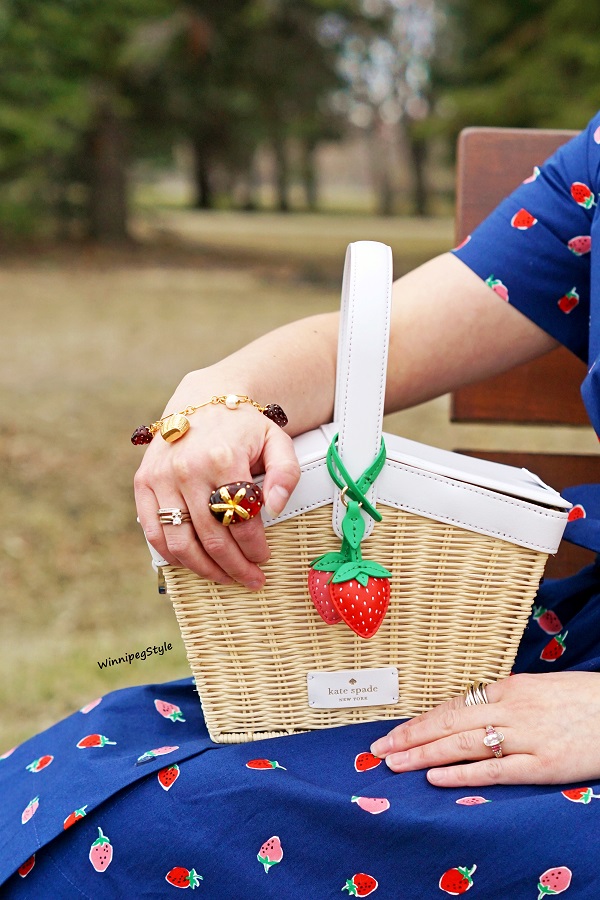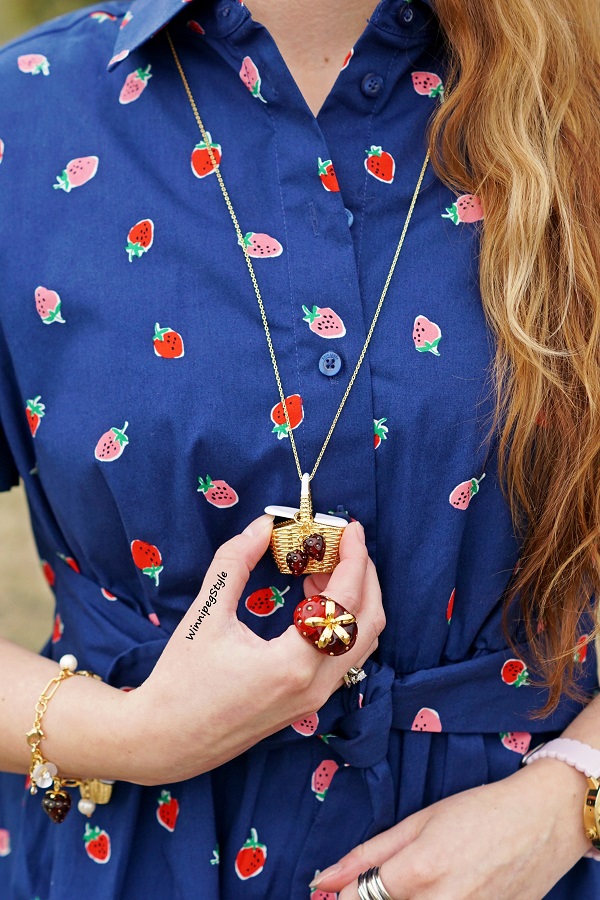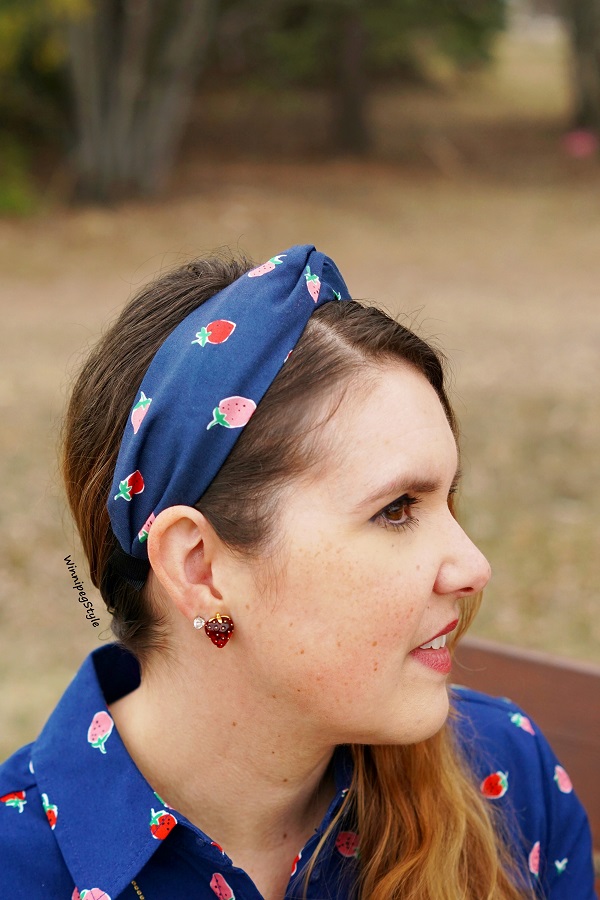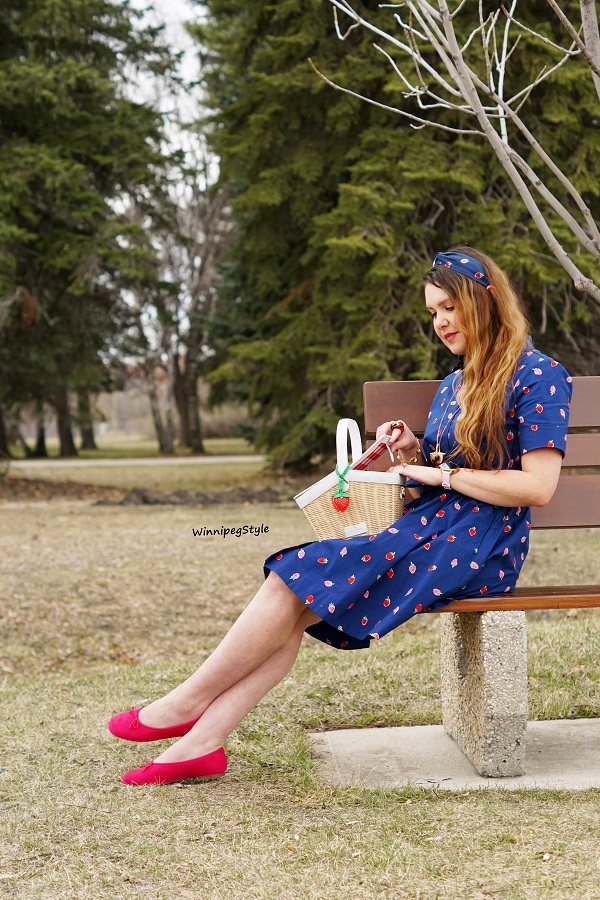 OUTFIT DETAILS
Strawberry print cotton dress – Kate Spade
Strawberry picnic in the park basket – Kate Spade
Strawberry print headband – Kate Spade
Strawberry earrings, picnic charm bracelet, strawberry ring, Picnic basket necklace – Kate Spade
Suede ballet flats – Kate Spade