As you may have read in my last blog post I have teamed up and collaborated with Vedette Shapewear. They challenged me to style their beautiful shapewear pieces as an outwear garment in the 'I've Got Nothing to Hide Campaign'. Vedette Shapewear (click here to see their website) has such amazing shaping pieces so please make sure to check out their site!
For this blog I had to choose a shapewear product from their sensuale line and I chose the Cloe (see the Cloe here). Out of the two shapewear pieces that I received and had to style this one was a little more challenging for me to incorporate into an outfit. A bustier is something I would not normally choose as item to wear out but that is what fashion blogging is all about right? To try out new things while still staying true to yourself. I definitely always stay true to my own style and styling this bustier was no exception. I wanted to make the outfit really girly and feminine so a vintage petty coat skirt was a fun compliment to the bustier. I love the way the Cloe bustier fit, it gave me really great support and shape and I love that you can choose to wear it with or without the straps. I personally choose to wear the bustier under a blazer when I went out as it gave nice coverage while the sweet bustier peeked out underneath.
I have had a wonderful time collaborating with Vedette Shapewear and I thank them for the opportunity! They have excellent customer service as when I picked out my 2 pieces all I gave was my measurements and they picked me out the appropriate sizing. Can't beat a company with excellent one-on-one customer service!
Vedette Shapewear has been so kind and has given my blog the opportunity to give away 3 of their beautiful shapewear pieces following this blog!!!!
If you have already completed these steps below in my last blog no need to let me know you have already followed the steps! I have your entry!
The giveaway is International except not available to the Philippines (Sorry)
Here are the steps to be entered!
1. Like Vedette on Facebook – Vedette Shapewear Facebook
2. Follow Vedette on Twitter – Vedette Shapewear Twitter
3. Follow me on Bloglovin – Winnipegstyle on Bloglovin
4. Like me on Facebook – Winnipegstyle on Facebook
Once you have done these 4 things let me know in the comments and you will be entered to receive one surprise piece of Vedette Shapewear in your size!
Contest closes September 3, 2012 and I will announce the winners shortly after so the lucky winners can tell me their measurements and shipping details!!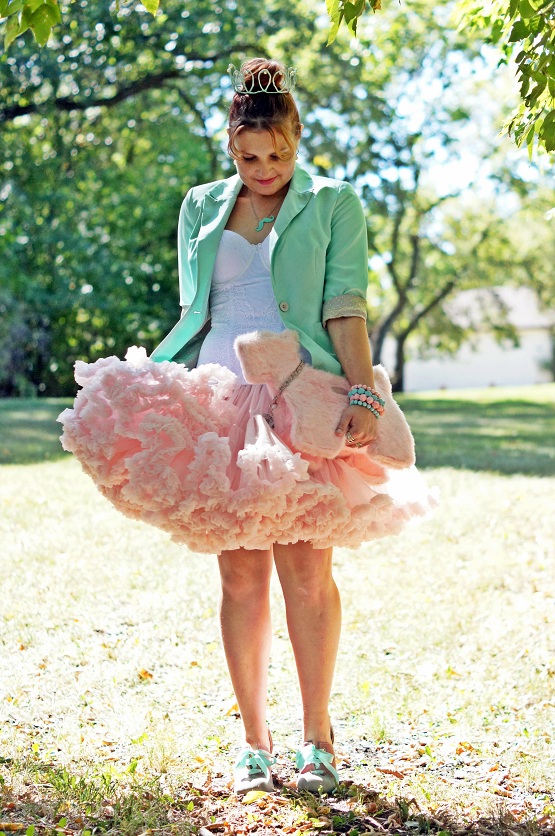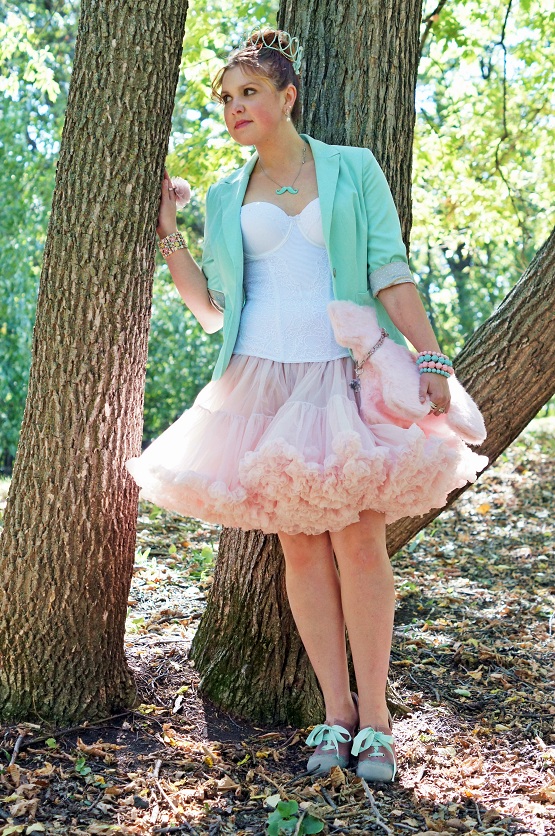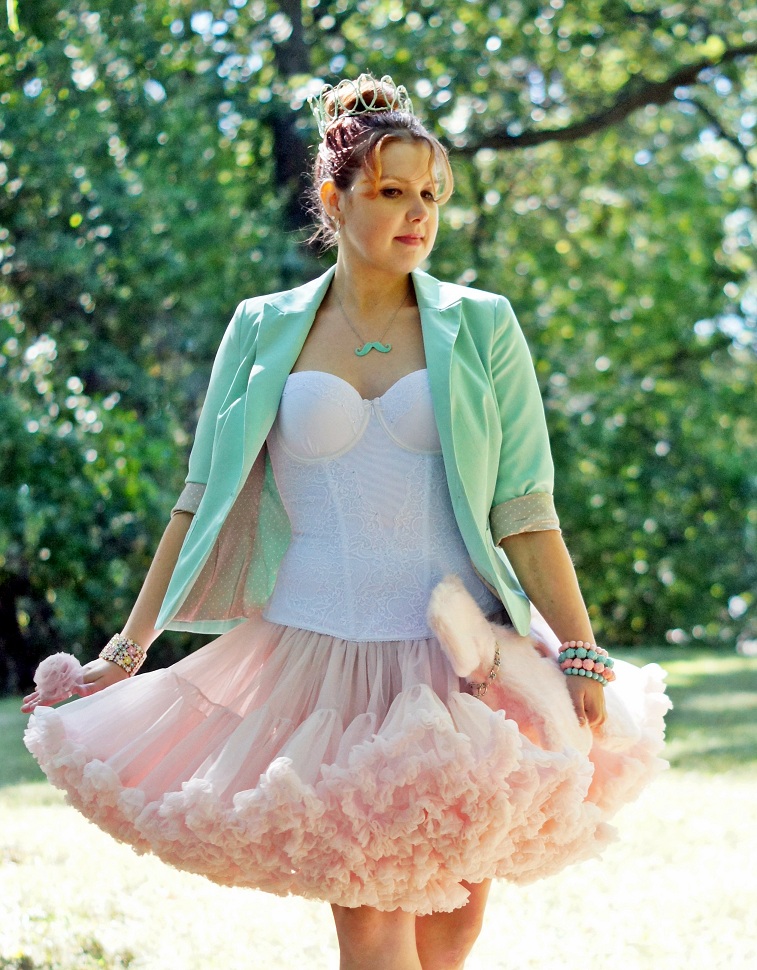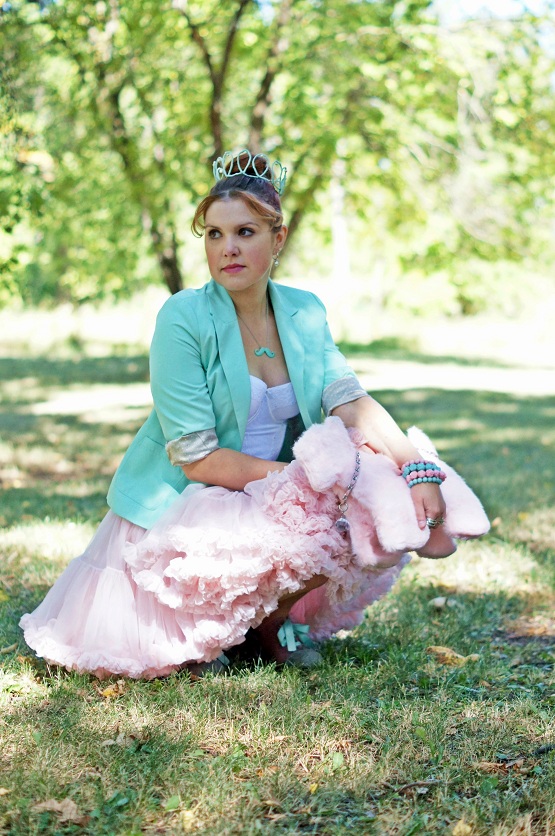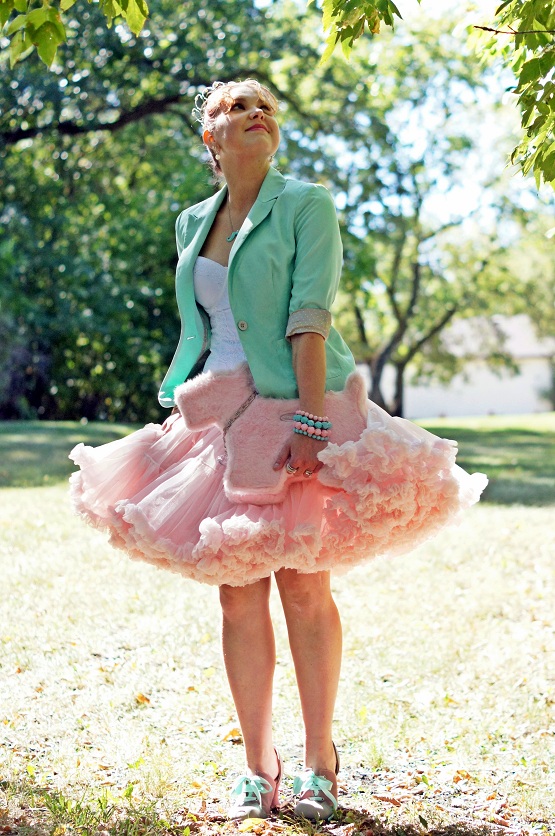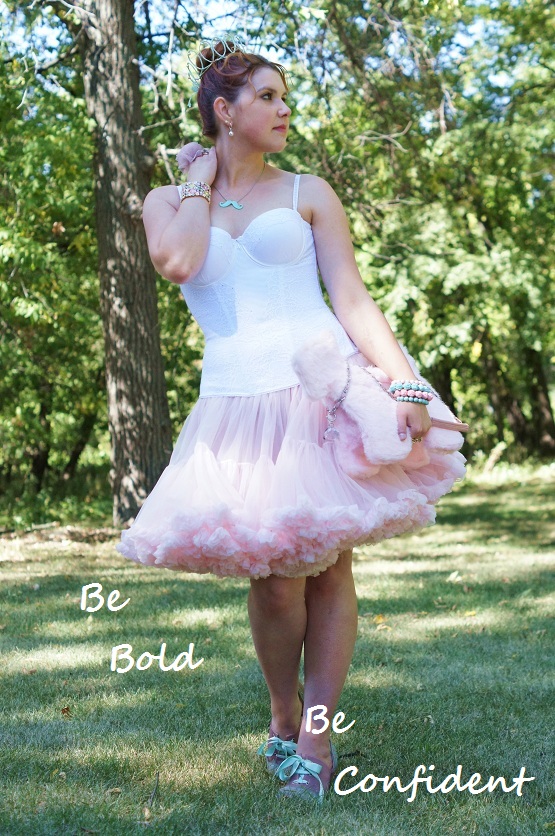 Bustier – Vedette Shapewear (Cloe)
Blazer – Forever 21
Petticoat Skirt – Vintage (from Rhymes with Orange)
Crown – Vintage (from The Ruby Slipper Vintage Shoppe)
Scottie Dog Purse – My Flat in London
Necklace – Forever 21
Large Flower Bangle – Forever 21
Bracelets – Icing
Flower ring – Icing
Earrings – The Shopping Channel
Shoes – Fluevogs