My blog has officially had it's one year anniversary and to celebrate I am having a giveaway! You all know how much I love beautiful head pieces!!!! I thought about a way to share my head piece obsession with you and so that is why I am giving one away! Yes, that is right I will be giving away one beautiful head piece courtesy of Neesie Designs and you get to pick the piece that you want to win!
Neesie Designs makes the most incredible head pieces! It was love at first sight for me last year when I purchased my first butterfly crown in orange from Neesie Designs on Etsy and I loved it so much that I had to have it in white as I am wearing in this post! What I love most about the pieces is that they can be customized for you and are truly unique! I am really loving the newly added lace crowns and I own a few myself!
Here is the way to enter this awesome giveaway! This giveaway is International!
1. Check out Neesie Designs on Etsy and pick your favorite item under $25!
Let me know in a comment on this blog what that item is. That will be the item you will get if you win!
2. Like Neesie Designs on Facebook
3. Follow me on Bloglovin – Winnipegstyle on Bloglovin
4. Like me on Facebook – Winnipegstyle on Facebook
Contest closes September 17, 2012! (So very sorry I had the wrong date before!)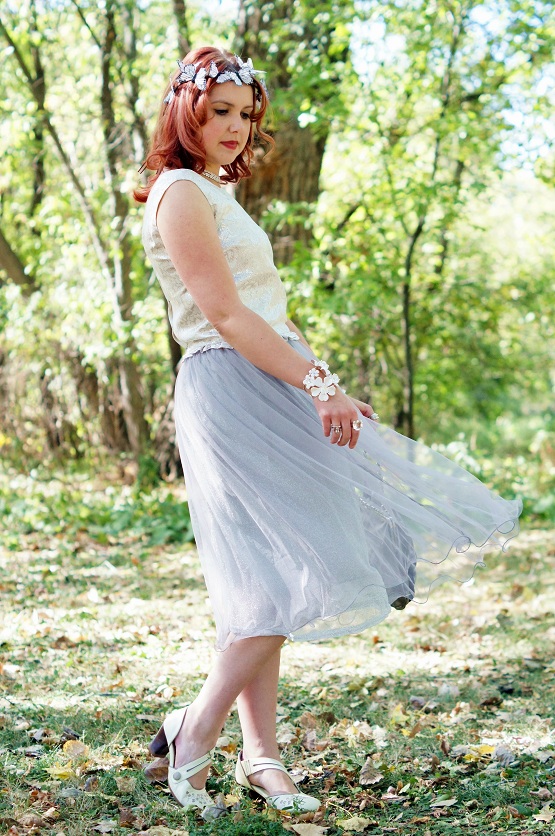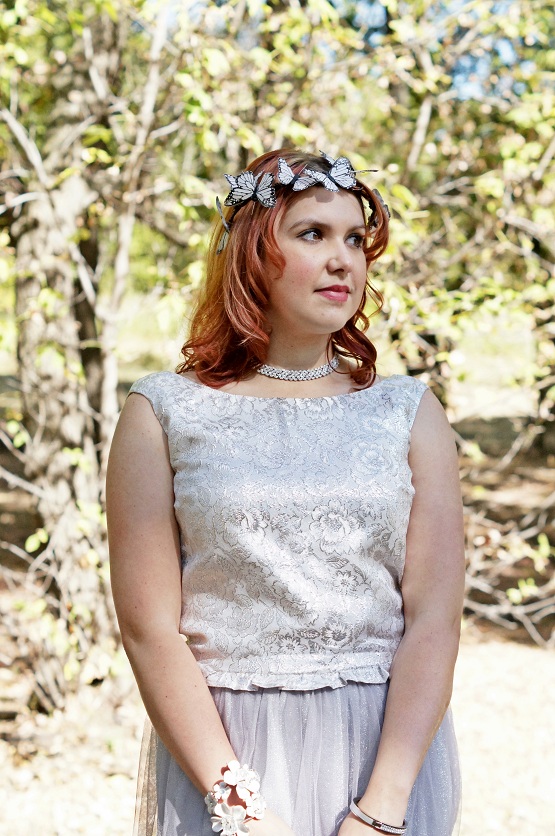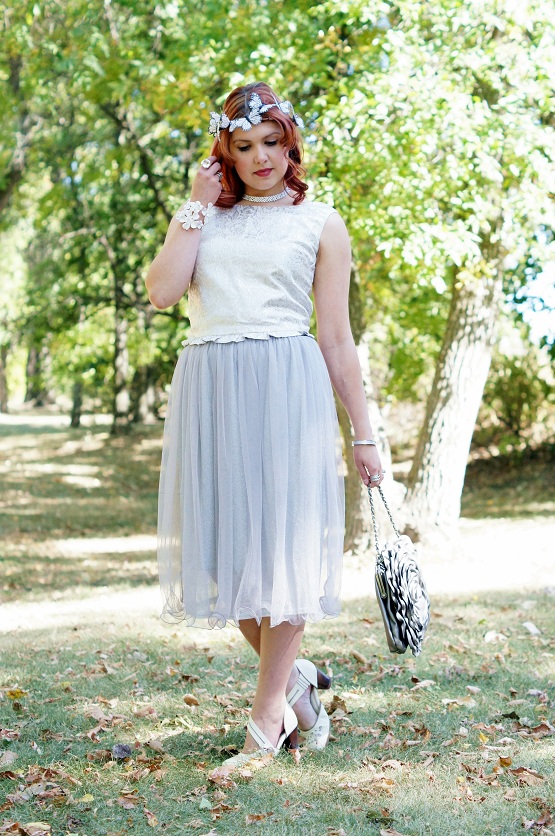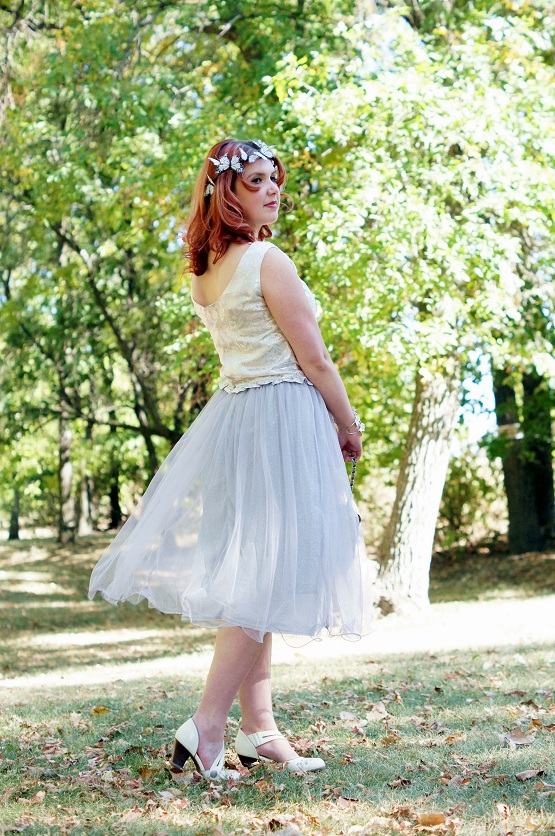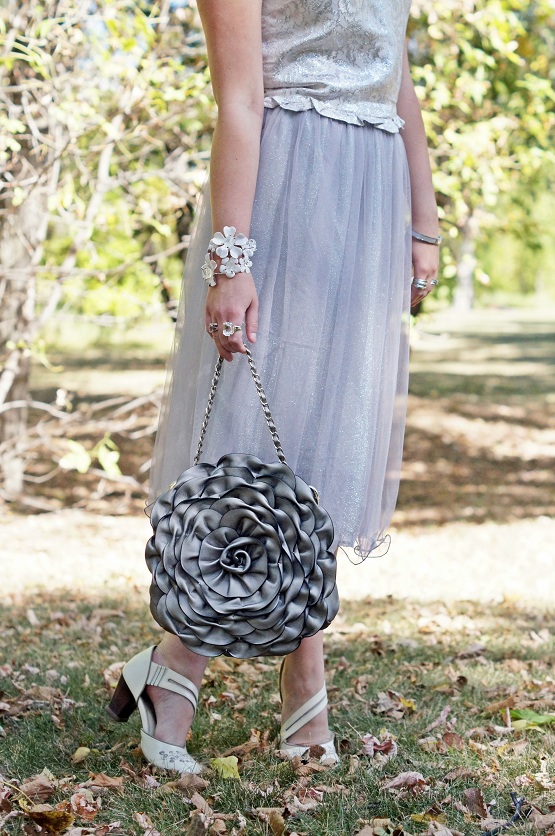 Butterfly Crown – Neesie Designs
Top – Vintage
Skirt – Forever 21
Necklace, Bangle, Ring – Swarovski
Flower Bracelet – Icing
Handbag – High Fashion Handbags
Shoes – Fluevog (Operetta Viardot)