I had the wonderful opportunity of being invited to the media night for the opening of Ikea Winnipeg! So happy Ikea is finally here in Winnipeg and it opens tomorrow! The closest Ikea until now had been more than 7 hours away. I know all of us are looking for great ways to organize all of our fabulous clothes and accessories and Ikea is the place to go for all of that. I checked out their amazing options and Ikea will be delivering my new shoe wardrobe tomorrow. I am super excited about that! Thanks to all the staff that made the night so fantastic! Below are a few photos of the media event!
Some facts about Ikea Winnipeg
Size: 395,671 sq ft
Parking spaces: 1619
Restaurant seating: 651
Shopping carts: 1575
Cash lanes: 40
Kids play area: 2228 sq ft (including 15,000 balls in the ballroom)
Meatballs expected to sell in the first week: 120,000
Hot dogs expected to sell in the first week: 20,000
Total customer walking journey: 1.3 km (0.8 miles)
Room settings: 50 including 15 kitchen settings
Don't want to bring your car, Ikea Winnipeg will have 30 bicycle spots
On Opening day (tomorrow November 28, 2012) the first 1,000 people in line before 7:30 am will receive a special gift from Ikea and a chance to win a $5,000 Ikea gift card! (wouldn't that be nice!). The line opens at 12:01 am on November 28, 2012! If you are brave and do line up, do bundle up as it will be a freezing cold night!
Opening week offer run through to December 2, 2012! All deals are posted here!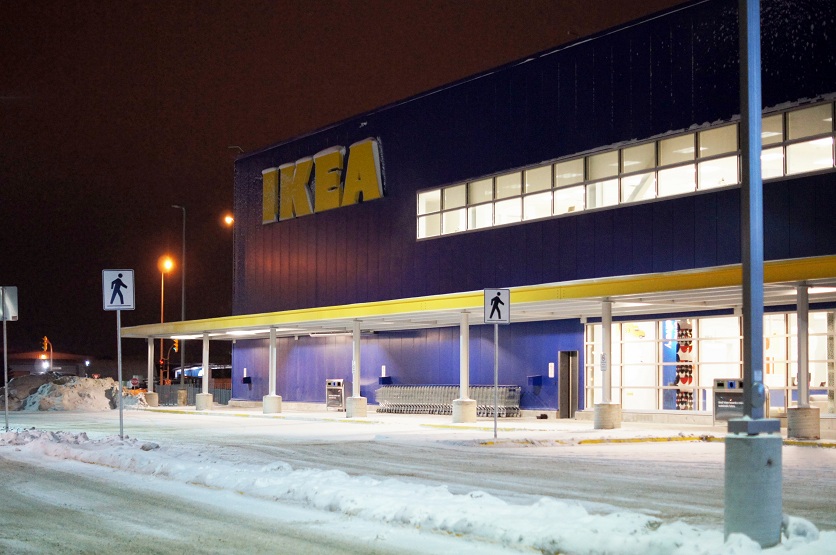 The New Winnipeg Ikea Store
Lots of Goodie Bags for every guest at Media Night!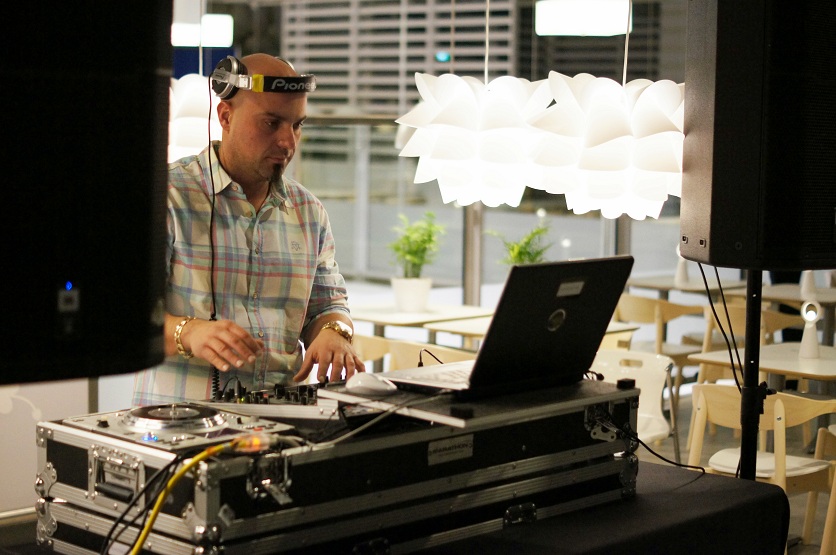 A DJ at Ikea! How Awesome!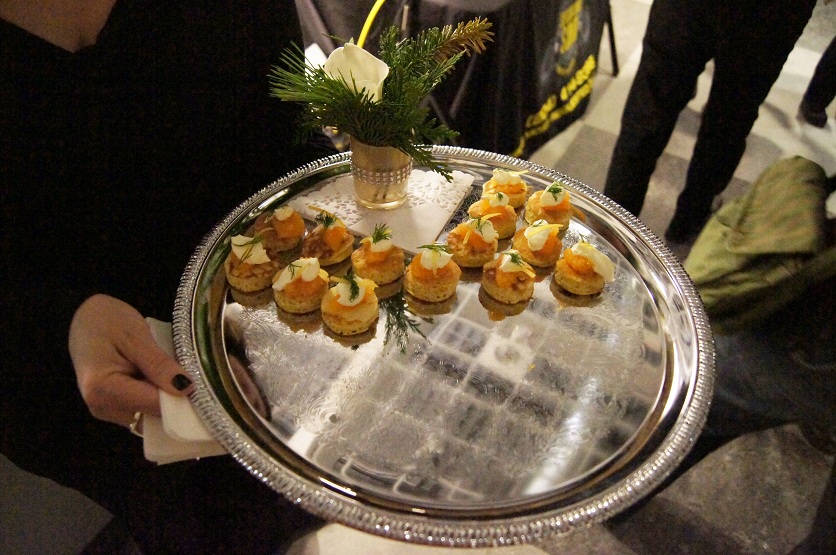 Yummy appetizers!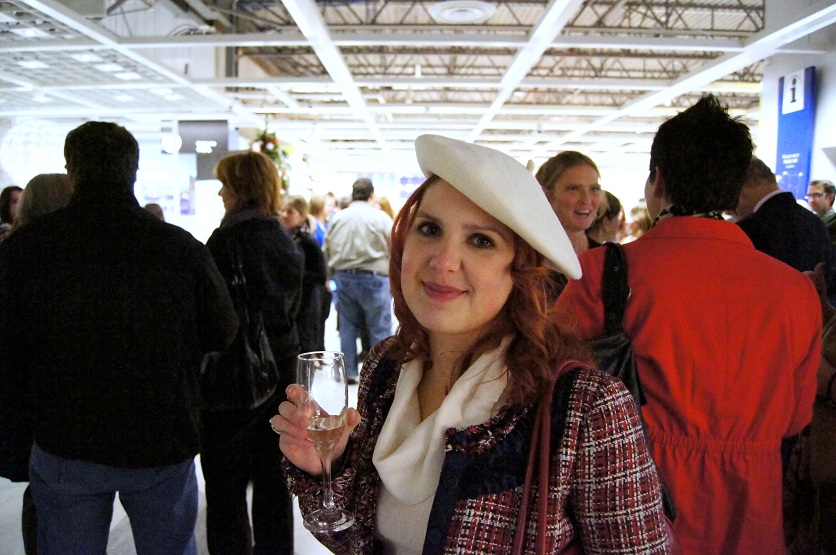 Here I am having a lovely drink!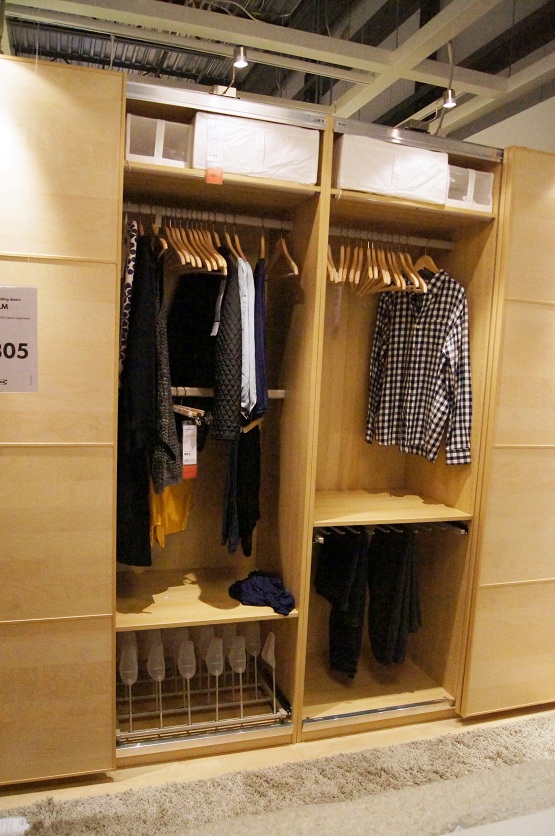 Perfect closet organization!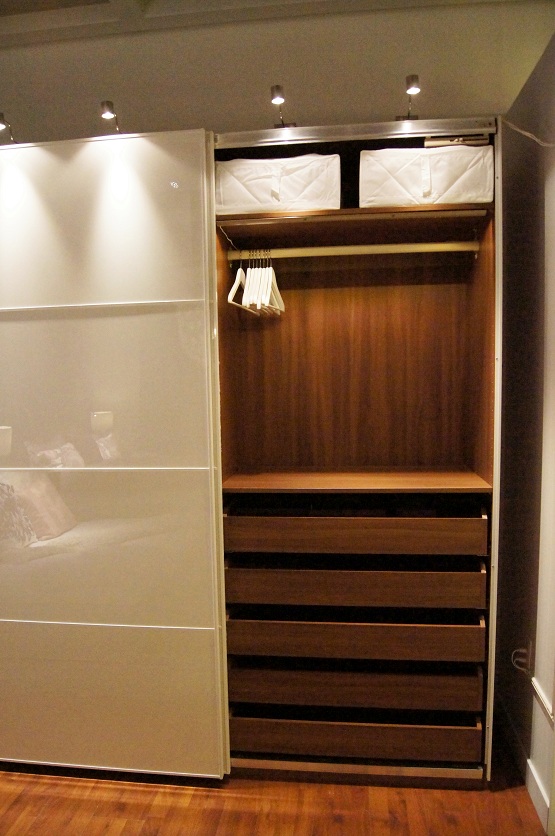 More excellent closet organization!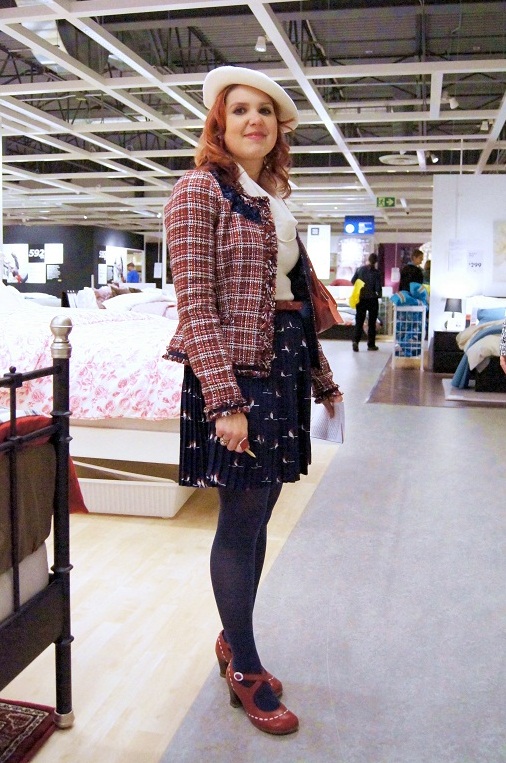 Here I am shopping! Sorry I only had this one picture taken of my outfit as I was too busy shopping (notice my shopping list and pencil in hand!)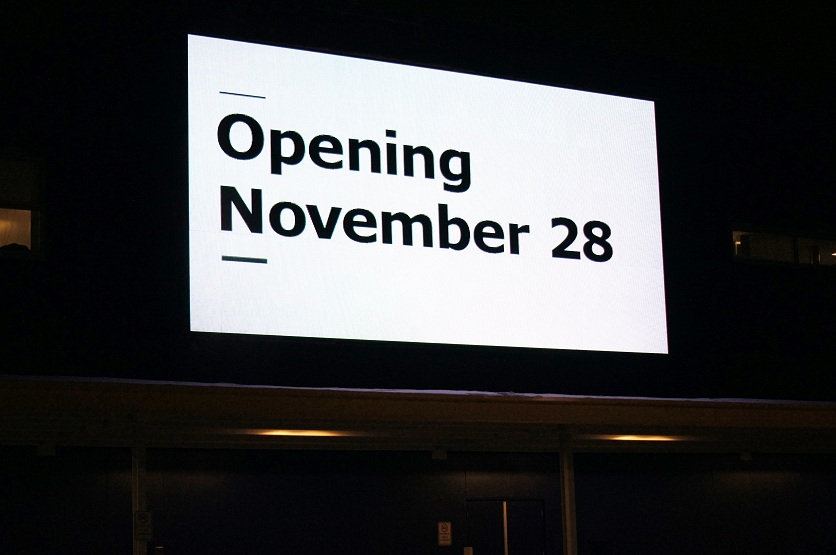 Offically opens tomorrow!