As you can see from my photos I am back in Winnipeg and it is awfully cold with all the snow that has recently fallen. Winter is here to stay for awhile but I am trying to not let that get me down. The hours of sunlight during the day are very short now and it can be hard to stay positive so wearing bright colors in the winter help brings up my mood. I know this outfit may be a lot of color for most people to wear but just try adding as much color as you feel comfortable with and you will feel great! I purchased these fun printed tights while I was in Scotland and I couldn't wait to wear them. I knew I couldn't resist bringing out all the colors of them by matching them to my outfit!
It has been a little while but I am continuing on with my 12 Month of Vedette Shapewear Challenge and I am now starting my 10th month. This time around I am styling a bodysuit called the Yvonne (see the Yvonne here) into my outfit. What I like most about this bodysuit is that it has a hook and eye front closure and a zipper closure over that. I think the zippered front gives it a unique look and it makes it easy to put on and take off. The body suit is made of a really soft fabric so it is hard to believe that it is shapewear but it does hold everything firmly in place while giving shape to your bust. I like that this piece gives nice coverage so I can easily wear it as a layering piece under my blazers or jackets.
So would you like to win a piece of Vedette Shapewear for yourself?
The really great news of my 12 Months of Vedette Challenge is I will be having 1 giveaway each month for one of my lucky followers to win a surprise piece of Vedette Shapewear of their own!
The Giveaway is International!
MAKE SURE TO LET ME KNOW IN THE COMMENTS THAT YOU WANT TO BE ENTERED INTO THE GIVEAWAY AS WELL AS FOLLOWING THESE STEPS (if you have already followed all the steps before just let me know)

Here are the steps to be entered!
1. Like Vedette on Facebook – Vedette Shapewear Facebook
2. Follow Vedette on Twitter – Vedette Shapewear Twitter
3. Follow me on Bloglovin – Winnipegstyle on Bloglovin
4. Like me on Facebook – Winnipegstyle on Facebook
Once you have done these 4 things let me know in the comments and you will be entered to receive 1 surprise piece of Vedette Shapewear in your size! Make sure to let me know you want to be entered into the Vedette Giveaway!
Contest closes December 8, 2013 and I be emailing the winner shortly afterward so they can tell me their measurements and shipping details!!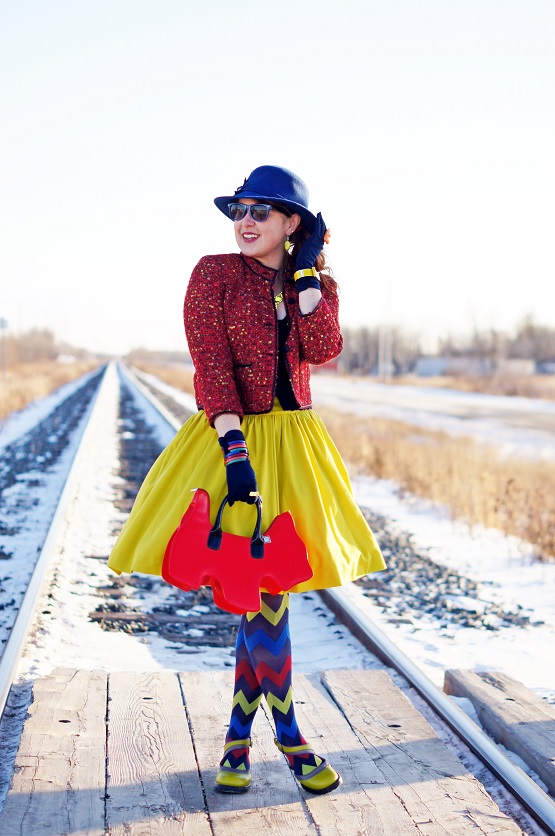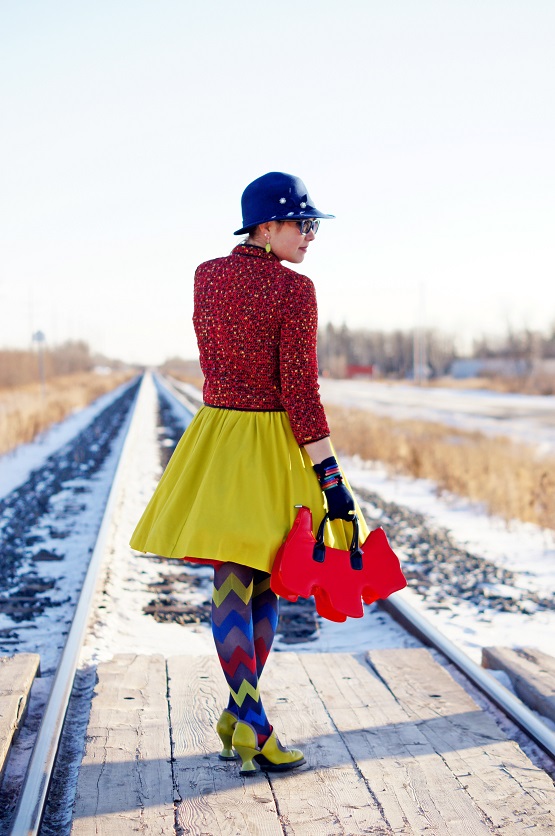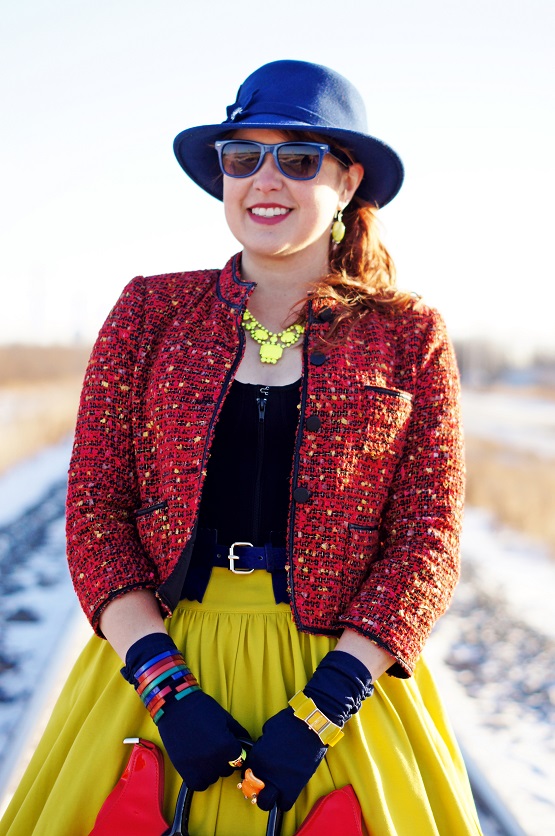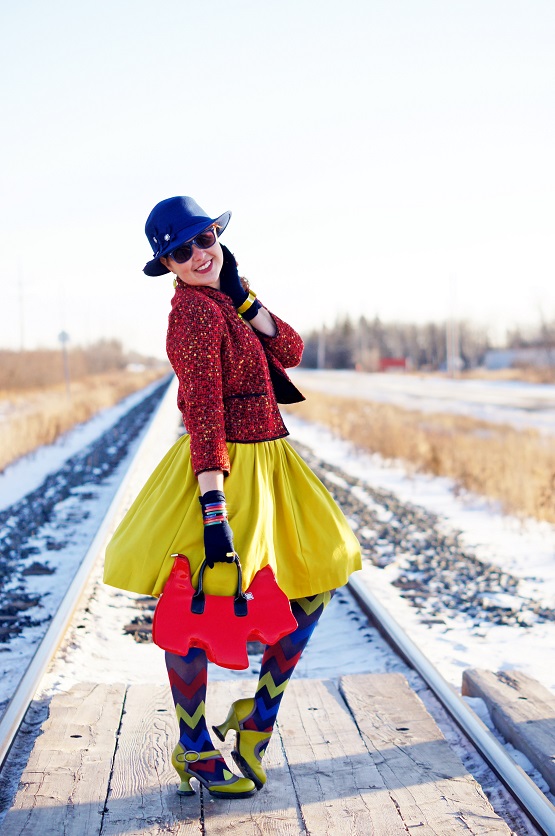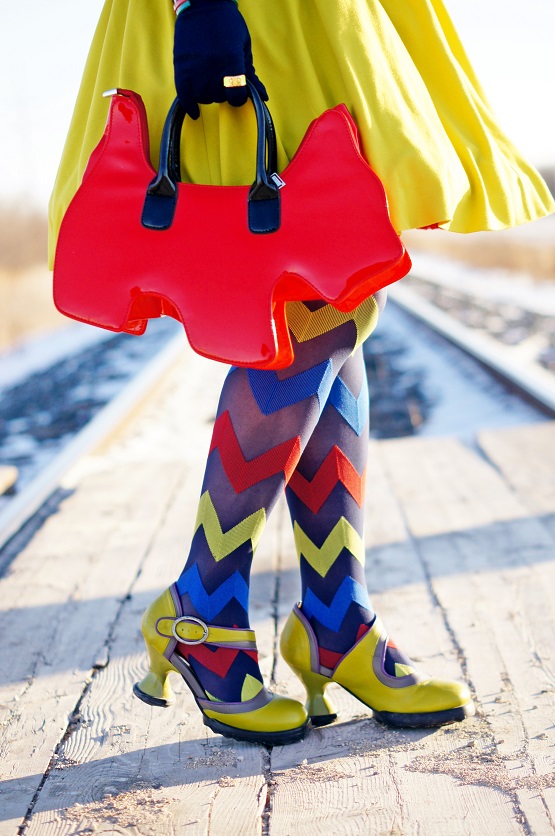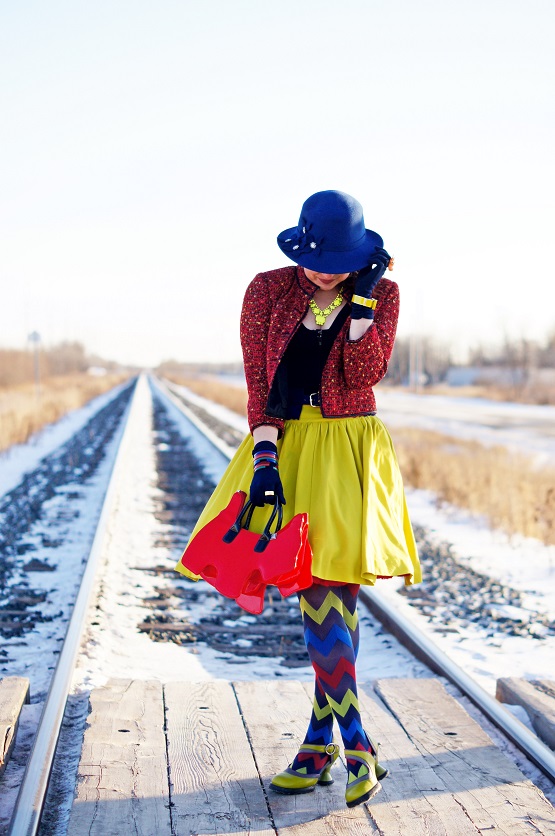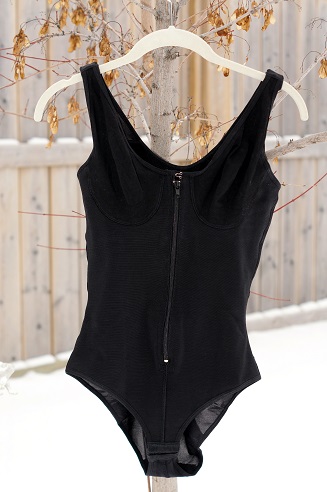 Jacket – Forever 21
Bodysuit – Vedette Shapewear – Yvonne
Skirt – Banana Republic
Petticoat – Vintage @ Ebay
Belt – BCBG Max Azria
Hat – Bianca Nygard
Bag – Amliya @ The Shops of St. Andrews (local boutique)
Necklace – Adia Kibur @ Peacock Parade
Earrings – Deanne Watson Jewelry
Bangle bracelets – dconstruct
Ring – BCBG Max Azria
Watch – Isaac Mizrahi @ The Shopping Channel
Hippo ring – Betsey Johnson @ TJ Maxx
Tights – House of Holland @ TK Maxx in Scotland
Shoes – Fluevog – Mini Elif