So I am back at my monthly Vedette Shapewear color challenge and giveaway! For the first of my 2 monthly shapewear pieces I chose to style the Lulu shapewear swimsuit (see the Lulu here) as a part of my outfit! I am a huge fan of Vedette's swimwear (see all the choices here) as they shape beautifully and can be worn as a bustier top as well as a regular swimsuit! This piece fits like a dream and I really love the cute vintage style pin-up girl look with the floral pattern. One of my favorite things about ordering with Vedette is that I just give them all my body measurements and they send me my chosen piece in the perfect size for me! That really takes away all my worries about guessing what size I would be. I think that is fabulous customer service and that makes me happy!
My monthly challenge is to style my shapewear pieces with a different color theme each time. So this time I chose to style my outfit with the color theme of orange, purple and yellow as I wanted to bring out the bright colors of the floral pattern! I think these are fun colors to wear for fall and the wall art in my photos is a perfect compliment to my outfit!
So would you like to win a piece of Vedette Shapewear for yourself?
VEDETTE SHAPEWEAR GIVEAWAY DETAILS!
The really great news of my Vedette Shapewear Challenge is I will be having a giveaway each month for 3 of my lucky followers to win a surprise piece of Vedette Shapewear of their own!
The Giveaway is International!
MAKE SURE TO LET ME KNOW IN THE COMMENTS THAT YOU WANT TO BE ENTERED INTO THE GIVEAWAY AS WELL AS FOLLOWING THESE STEPS

Here are the steps to be entered!
1. Like Vedette on Facebook – Vedette Shapewear Facebook
2. Follow Vedette on Tumblr – Vedette Shapewear Tumblr
3. Follow me on Bloglovin – Winnipegstyle on Bloglovin
4. Like me on Facebook – Winnipegstyle on Facebook
Once you have done these 4 things let me know in the comments and you will be entered to receive 1 surprise piece of Vedette Shapewear in your size! Make sure to let me know you want to be entered into the Vedette Giveaway!
Contest closes October 26, 2014 and I be emailing the winners shortly afterward so they can tell me their measurements and shipping details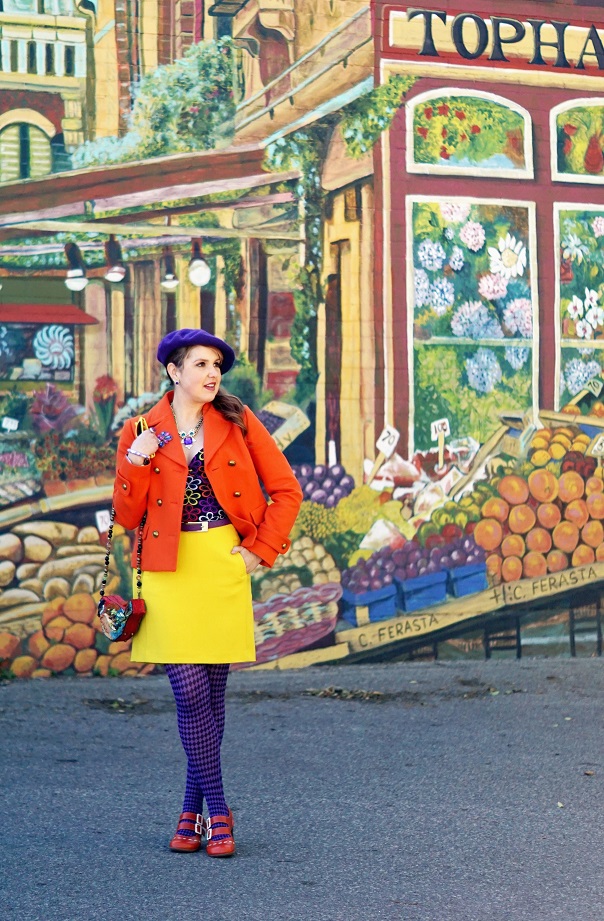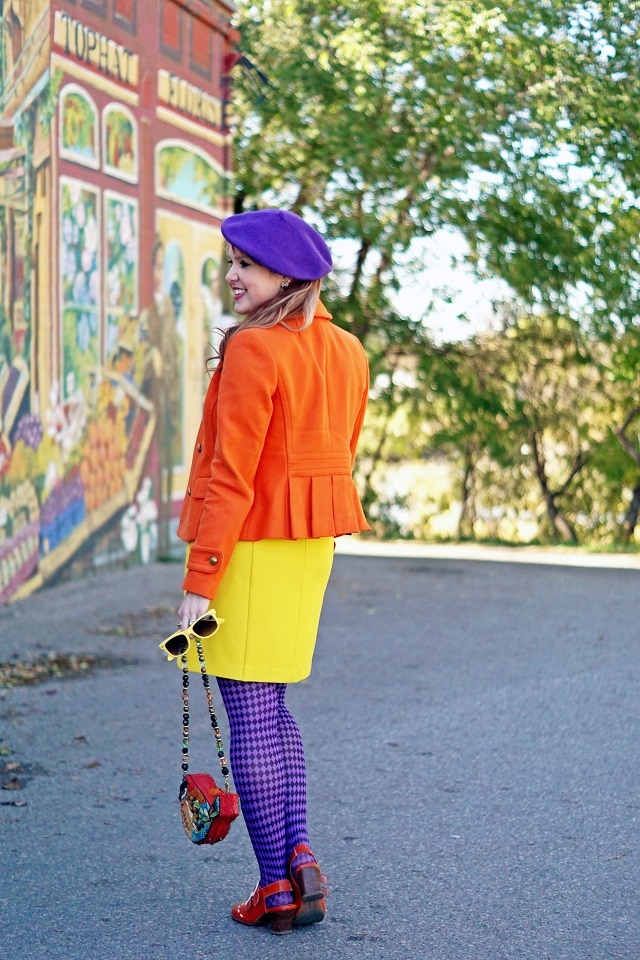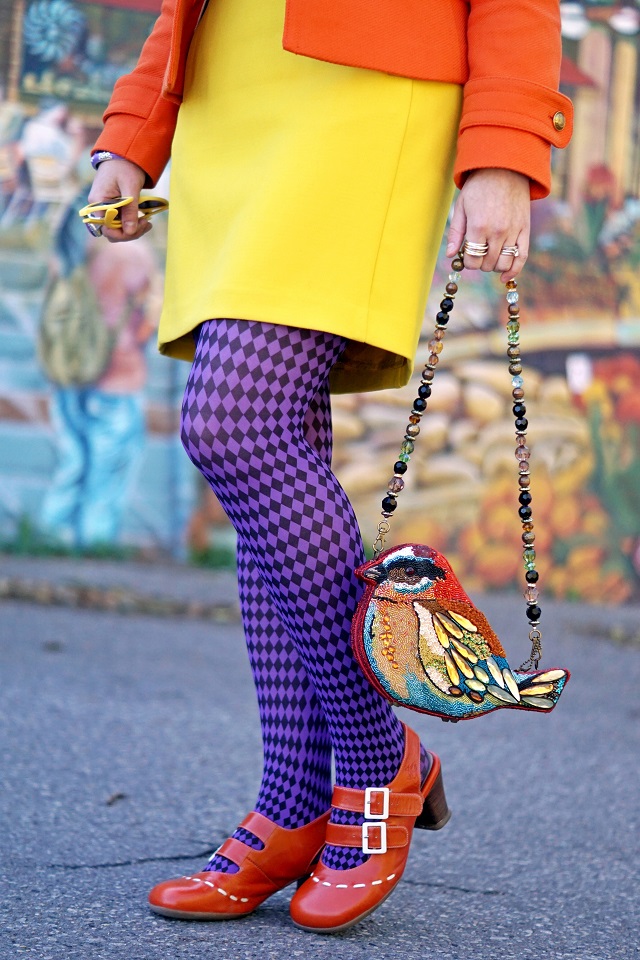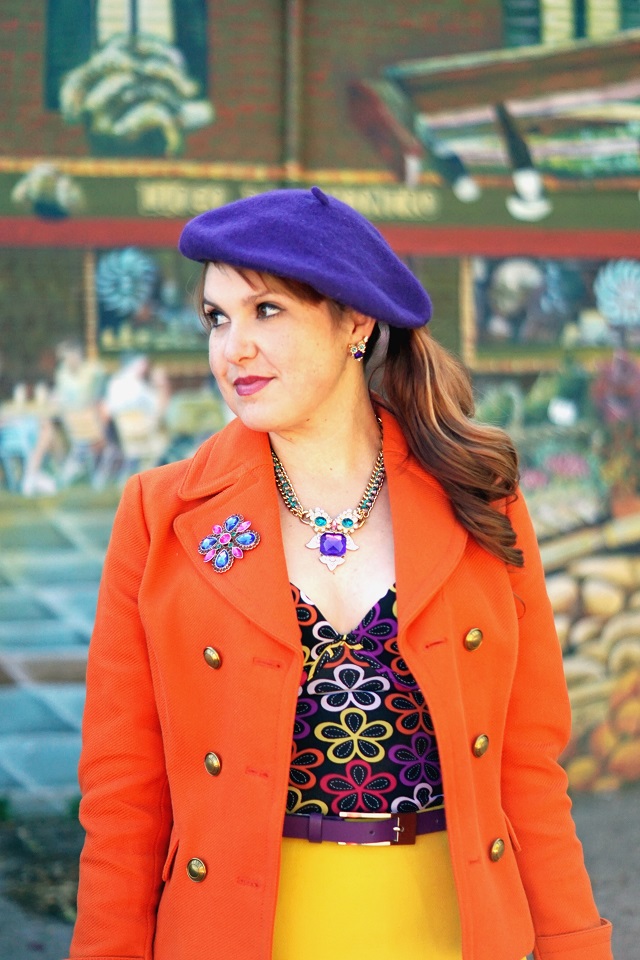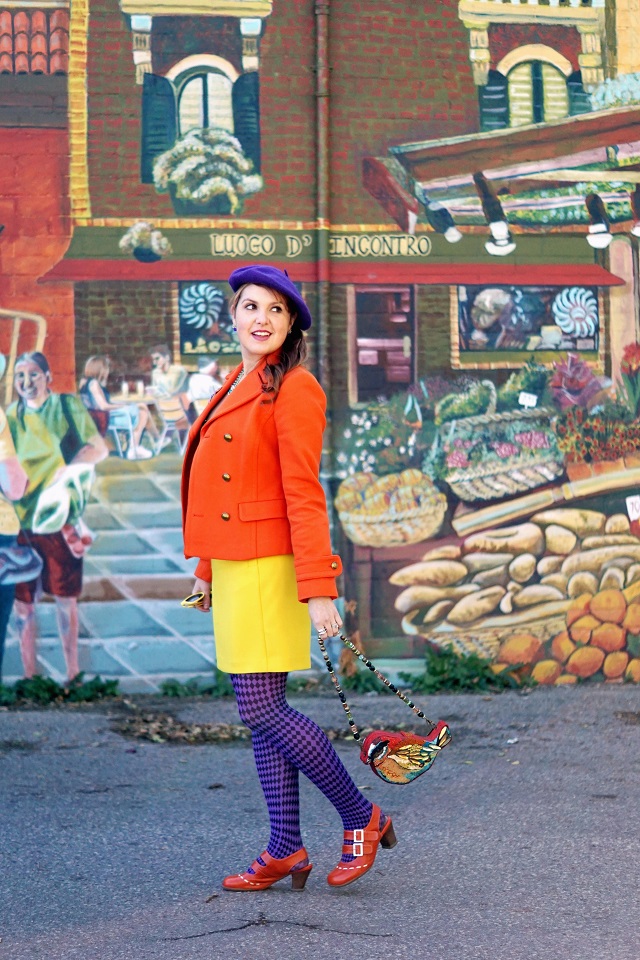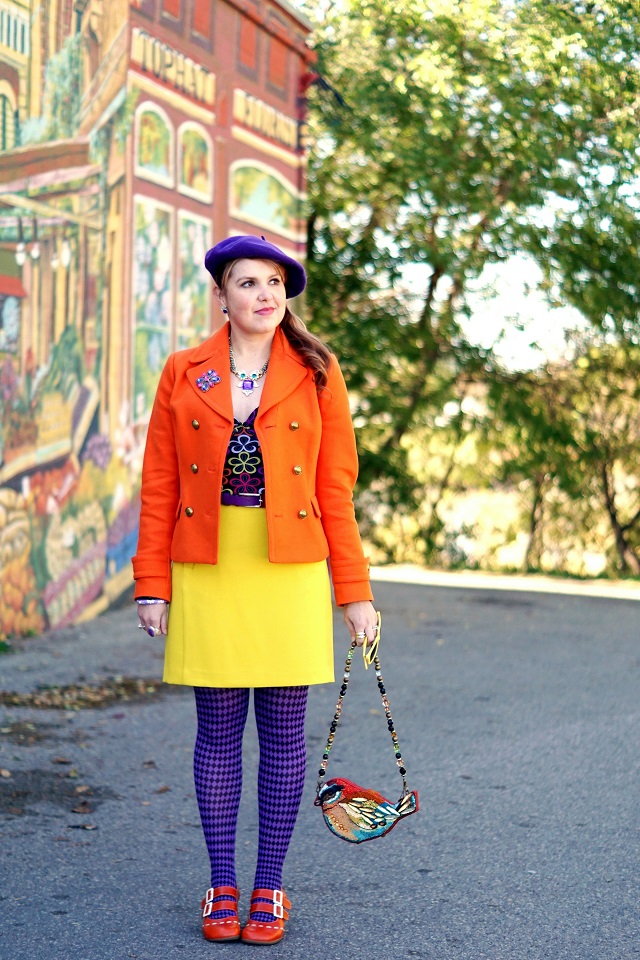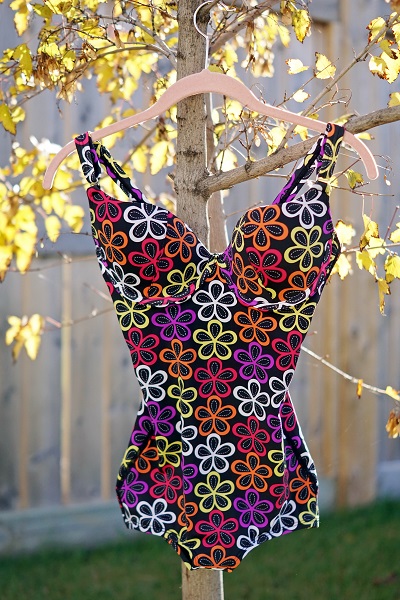 Shaping Swimsuit – Vedette Shapewear – Lulu
Jacket – Banana Republic
Skirt – Banana Republic
Belt – Danier Leather
Bird purse – Mary Frances (Flight of Fancy)
Hat – Vintage @ The Ruby Slipper Vintage Shoppe
Owl Necklace & earrings – Betsey Johnson @ TJ Maxx
Brooch/pin – Natasha @ TJ Maxx
Bangle – Avon
Ring – Hilary Joy Silver @ The Shopping Channel
Sunglasses – Icing
Tights – Pierre Mantoux @ Winners
Shoes – John Fluevog (Operetta Fiorenza)