The first pair of designer footwear that I purchased for myself was a pair of Chie Mihara lace up boots. They were grey leather with purple trim and I was so excited to be able to own them! They looked completely unique and I couldn't get over how comfortable a pair of heels could be. I could tell right away that I would own these forever as they were so special and made of quality materials. I was right as I still have them to this day and I adore them! Now that fall is here I will be wearing them lots!
Let me tell you a little history of Chie Mihara shoes and the person that designs them. I am sure you will love the brand as much as I do!
(Check out the website here) (shop online for a pair here)
Chie Mihara started her shoe line in 2002 as she wanted to offer something different, footwear designed by women for women with a priority based on design and comfort.
Chie Mihara is quoted saying 'we're mothers, working women, active women!, and we should have shoes that match our needs. We want to look feminine, beautiful, attractive but without giving up comfort'. With sweet words like that how can you not love her.
If you check out her 'About Page' (check it out here) you will see how wonderful of a person she is and how much she appreciates her family.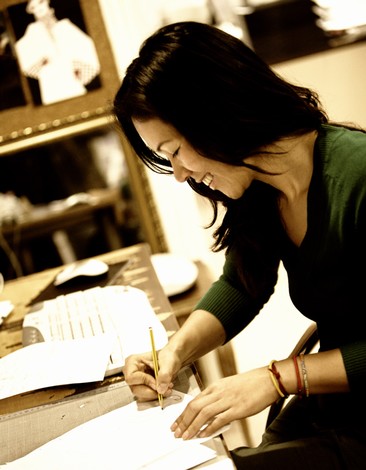 What I found interesting to learn was that she worked at an orthopedic shoe store where she learned all about foot anatomy and common foot problems. I am guessing this is why she creates such comfy shoes today! Every pair of Chie Mihara shoes features an anatomical footbed that Chie Mihara designed specifically to accommodate a woman's foot.
Here is a beautiful picture of her making a pair of shoes in her apartment in Queens, New York in 1992 as you can see from the date stamp. Clearly her love of making shoes has stayed strong.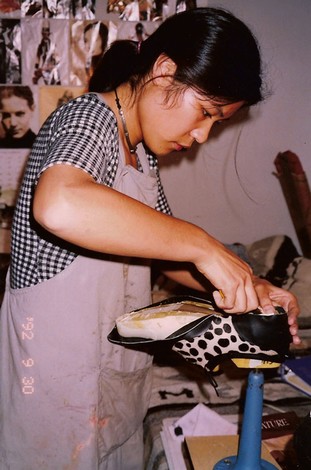 All of Chie Mihara shoes are still made by hand in her factory in Spain and you can check out pictures of the factory click here to see them!
You can even see how a pair of shoes is made from start to finish! I think that is pretty awesome to see and you can really appreciate the process of making quality shoes.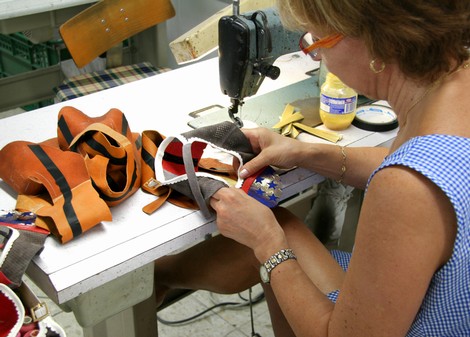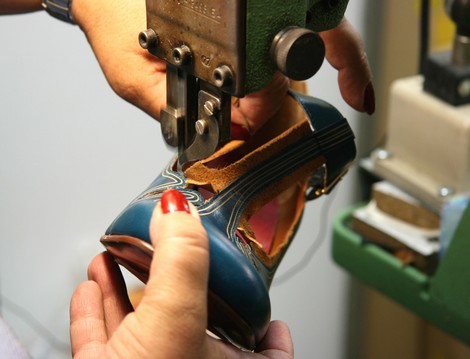 Chie Mihara does ship internationally from their on-line shop (check it out here) and I can tell you the shipping is incredibly fast!
Chie Mihara shoes are also sold in so many places such as Bergdorf Goodman and Neiman Marcus in the U.S.A, Selfridges in England, Isetan in Japan, Le Bon Marche in Paris and right here in Canada I have purchased a pair from Browns Shoes.
The size range is really amazing all the way from 34 EUR (4 US) to 42 EUR (12 US) I was so impressed that she offered shoes in such little sizes. This really shows she cares about all women.
The Fall/Winter 2015/2016 Chie Mihara Shoe Collection is stunning and here are a few of my favorites from this collection. I will show you my ultimate favorite pair in my next blog post where I will be styling them with my outfit! I am so excited to show you them!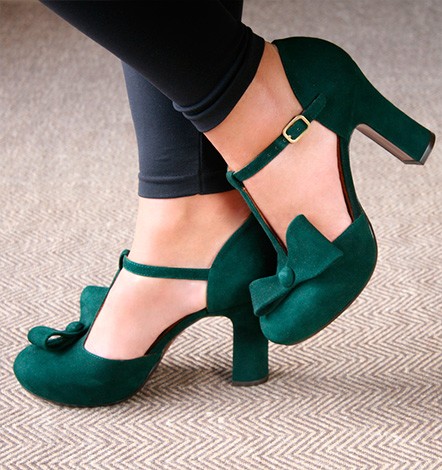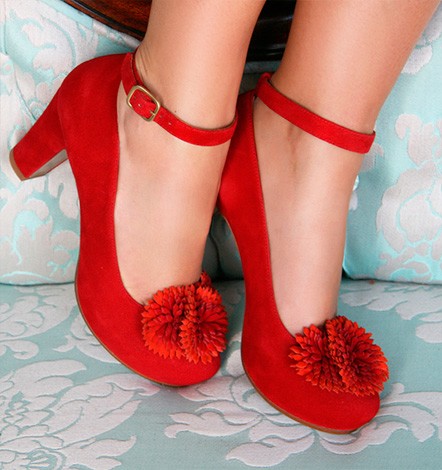 Chie Mihara: Dubi (check them out here) Chie Mihara: Sambuca (check them out here)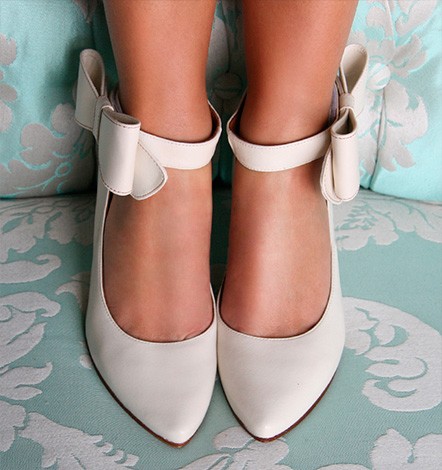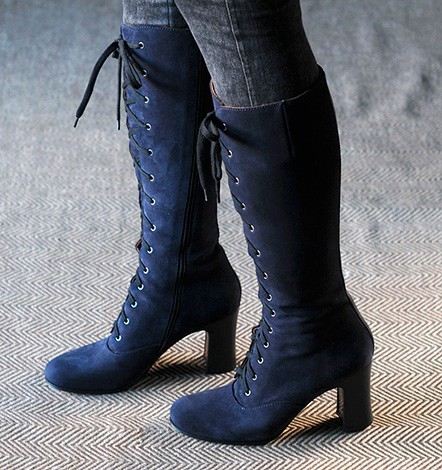 Chie Mihara: Alice (check them out here) Chie Mihara: Grey (check them out here)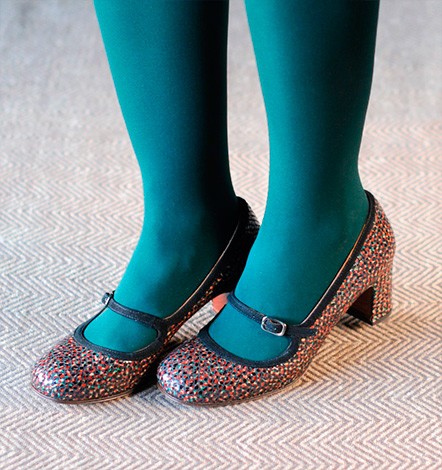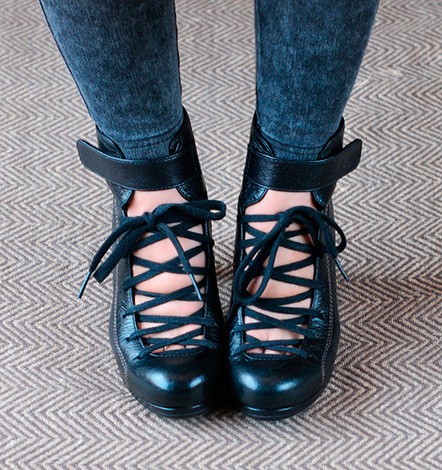 Chie Mihara: Ritta (check them out here) Chie Mihara: Josu (check them out here)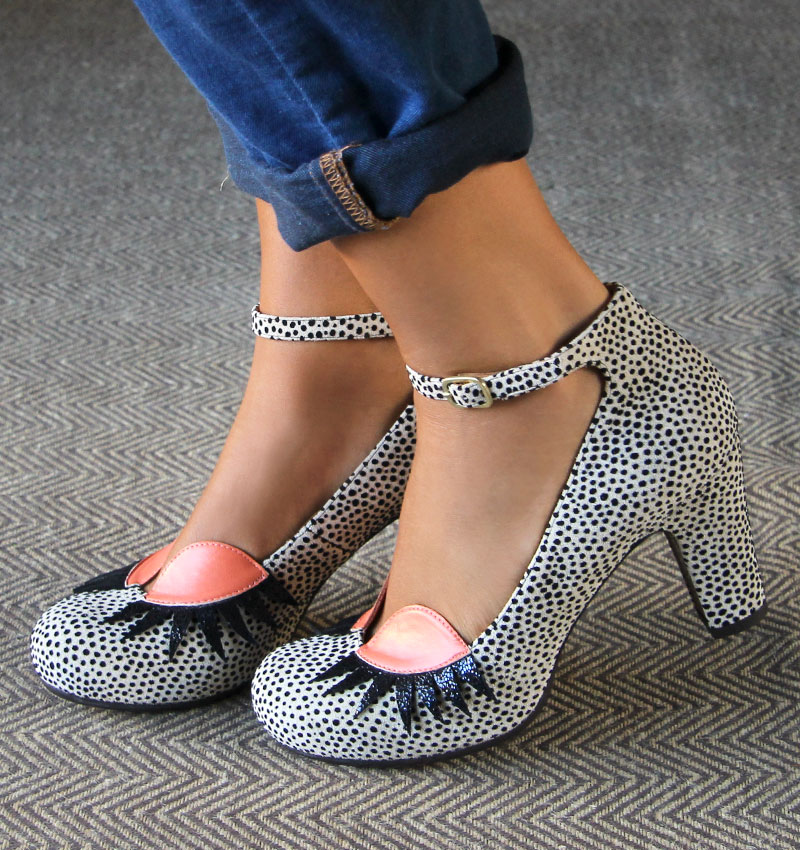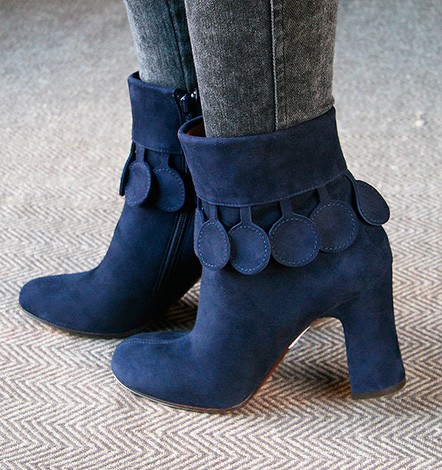 Chie Mihara: Geraldine (check them out here) Chie Mihara: Gigo (check them out here)
I love how all of the shoes have vintage influence to them but yet Chie Mihara makes them go so well with modern trends and fashions.
Stay tuned for my next blog post as I will be styling a pair from the Chie Mihara Fall/Winter collection!