I haven't done my Vedette Shapewear Challenge in a little while so I am excited to be doing it again this month. If you are not familiar with this challenge that I am doing with Vedette Shapewear it is for myself to style a piece of shapewear as part of my everyday outfit. This sounds like it can be quite the challenge but with Vedette's beautiful shapewear pieces it can be easily done.
For the first of my 2 shapewear pieces this month I chose to style a shapewear piece called the Stephanie (click here to check it out). This piece is the first time I chose to style a shapewear piece that is a full body shaper. It slims you down all the way from your back, to your stomach then down to your thighs. It sure does work wonderfully and I can really notice it at my waist area especially as it seemed to take off a few inches!
I decided to style the shaper as capri leggings. You would never know that these leggings were part of a shapewear piece if I never told you which makes them even better. The shaper really does look perfectly layered under my long retro style tunic. It is fun to challenge myself with my fashion choices and try out new things!
So would you like to win a piece of Vedette Shapewear for yourself?
VEDETTE SHAPEWEAR GIVEAWAY DETAILS!
The really great news of my Vedette Shapewear Challenge is I will be having a giveaway each month for 1 of my lucky followers to win a surprise piece of Vedette Shapewear of their own!
The Giveaway is International!
MAKE SURE TO LET ME KNOW IN THE COMMENTS THAT YOU WANT TO BE ENTERED INTO THE GIVEAWAY AS WELL AS FOLLOWING THESE STEPS

Here are the steps to be entered!
1. Like Vedette on Facebook – Vedette Shapewear Facebook
2. Follow Vedette on Tumblr – Vedette Shapewear Tumblr
3. Follow me on Bloglovin – Winnipegstyle on Bloglovin
4. Like me on Facebook – Winnipegstyle on Facebook
Once you have done these 4 things let me know in the comments and you will be entered to receive 1 surprise piece of Vedette Shapewear in your size! Make sure to let me know you want to be entered into the Vedette Giveaway!
Contest closes November 20, 2015 and I be emailing the winner shortly afterward so they can tell me their measurements and shipping details!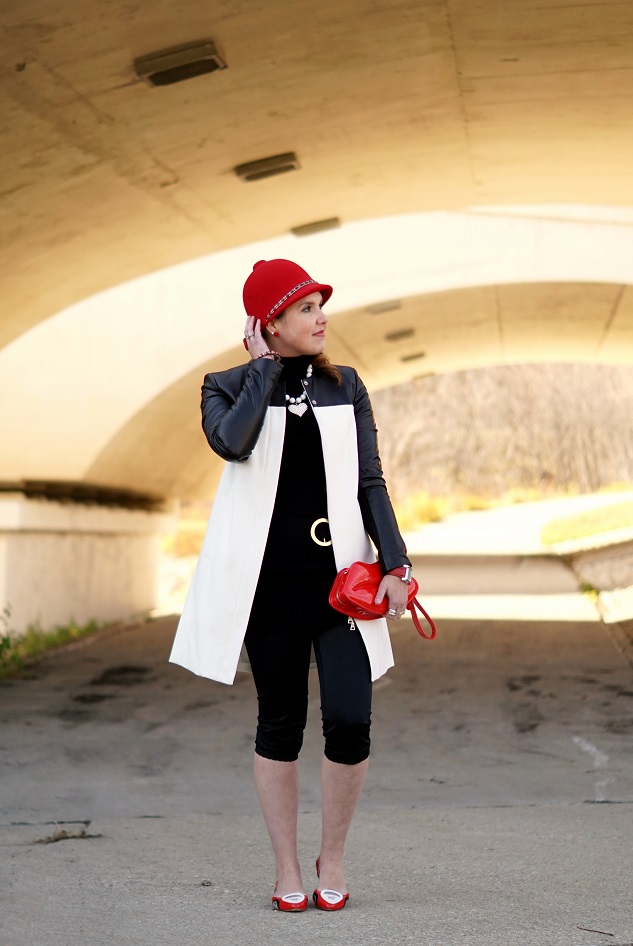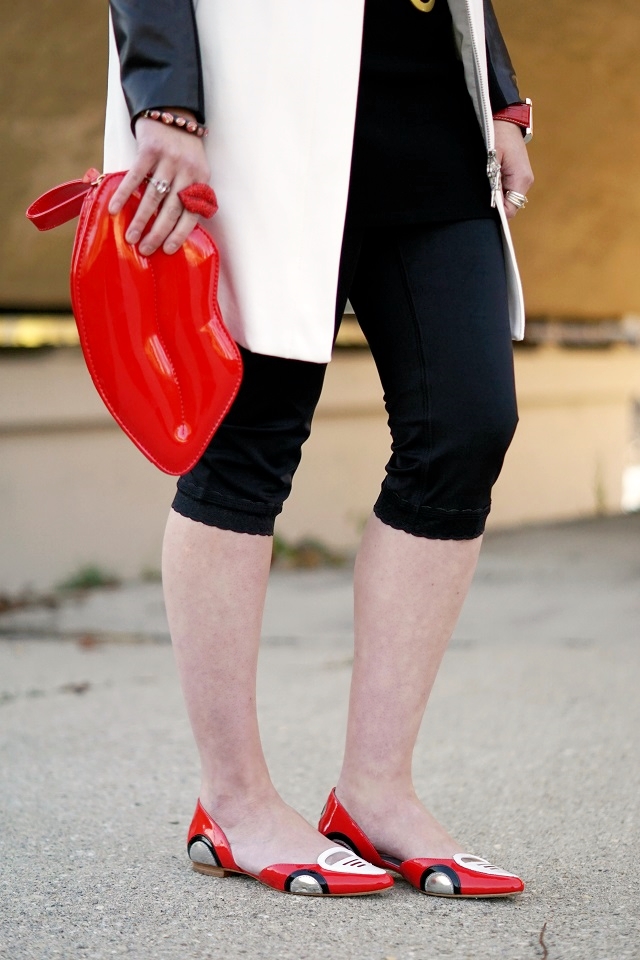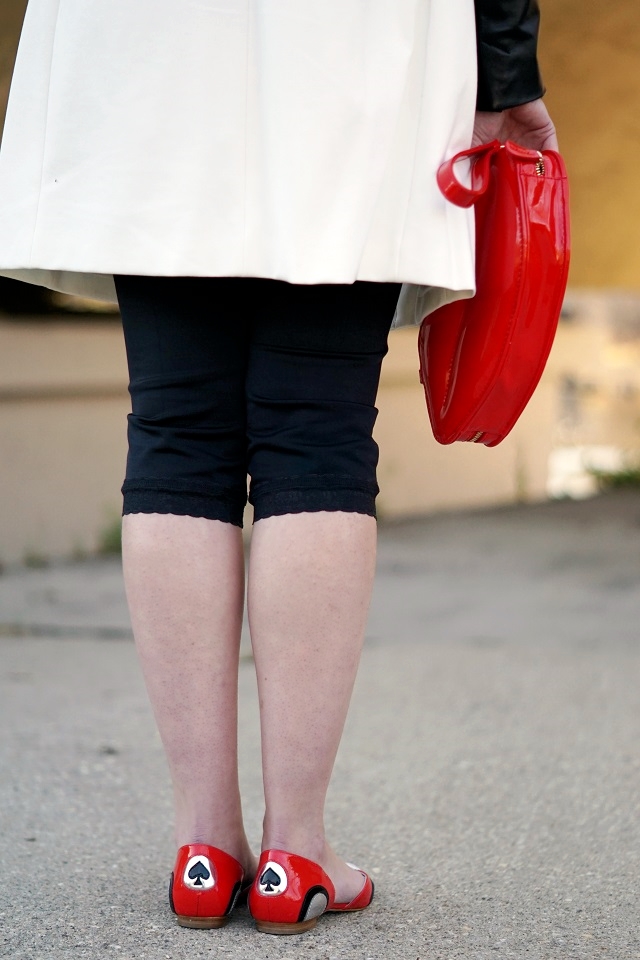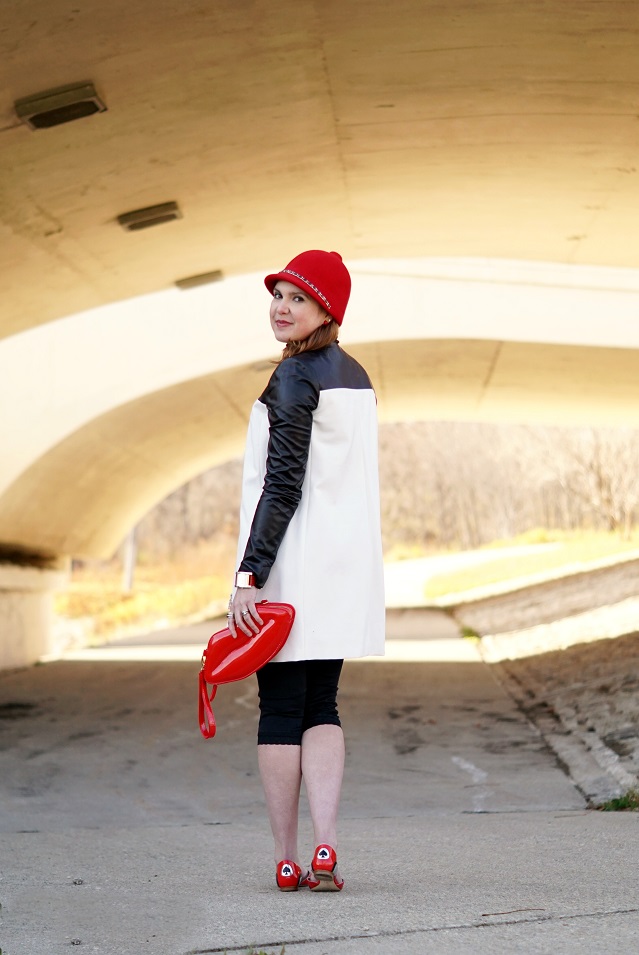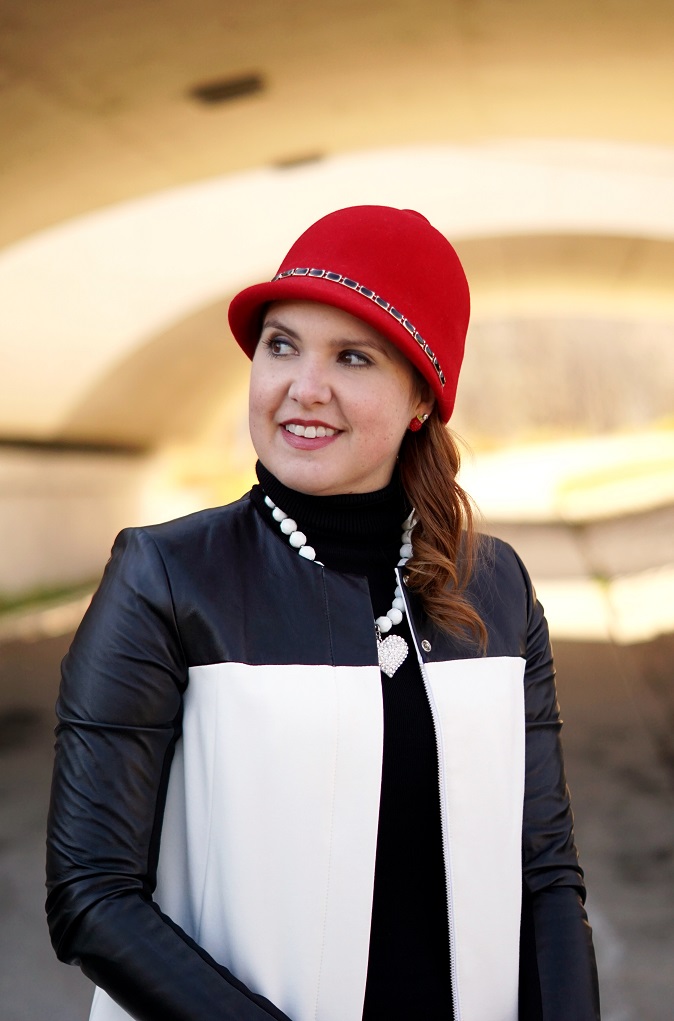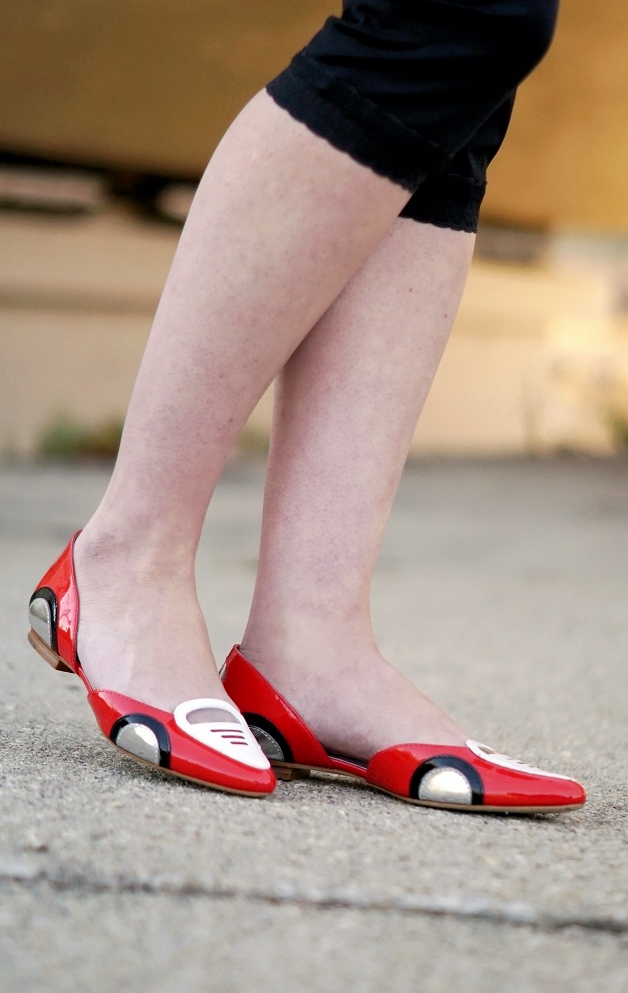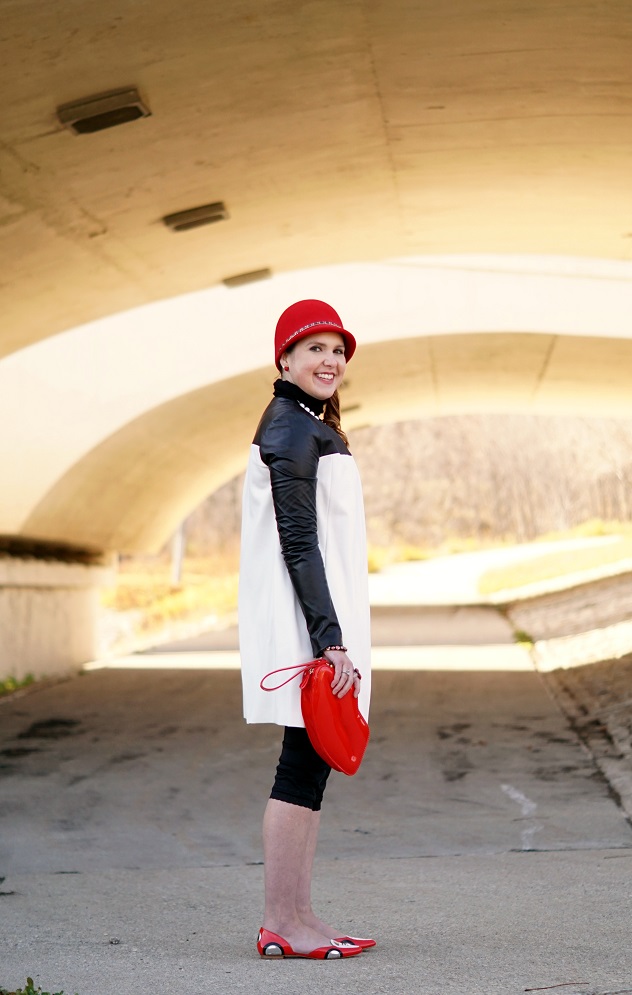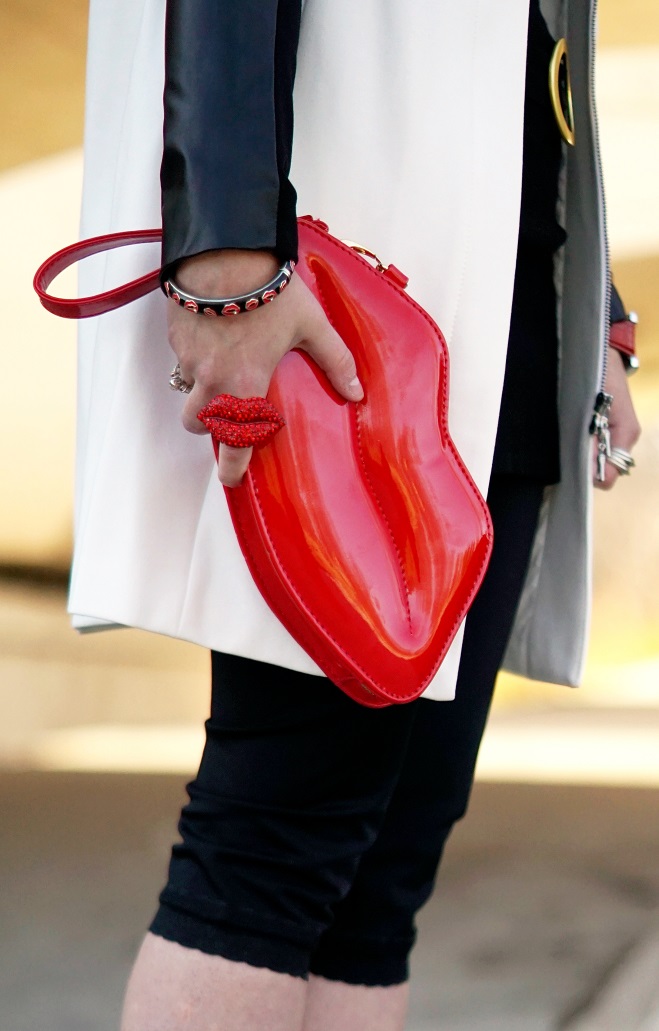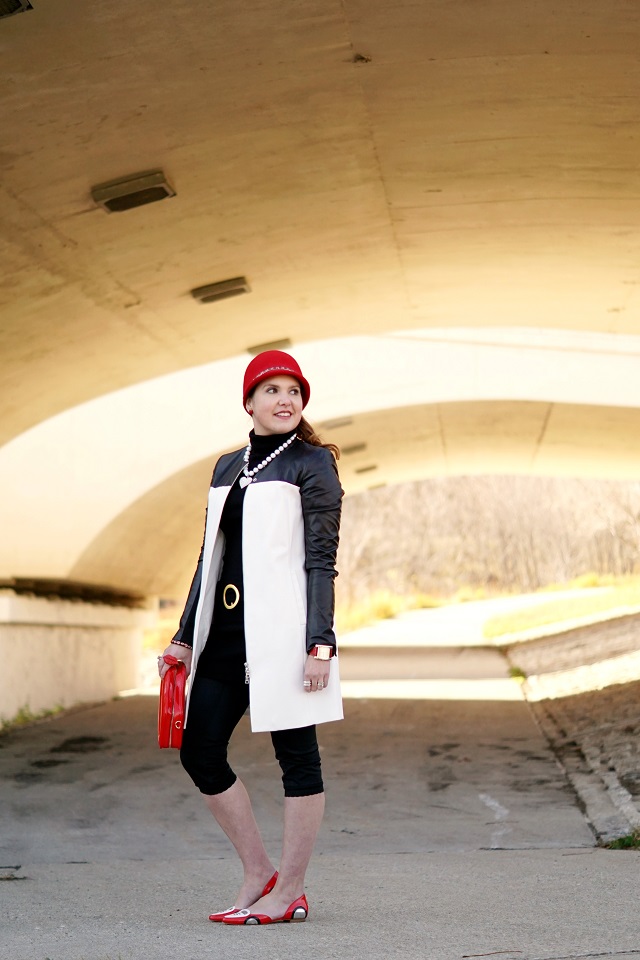 Stephanie bodyshaper (worn as capris) – Vedette Shapewear
Coat – Danier Leather
Tunic – INC International Concepts @ The Bay
Hat – Giovannio New York @ Danier Leather
Apple earrings – Betsey Johnson @ The Bay
Necklace – gift from mom
Watch – Joan Rivers @ The Shopping Channel
Lip bangle – Betsey Johnson @ The Bay
Lip ring – Icing
Lip clutch – Aldo Accessories
Racer flats – Kate Spade New York