I am sure you have a favorite store and that it always makes you happy to go there or even just to check out what is new online. That store to me is Danier Leather so you can imagine my extreme sadness when it was announced that they will be closing all of their stores very soon. It truly is sad to see another Canadian company closing it's doors after 44 years. There are many different reasons why people say that Danier will be closing but to me it doesn't matter why they are closing but that they are closing at all!
I can remember purchasing my first leather jacket from Danier over 15 years ago. The way the jacket fit and the way it made me feel when I put it on was like nothing I ever felt. Of course my first leather jacket was not your typical piece that most people would pick but instead I picked a gorgeous soft white one. This white leather jacket that I couldn't live without just happens to be the one that I am wearing in this blog post today. I thought that it would be fitting to wear it to say goodbye to my favorite store.
I have purchased so many pieces from Danier over the years as I was immediately hooked from my first purchase. I even have an entire closet at home dedicated to all of my cherished Danier Leather pieces. Not only have I gotten the most amazing things from there which includes a pair of cropped leather overalls but I have also come to know some of the employees incredibly well. Some of them I even consider to be life long friends. It wasn't just a store to me but more like a family and that meant the world to me.
I wanted to thank Danier for always making such beautiful things, making me look great day after day and being an overall fabulous company!
So Goodbye Danier Leather you will be missed!
OUTFIT DETAILS AFTER THE PHOTOS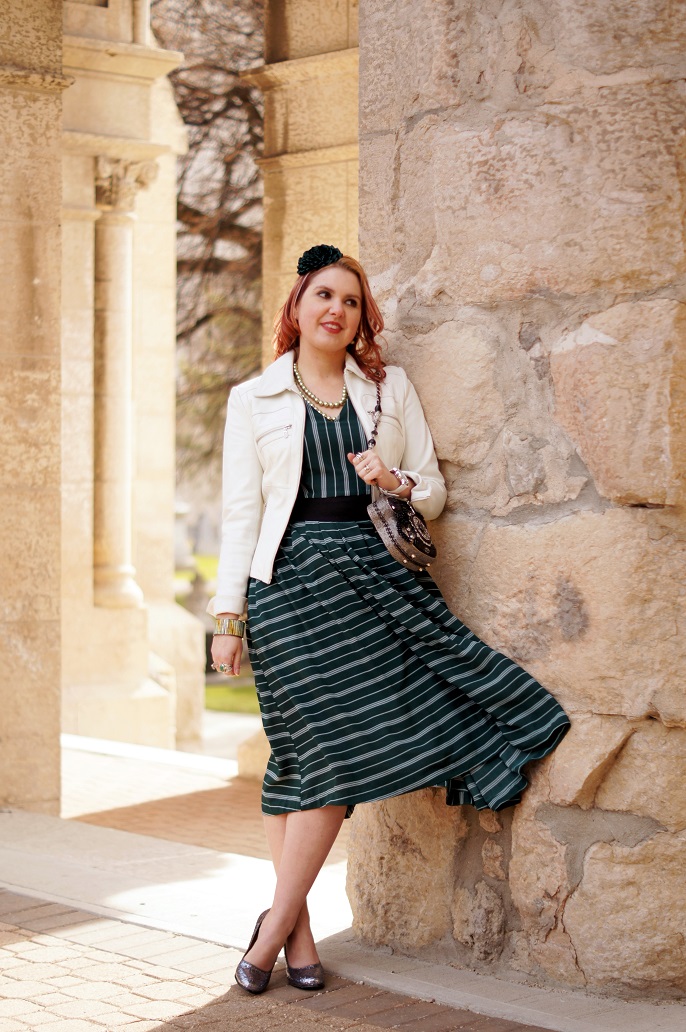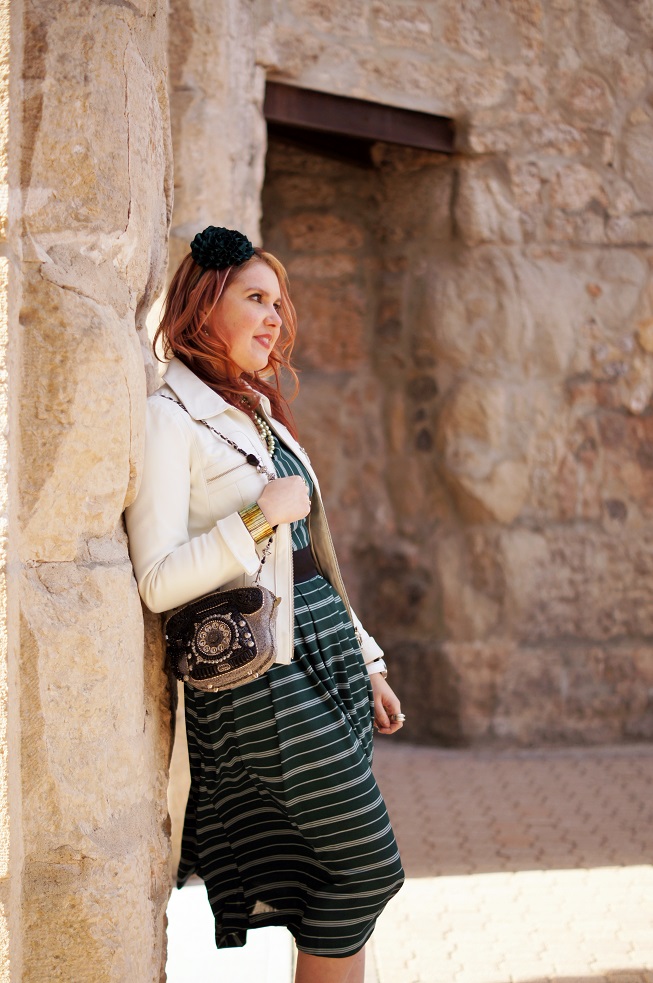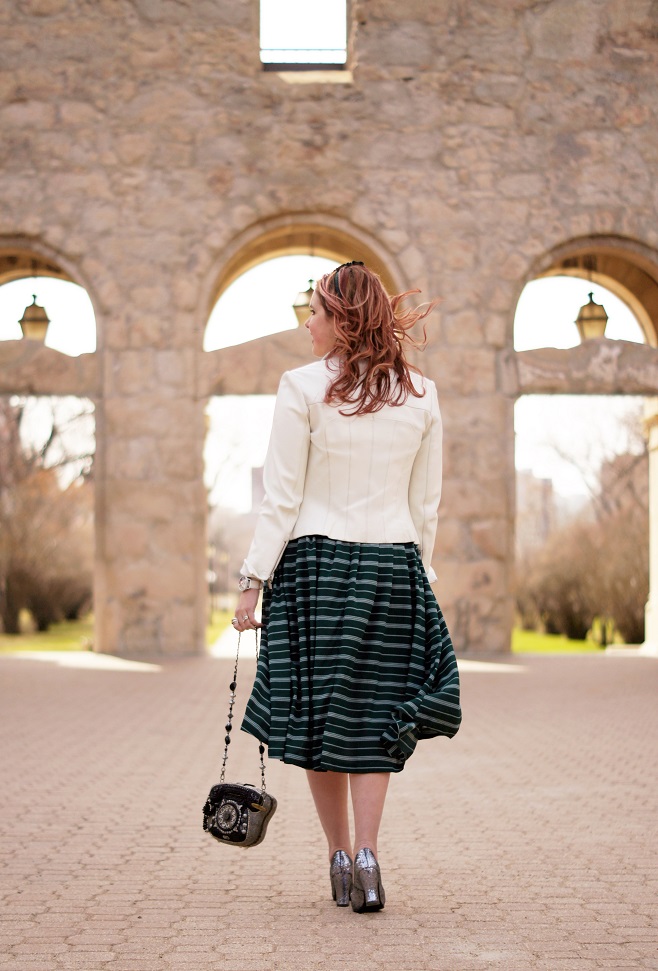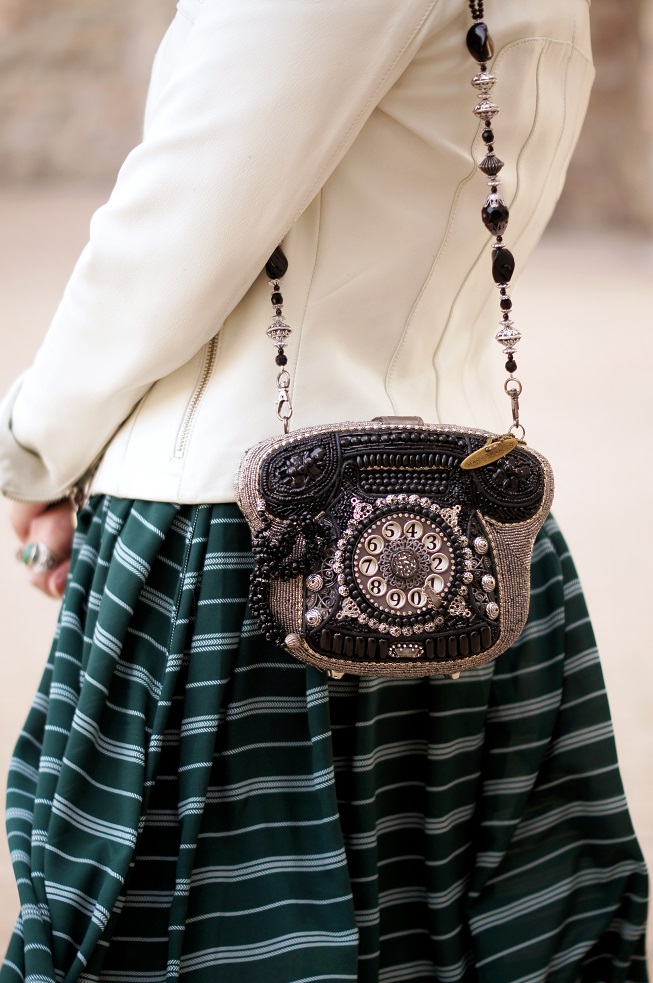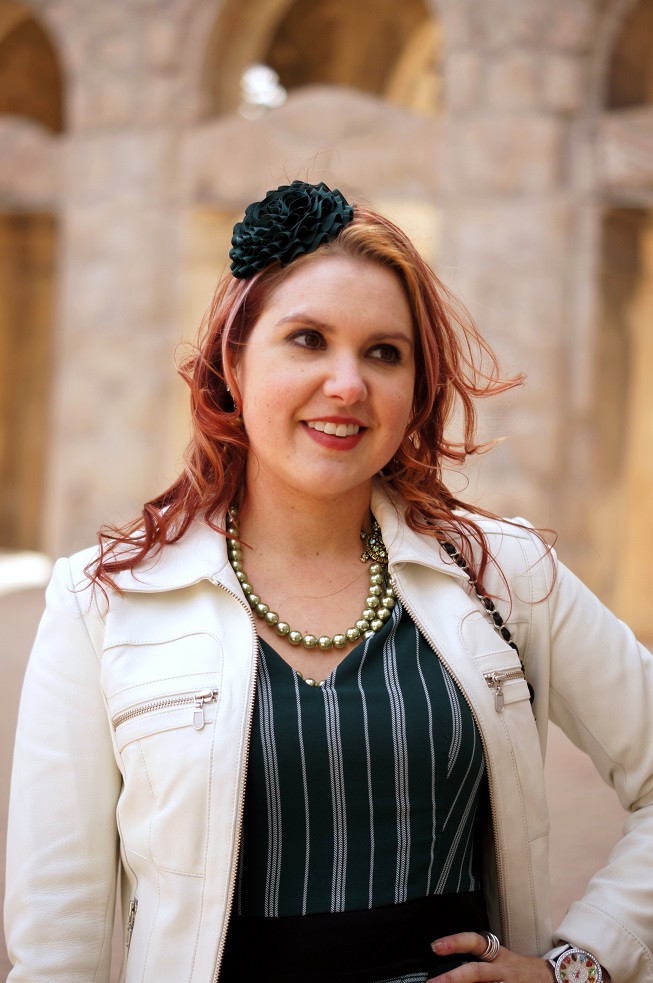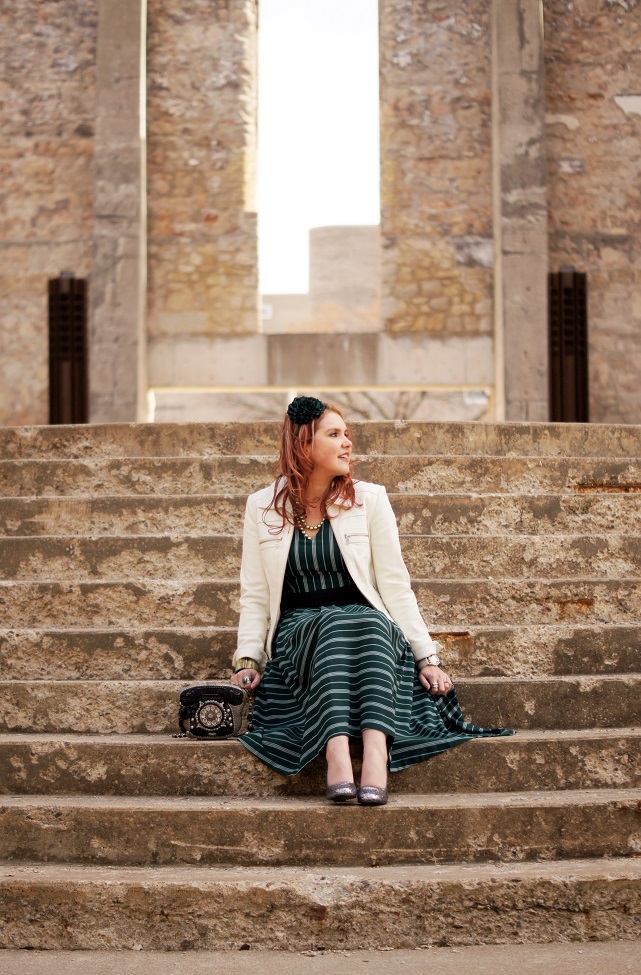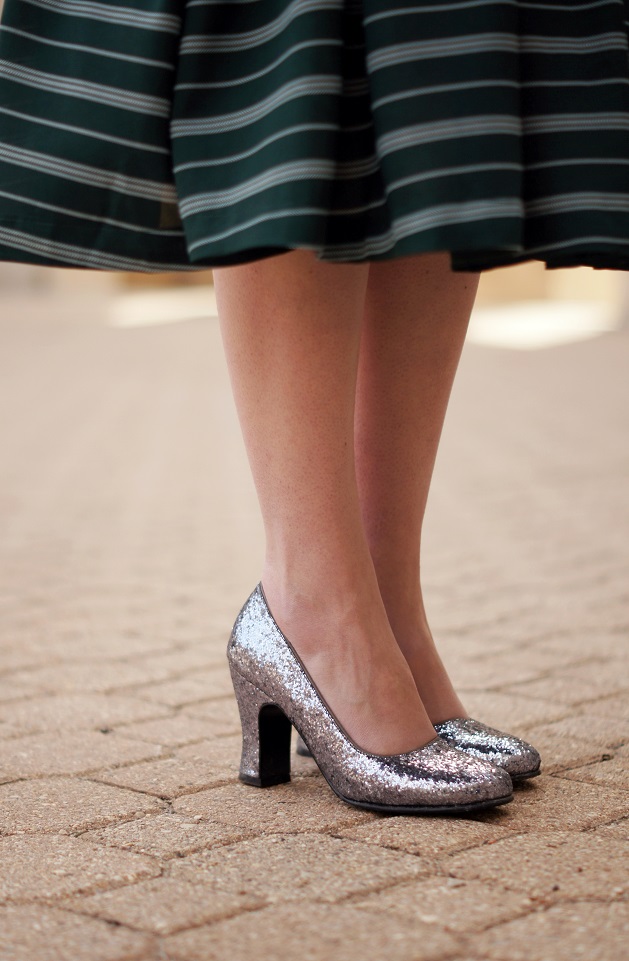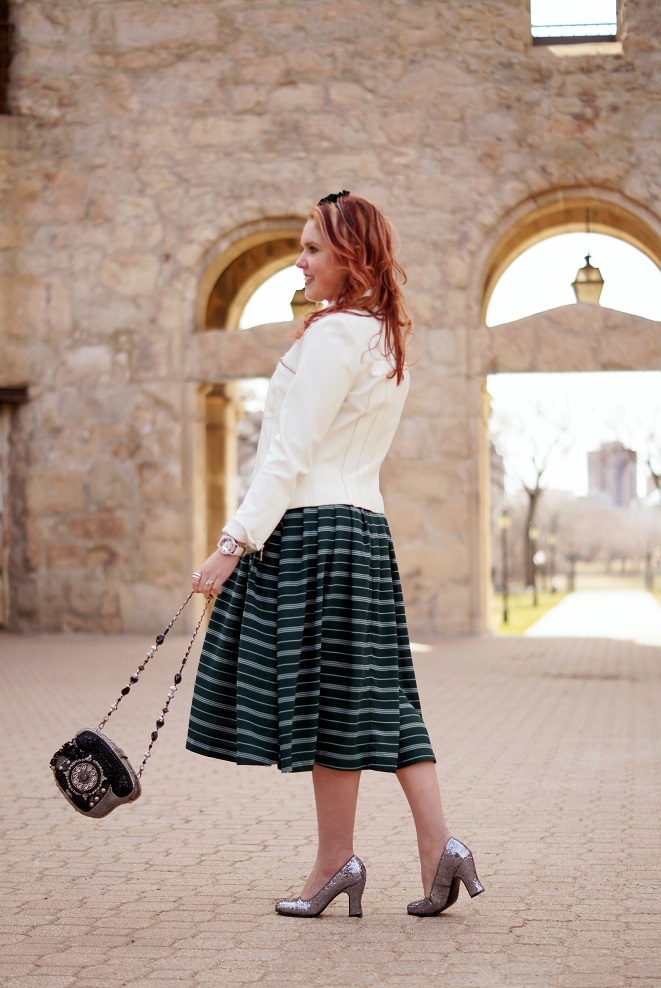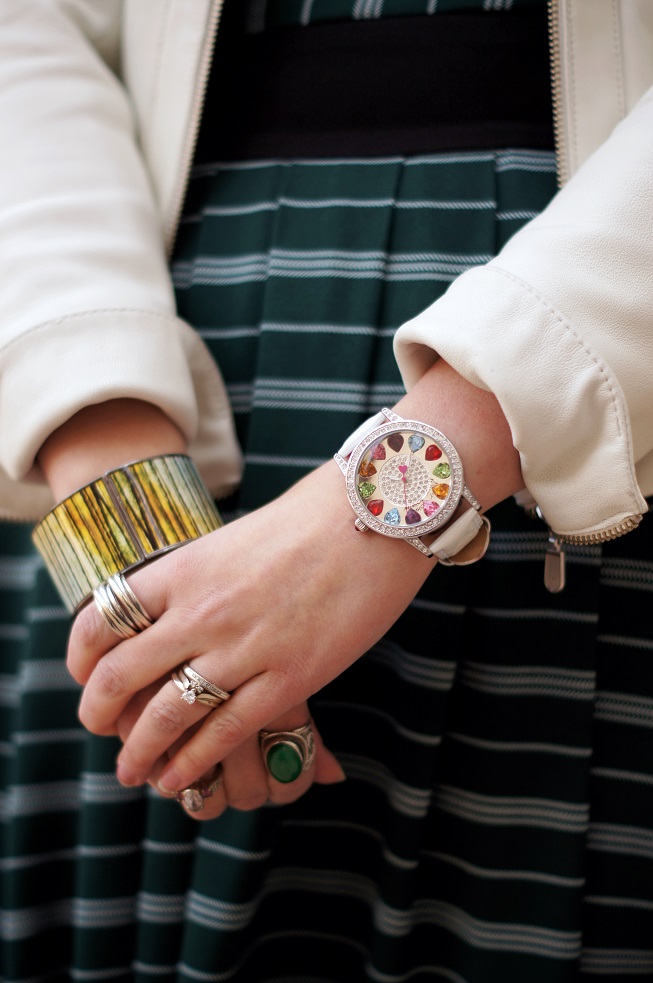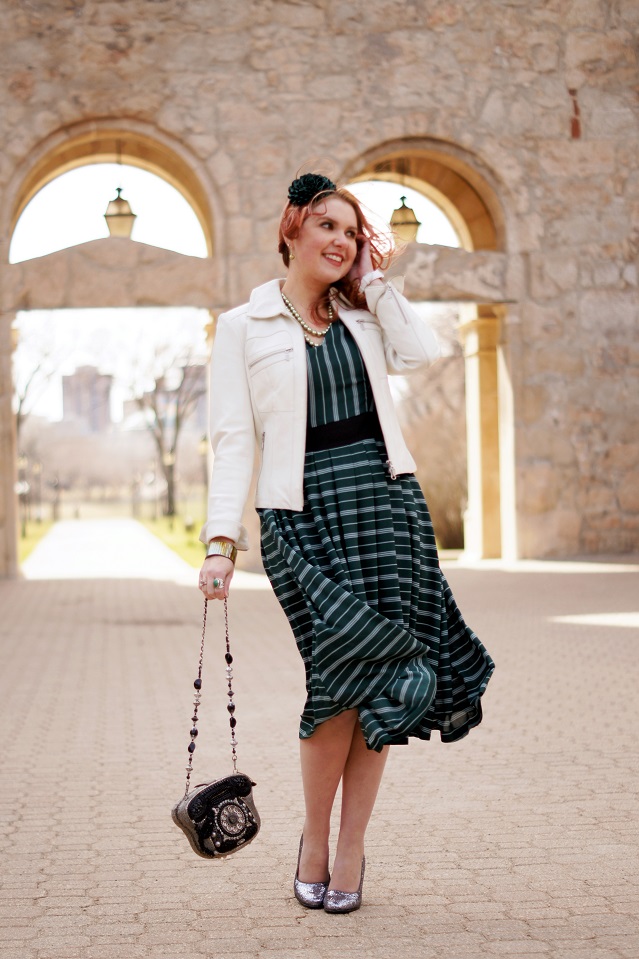 OUTFIT DETAILS
Leather jacket – Danier Leather
Headband – Burlington Coat Factory
Necklace – Heidi Daus @ The Shopping Channel
Bangle bracelet – Lia Sophia
Watch – Betsey Johnson @ Winners
Ring – Himalayan Gems @ The Shopping Channel
Earrings – Pearl Lustre @ The Shopping Channel
Shoes – John Fluevog