Making my clothing last and look their best for as long as possible is very important to me and I am sure that is important to most women as well. If I spend my hard earned money on a piece of clothing I want to make sure I take good care of it. I used to avoid wearing silk clothing and white cotton blouses because I hated constantly dry cleaning them or if I could wash them in the washing machine they would look discolored over time or worn out. Dry cleaning can be expensive and it is also hard on clothing as well. On some of my white shirts I noticed that deodorant stains tinted them a little yellow and those stains never came out. To try and fix these issues I started to wear workout tops under my clothing. This did fix the need for dry cleaning and there was no staining on my tops but the workout tops never really looked that great. I found that they were always a little visible under my clothing whether it was the color showing through, bunching in places or the neckline would show. I really was becoming frustrated with not finding something perfect to help me with my problem.
Then I found Nudy Patooty undershirts and I couldn't believe that all my problems were solved! As soon as I put on one of their tops I knew I found my answer. The top fit amazing, it was seamless and it didn't show underneath my tops! This fabulous undergarment really works and I can't imagine my life with it!
Here are some of the features on why these 'Nudy Patooty' undershirts work so well:
– Sweat-Secret technology keeps you dry and comfortable all day long
– No-show neckline and sleeves that disappear under most outfits
– Innovative design shields your clothes from sweat, bacteria and deodorant stains
– Tailored comfort fit softly smoothes your figure
– Organic bamboo fabric helps regulate your body temperature
I can guarantee as soon as you try one of these Nudy Patooty's you will wonder how you did without them! They come in white, black and nude and in a variety of sizes, lengths and sleeve lengths. (Click here is check out the whole collection)
These tops are really amazing under clothing but since they look like regular tees why not wear them on their own as well! They can be wore like a t-shirt for a casual look or they can even look dressy when worn under a blazer!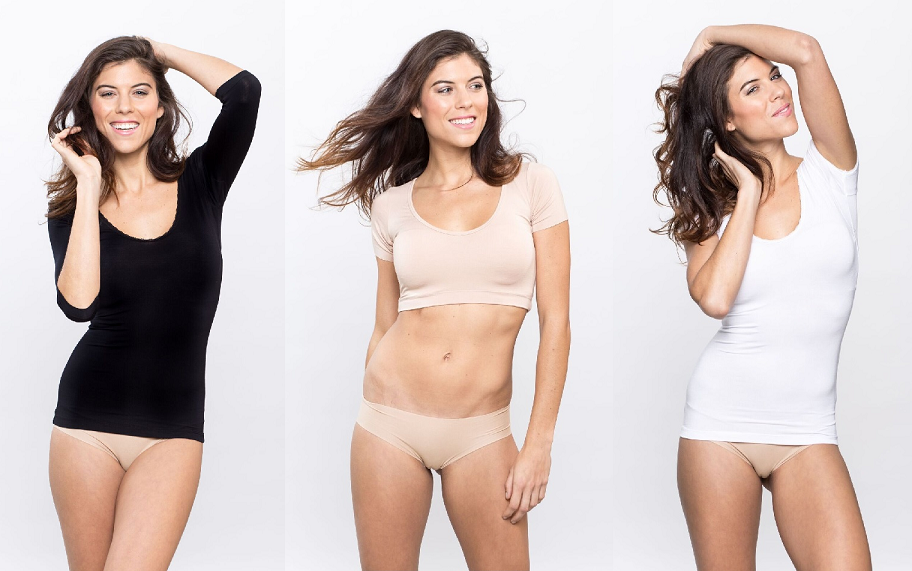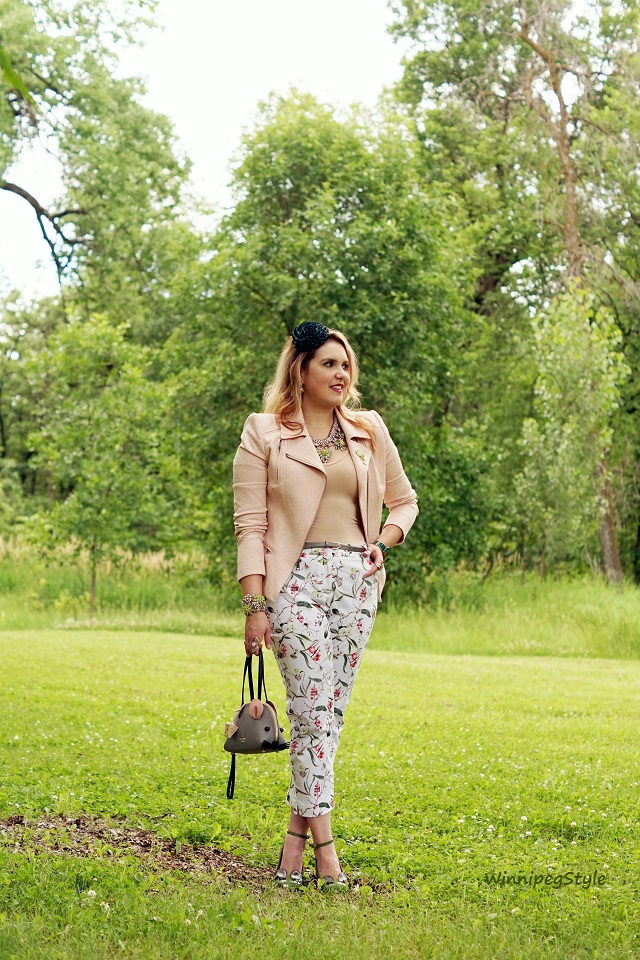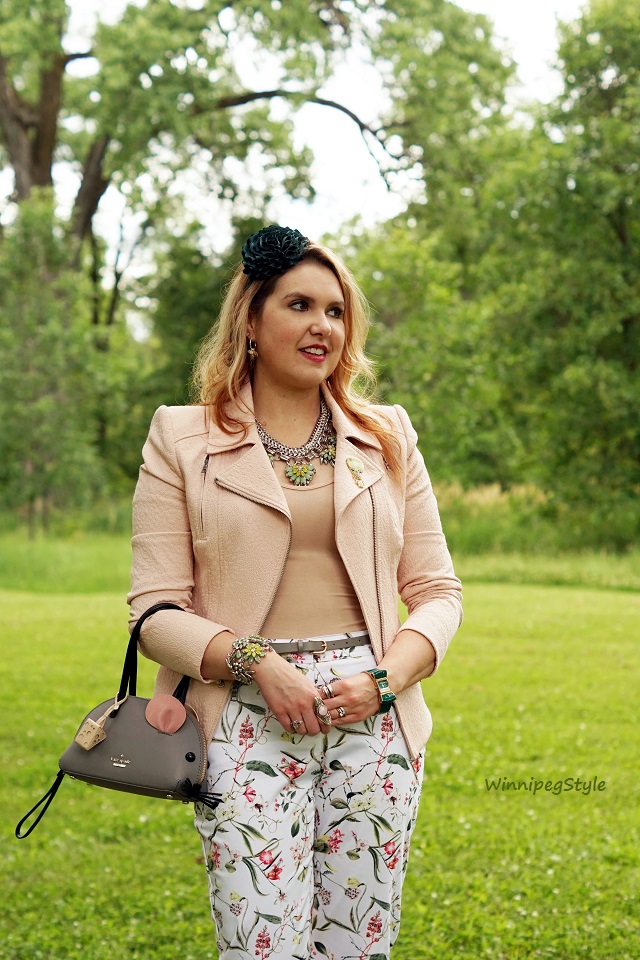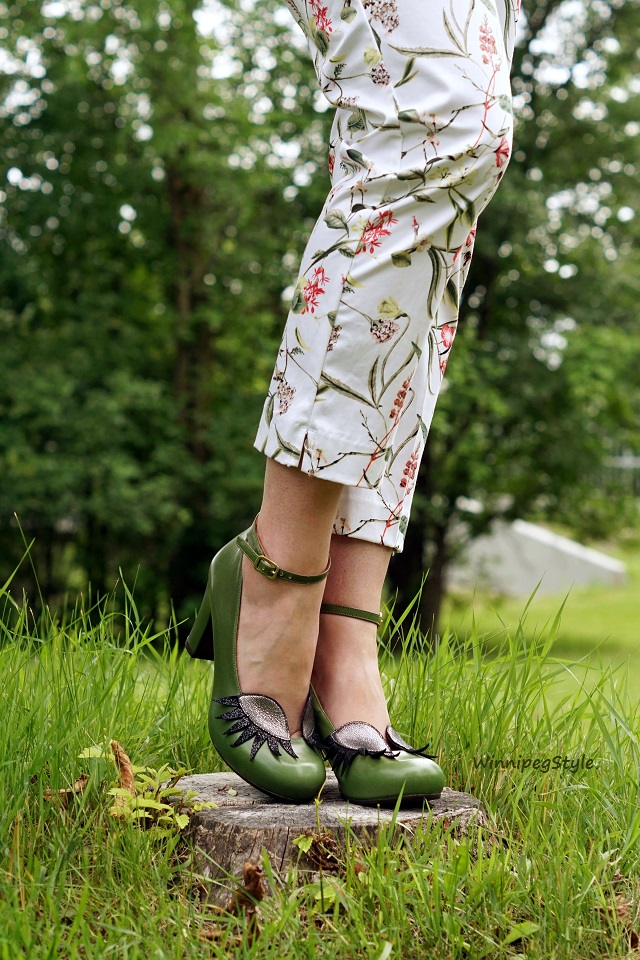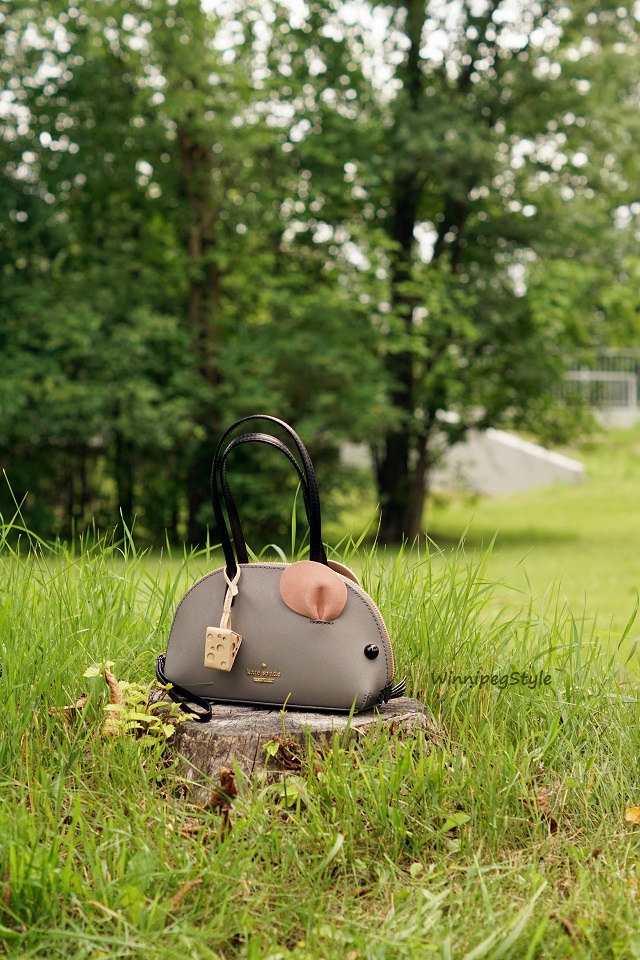 Check out the special features of every 'Nudy Patooty' undershirt!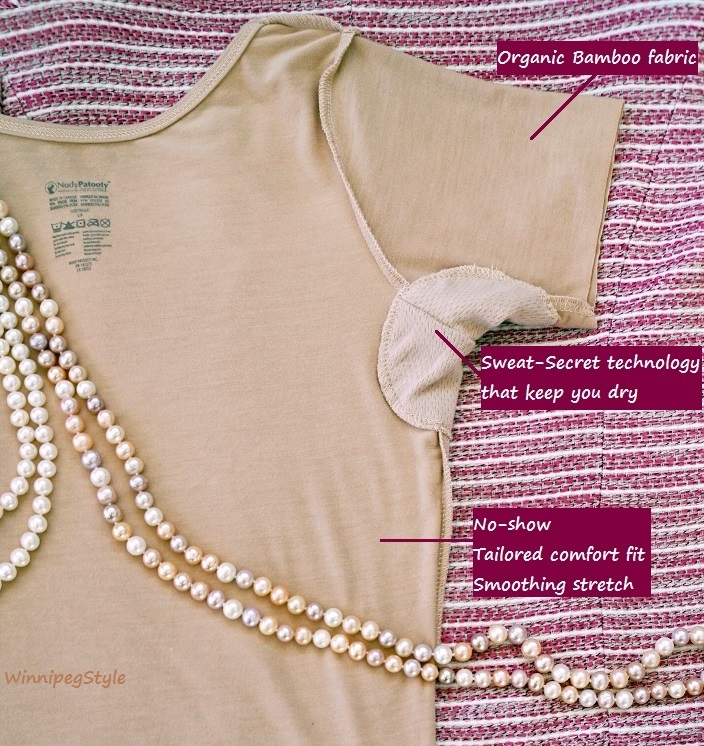 My 'Nudy Patooty' is perfect to layer under a sheer lace blouse! Get that sheer look without showing any skin!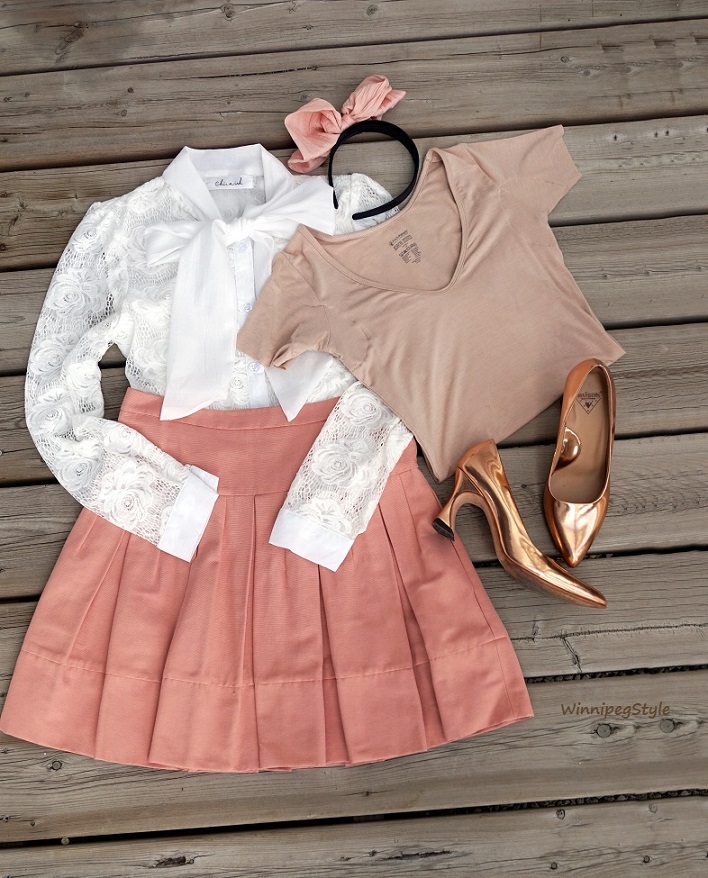 Wearing my 'Nudy Patooty' undershirt really saves my white cotton shirts from needing dry cleaning!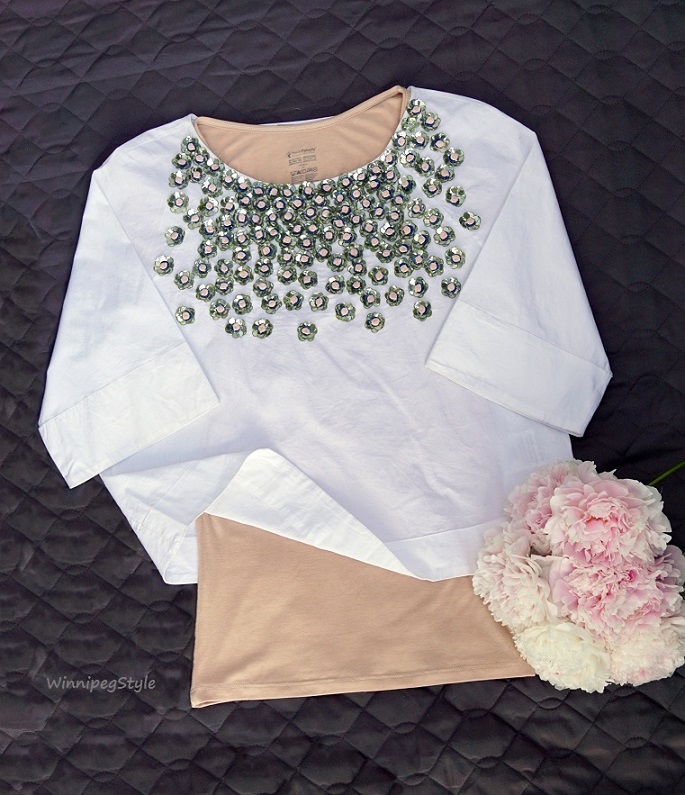 OUTFIT DETAILS
Nude Undershirt – Nudy Patooty
Blazer – BCBG Max Azria
Floral Pants – Reitmans
Belt – Danier Leather
Mouse handbag – Kate Spade New York
Headband – Burlington Coat Factory
Earrings – Winners
Necklace – BCBG Max Azria
Pin – Hard Rock Cafe
Bracelet – BCBG Max Azria
Ring – Rosie's Boutique
Watch – Isaac Mizrahi @ The Shopping Channel