A watch is something that you can wear and enjoy for a lifetime if you buy one of quality and a classic style. I do love fun and unique watches but I definitely adore my classic watches in my wardrobe too as they go with everything!! I am sure you have seen around the internet Daniel Wellington watches as they are all so classy, sophisticated! Lots of celebrities wear them but don't worry you don't have to be a celebrity to afford one!
I absolutely adore my Daniel Wellington watch and cuff set! (Click here to see my gift set) I chose the Classic Petite Melrose watch and cuff gift set in rose gold! Truly a stunning set and one that I will have forever! This watch and cuff set will never go out of style! There are lots of other gift sets available and they are all 10% off the price than if you purchased them separately and if you use my promo code below you can get an Extra 15% off the bundle price too!!! (click here to see the other gift sets). If you don't like the gift sets shown don't worry you can create your own on the gift set page. If you are lookimg for only a watch just click here to see the whole watch collection!
Since I have collaborated with Daniel Wellington for this season I am able to offer all of you a Special Discount on your entire purchase!
Use promo code: WINNIPEGSTYLE to get 15% off your entire online order until December 30th, 2017!
PLUS remember, Right now Daniel Wellington is offering special gift set bundles at 10% off two DW favorites and you can combine that with my promo code: WINNIPEGSTYLE for an extra 15% off!! Such a great deal! But you have to hurry the deal ends December 30, 2017!
ATTENTION CANADIAN SHOPPERS! NO DUTY and NO COD charges on your Daniel Wellington order!
I know most of Canadians worry about ordering anything online as sometimes packages come with extra fees and surprise charges upon arrival. Do Not Worry with your Daniel Wellington Order as when you receive your order there are NO DUTY or COD charges! What you pay is the final price! ALSO, Daniel Wellington offers FREE SHIPPING and FREE RETURNS on all orders including Canadian orders! So no worries at all with your purchases!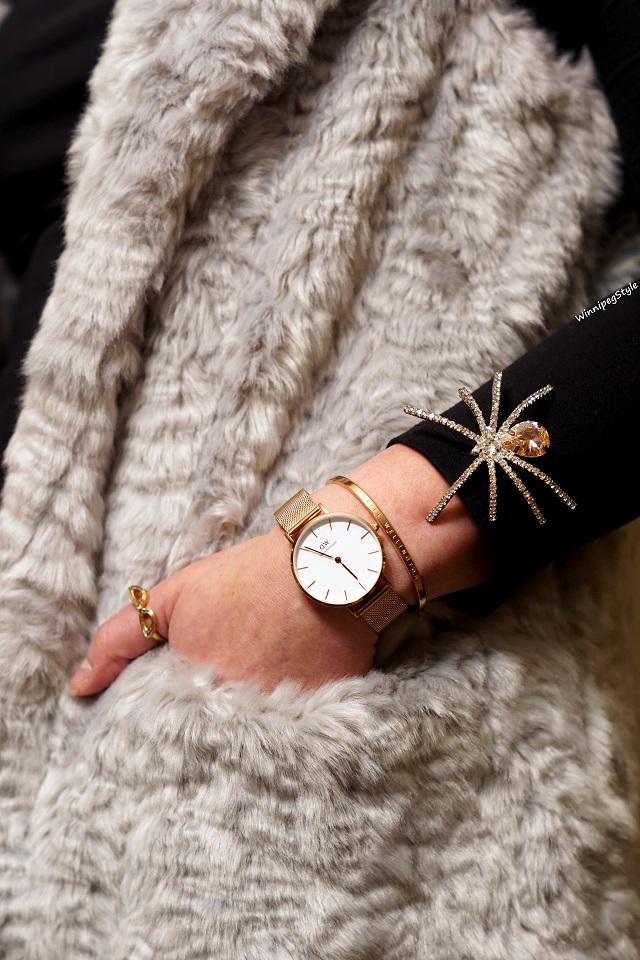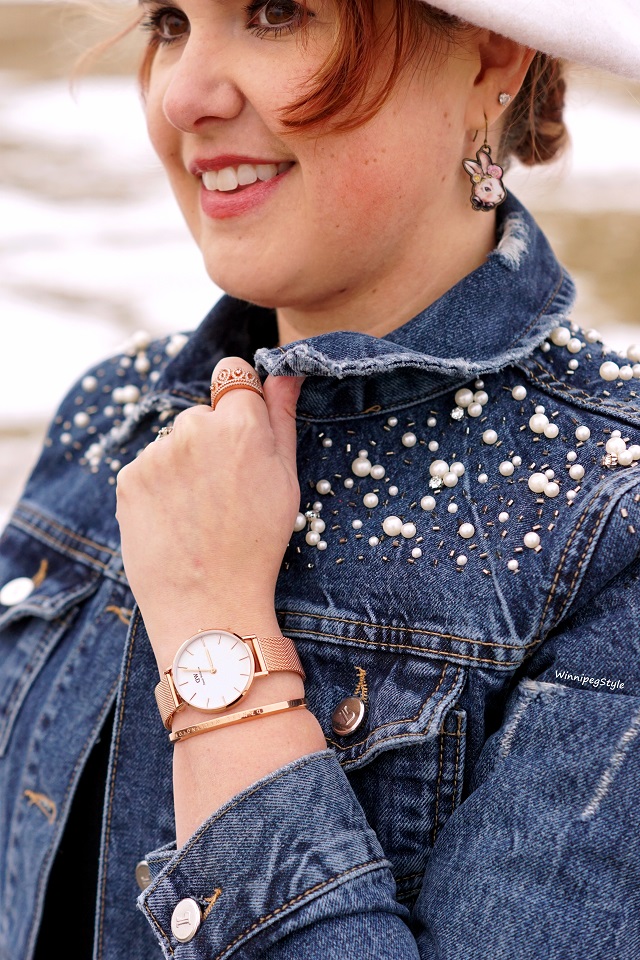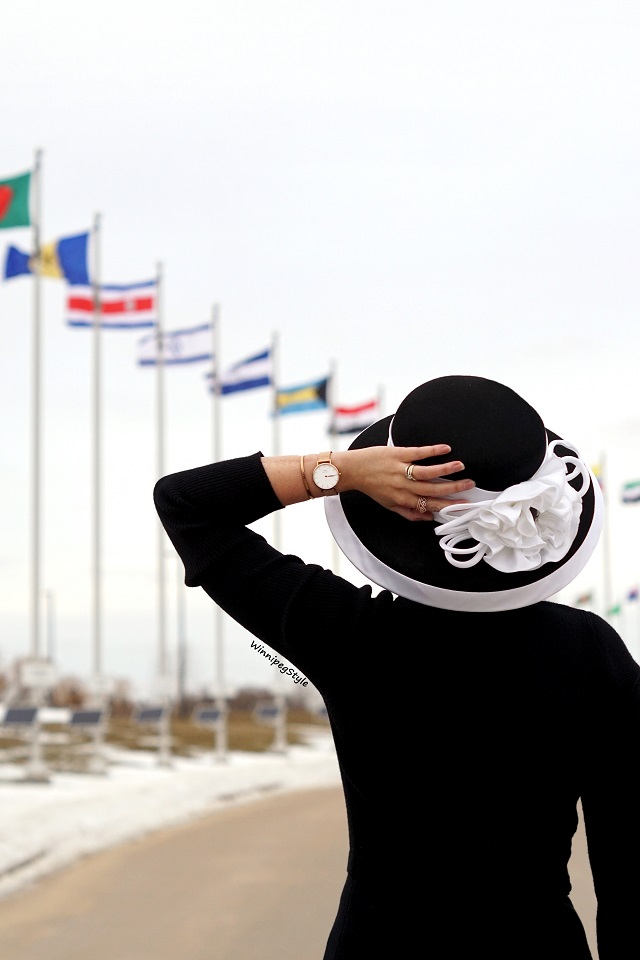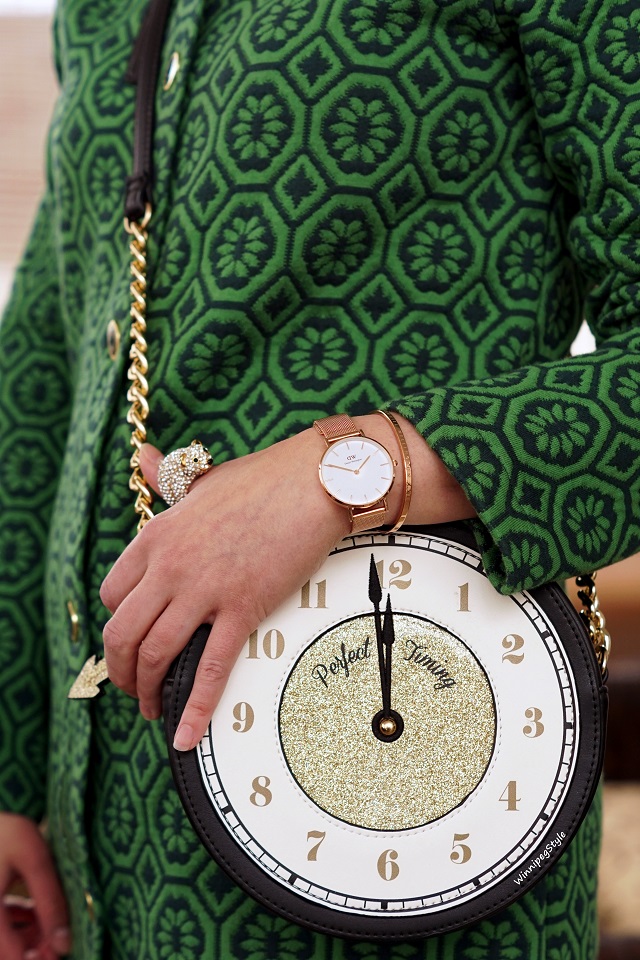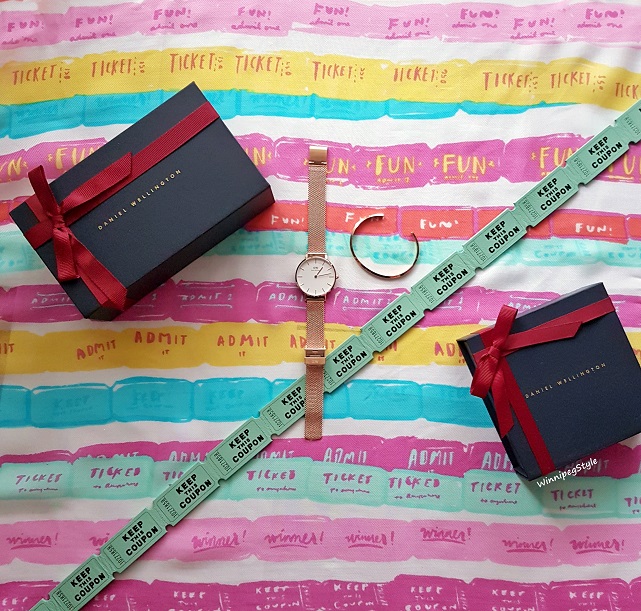 WATCH GIFT SET – Daniel Wellington