Can you believe it's already the middle of August?! The summer months have sure gone by fast and this summer it has been an incredibly hot here. The heat doesn't seem to be letting up any time soon either. I have seen lots of fall clothing in the stores already but I am not quite ready yet to begin thinking about that. I can't even imagine trying on a sweater! LOL!
Since I love to wear so many printed midi skirts, especially one like this adorable skirt (click here to see it) I think pairing it with a simple tshirt is best to stay cool in the hot weather. Also by putting on a simple tshirt I can put on more fun accessories and that always makes an outfit stand out!!! I do love my accessories! In the fall I will just change out the short sleeve tshirt for a long sleeve tshirt and it's perfect!
What's your favorite way to wear a midi skirt in the hot weather?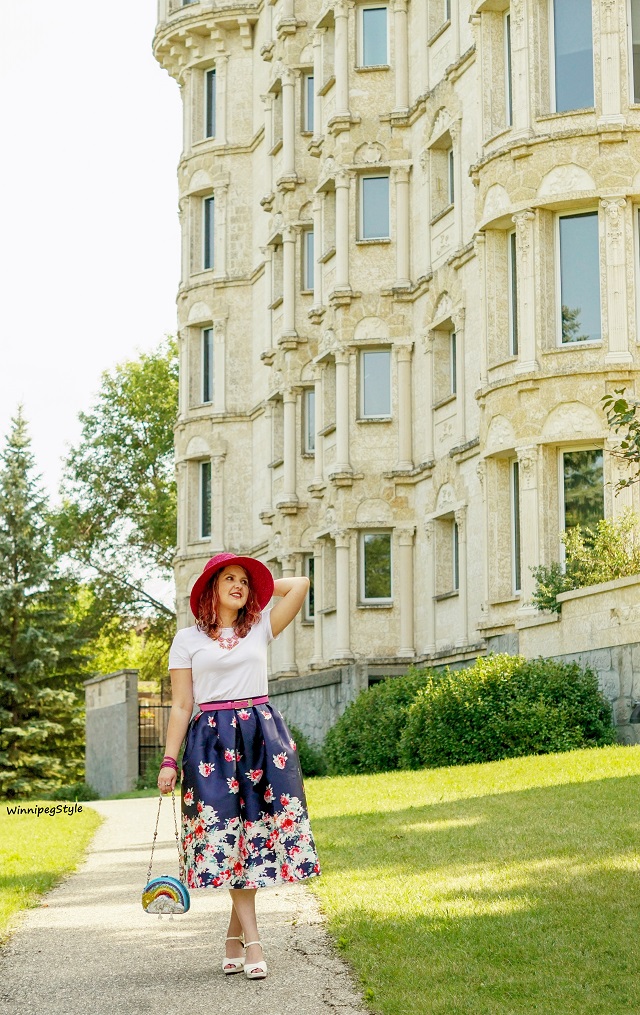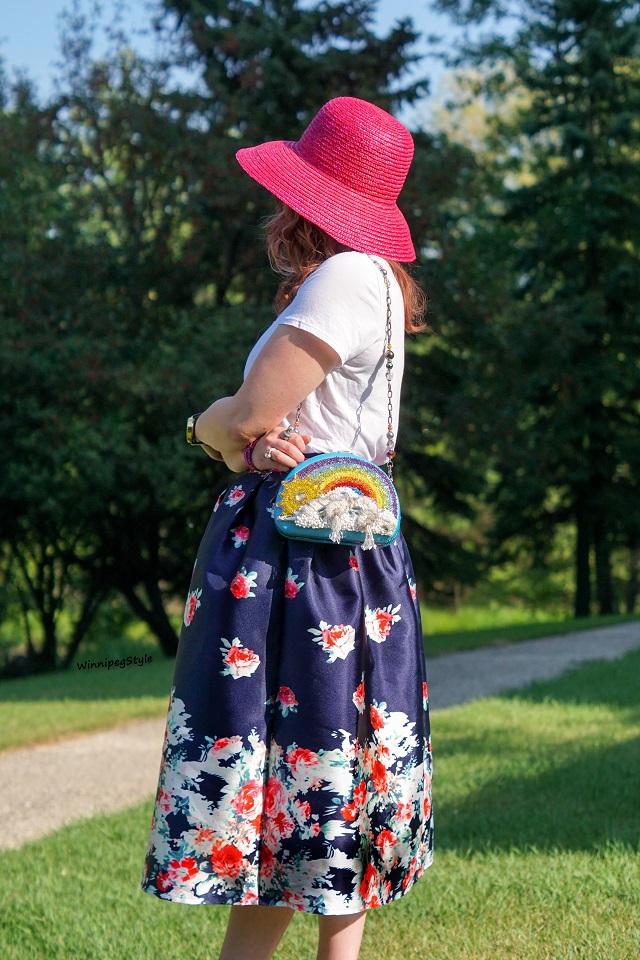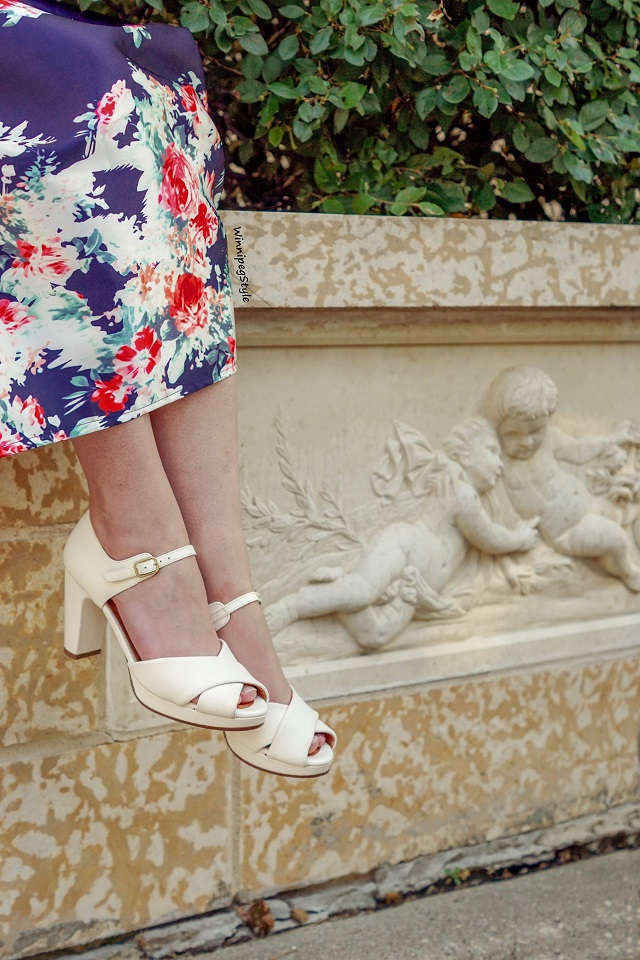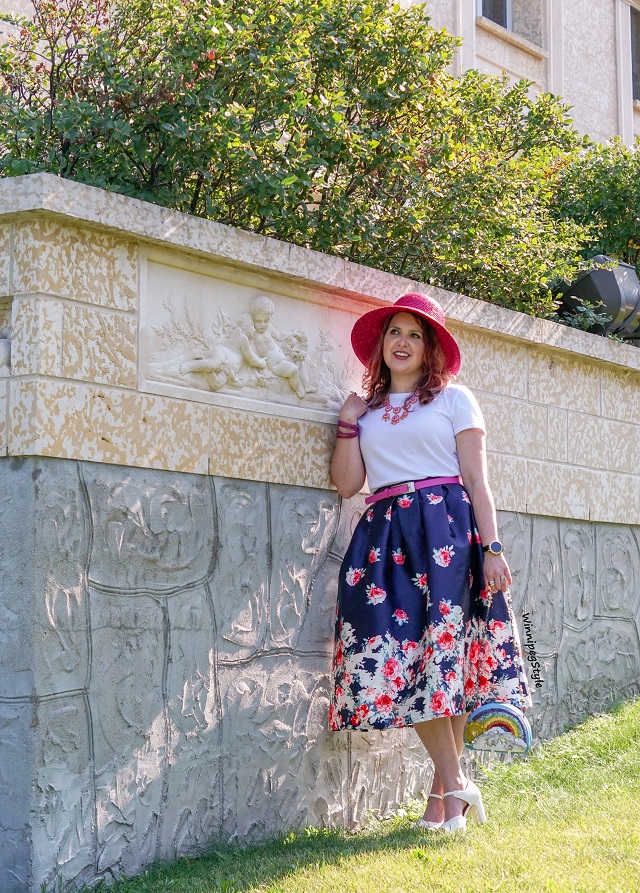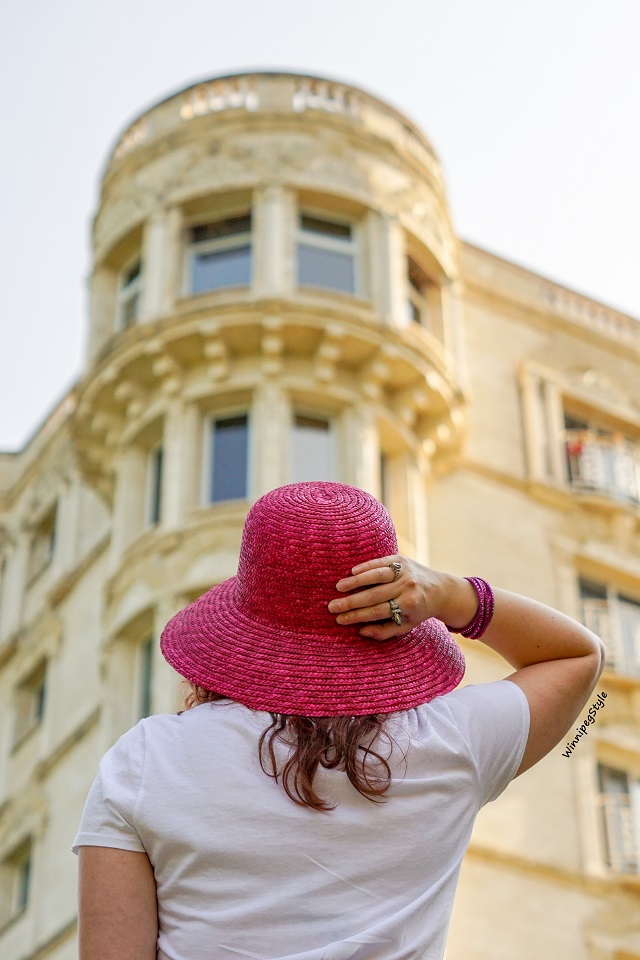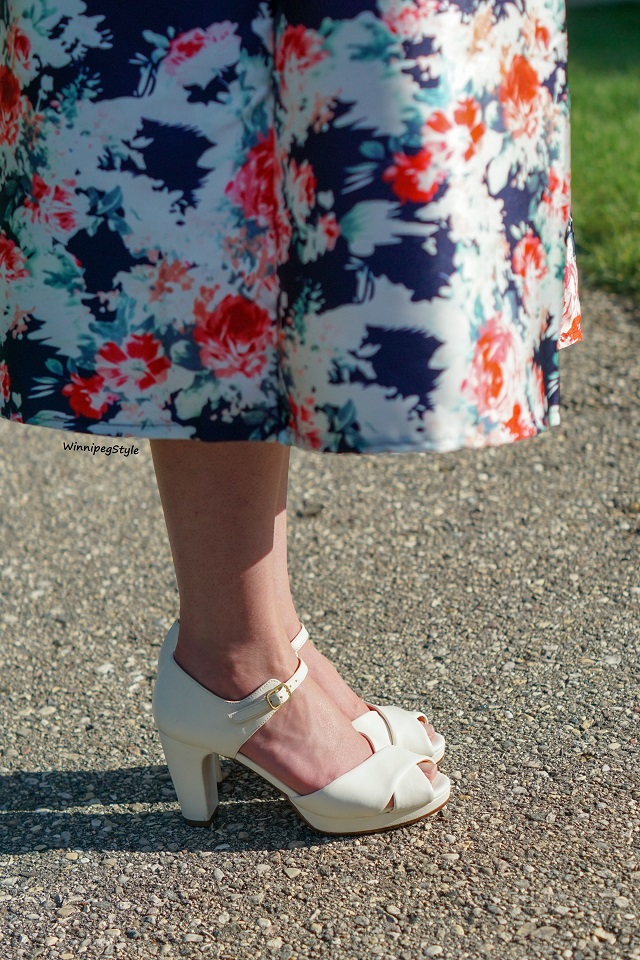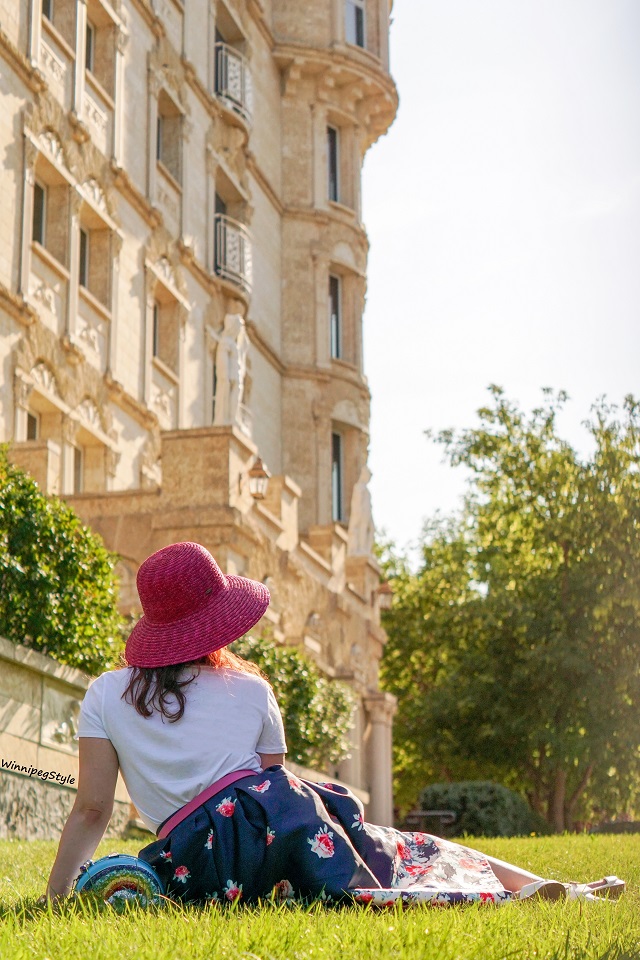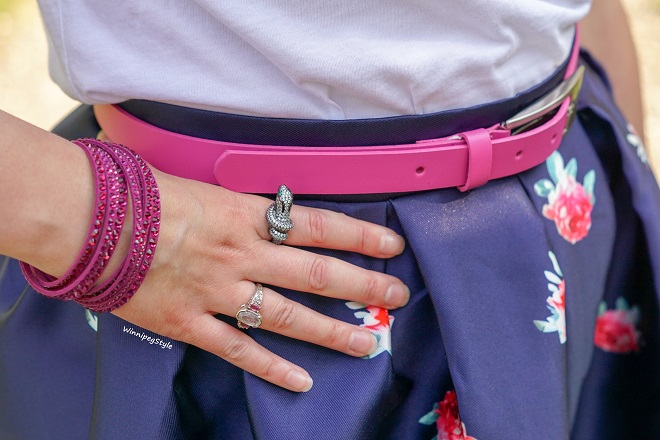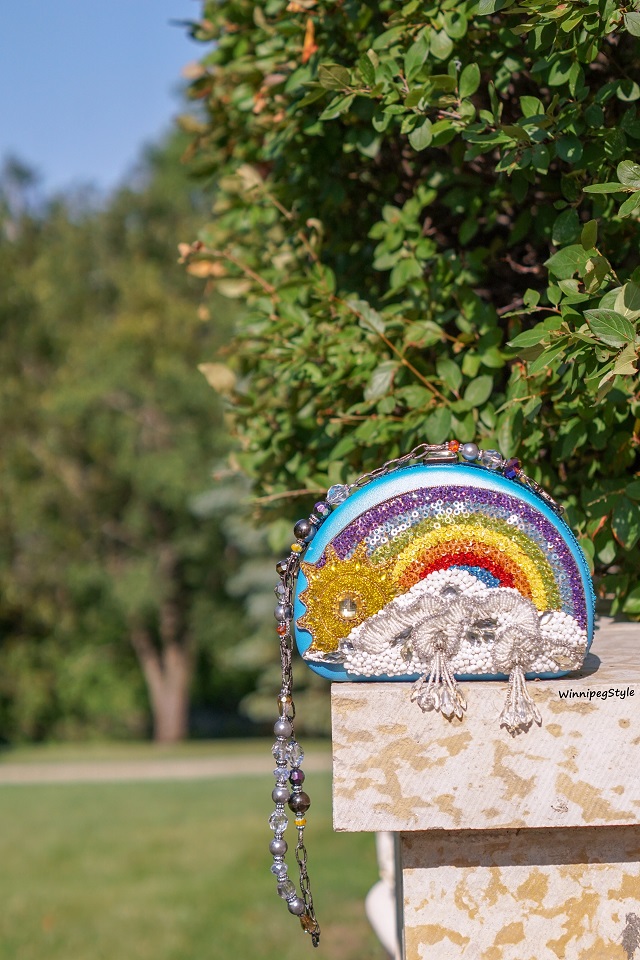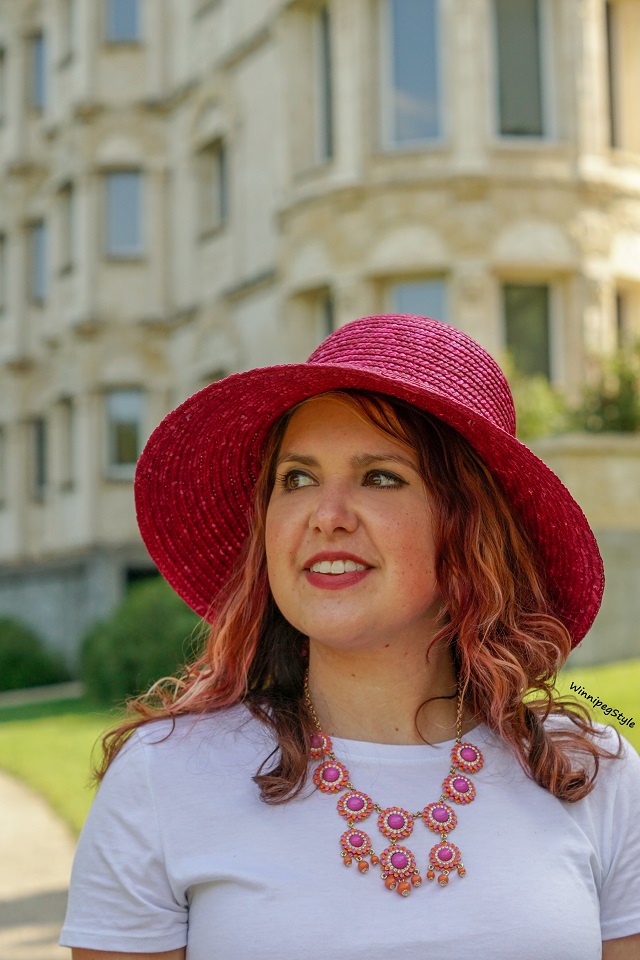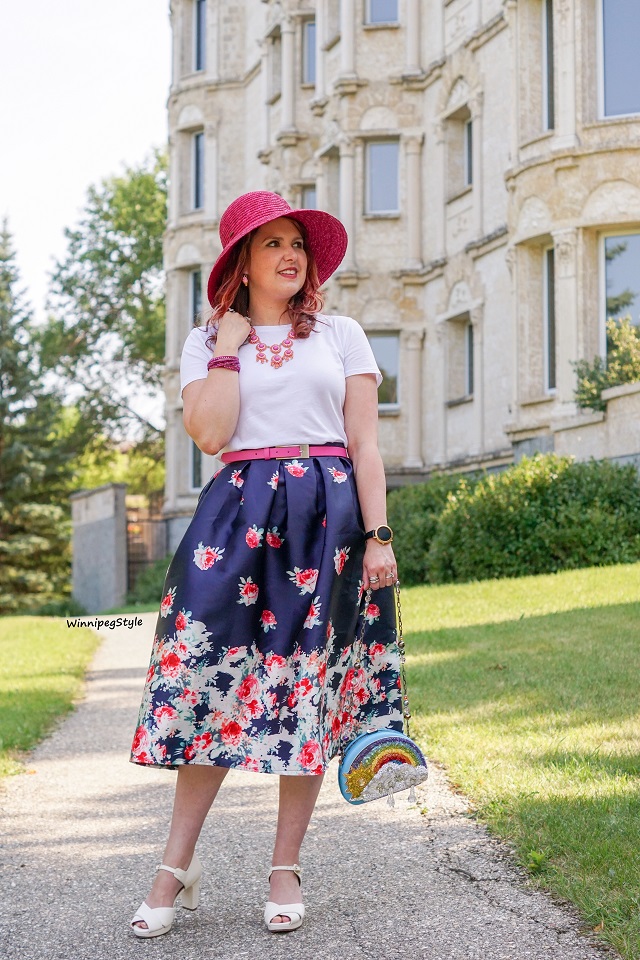 Outfit Details
Rainbow clutch bag – Mary Frances
Hat – Scala @ Winners
Tee – Reitmans
Necklace – Forever 21
Wrap bracelet – Swarovski
Snake ring – Winners
Watch – Kate Spade @ The Bay
Belt – Danier