This past week it sure has begun to feel like fall! It's like it happened over night! On Sunday this week it was so hot during the day then all of a sudden it was so cold! I didn't even bring a jacket with me when I went out for the day as I didn't think I needed it but apparently I did! I will not make that mistake again and I now have a jacket ready in my car with me at all times!
My favorite thing about fall clothing and accessories is the rich fall colors and beautiful embellishments! No need to wear all black just because summer is over! There is nothing wrong with wearing black but it's nice to add some color to your fall outfits! Why not try wearing a top with some pretty details such as embroidery or bring out some fun accessories! Since the weather has cooled off I traded in my capri pants for ankle length pants and I think they are perfect for fall!
What is your favorite thing about fall clothing?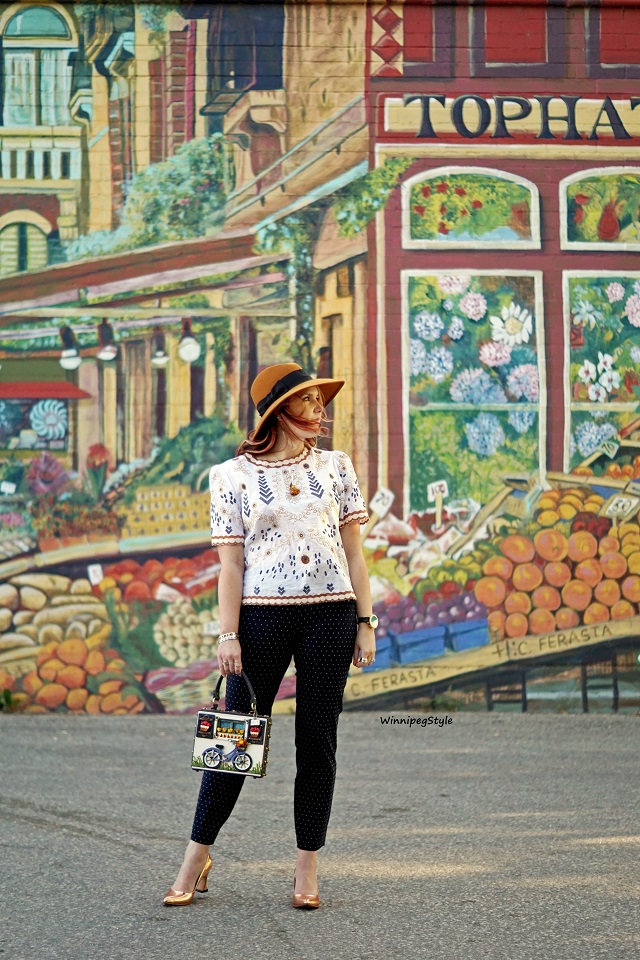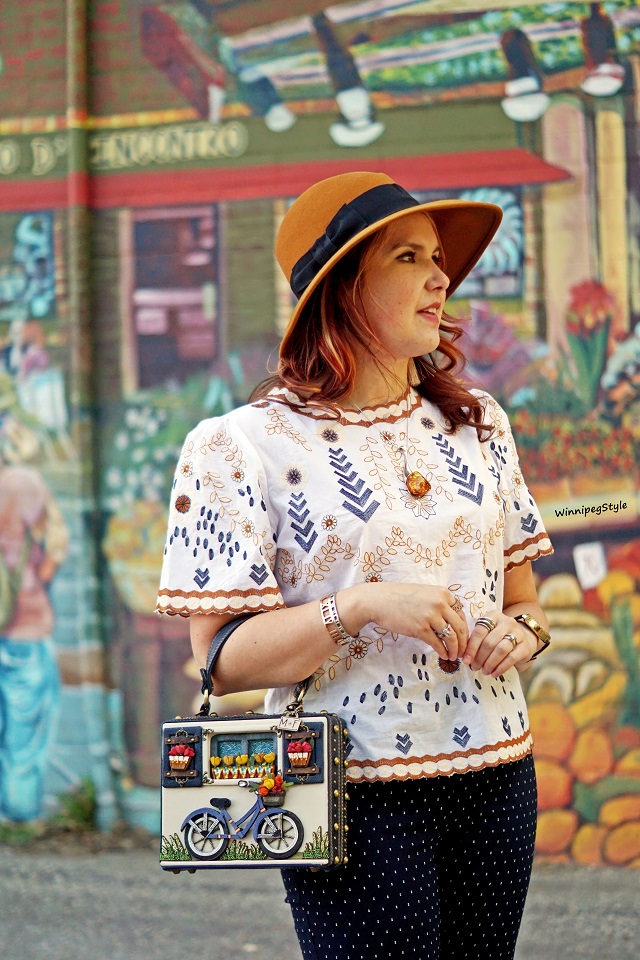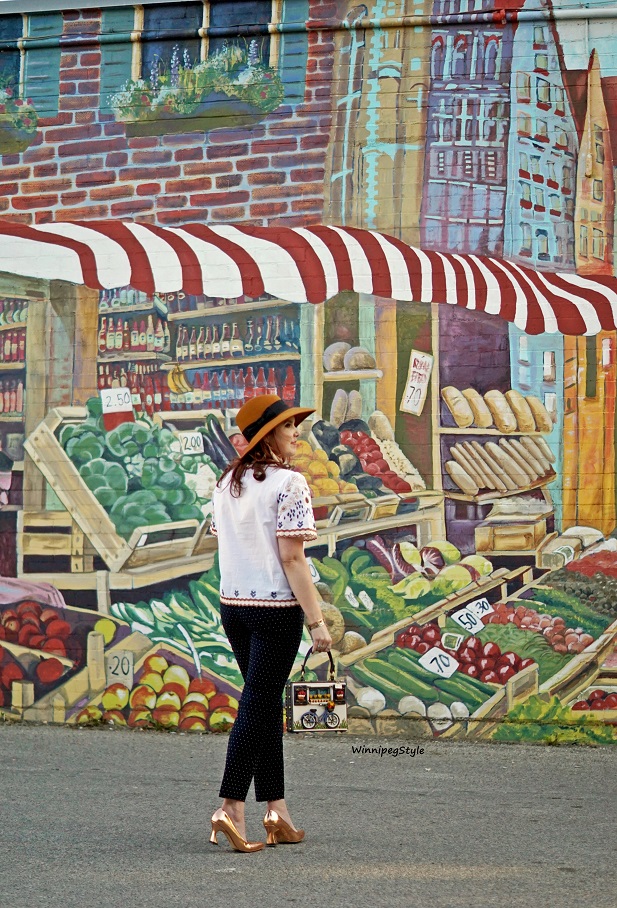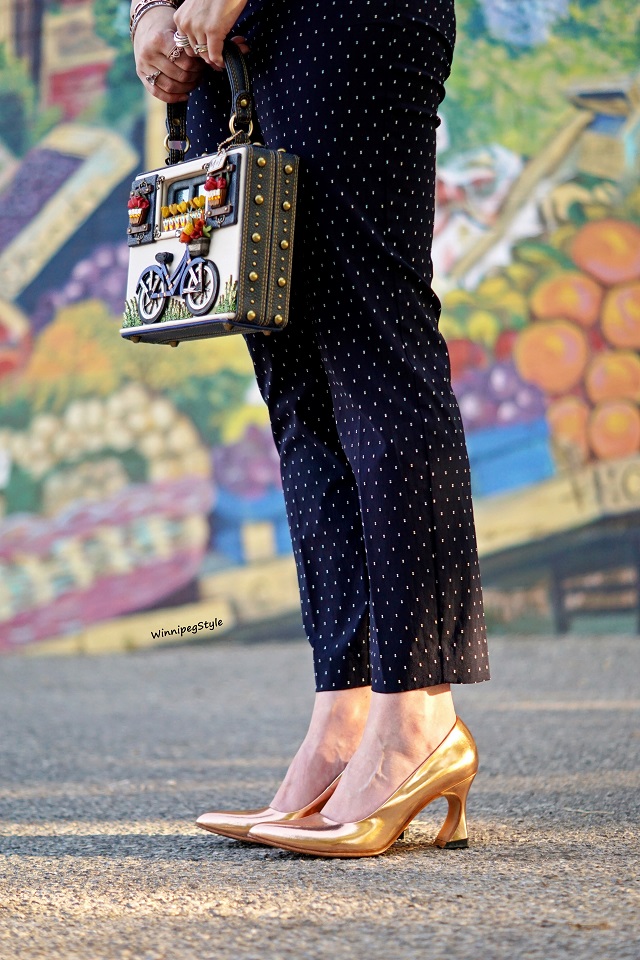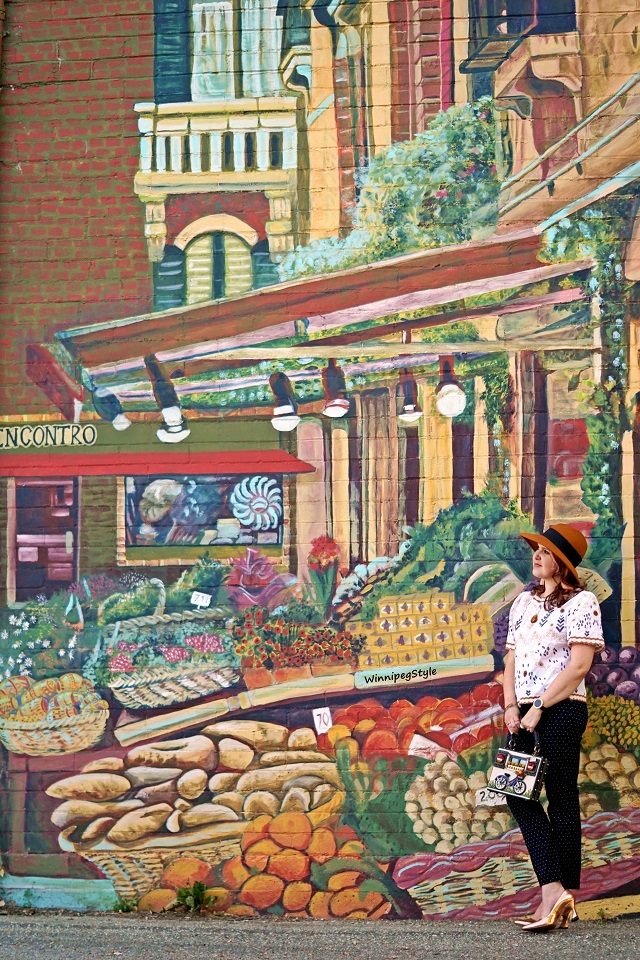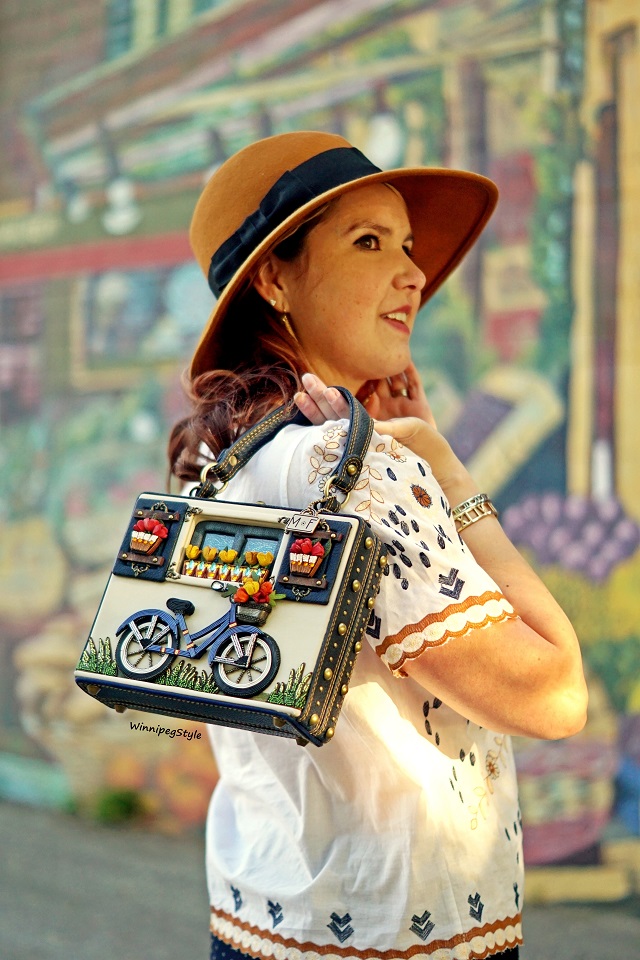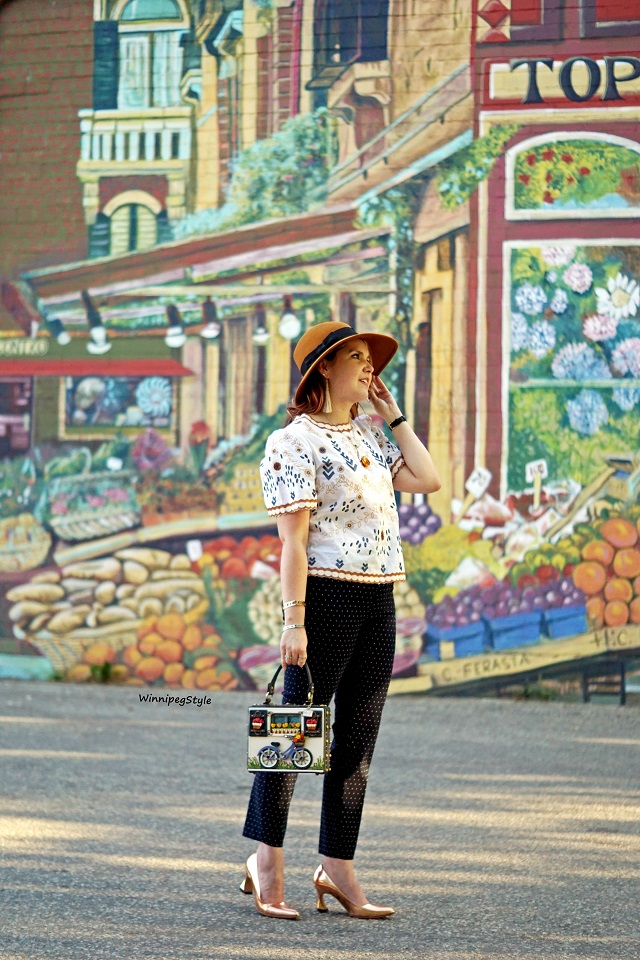 OUTFIT DETAILS
Pants – Reitmans
Hat – Da – Me @ Winners
Earrings – Anthropologie
Amber necklace – Winners
Roman numeral bracelets – The Peach Box
Shoes – John Fluevog