I absolutely have a thing for fruit prints! I always gravitate towards them and wear them often, my closet is full of them! I think I love fruit prints because they are always so bright and cheerful and I love the vintage vibe they have too!
This lemon print midi skirt is really perfect for the summer weather and the really hot days. It's made from the lightest cotton so it really keeps you cool while still looking fantastic! This skirt has a lot of personality all by itself so instead of wearing a bold colored top I thought I would go with pairing it with the most sweetest white lace top. Both of these pieces are really my go to choices this summer as they wear so well and they are so fun to mix and match with!
Do you love fruits prints too?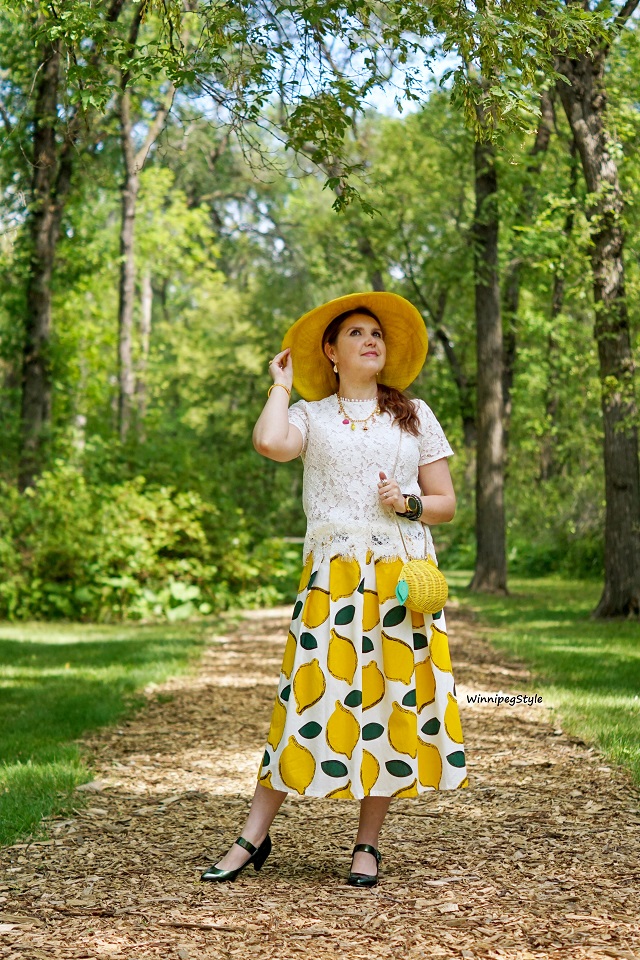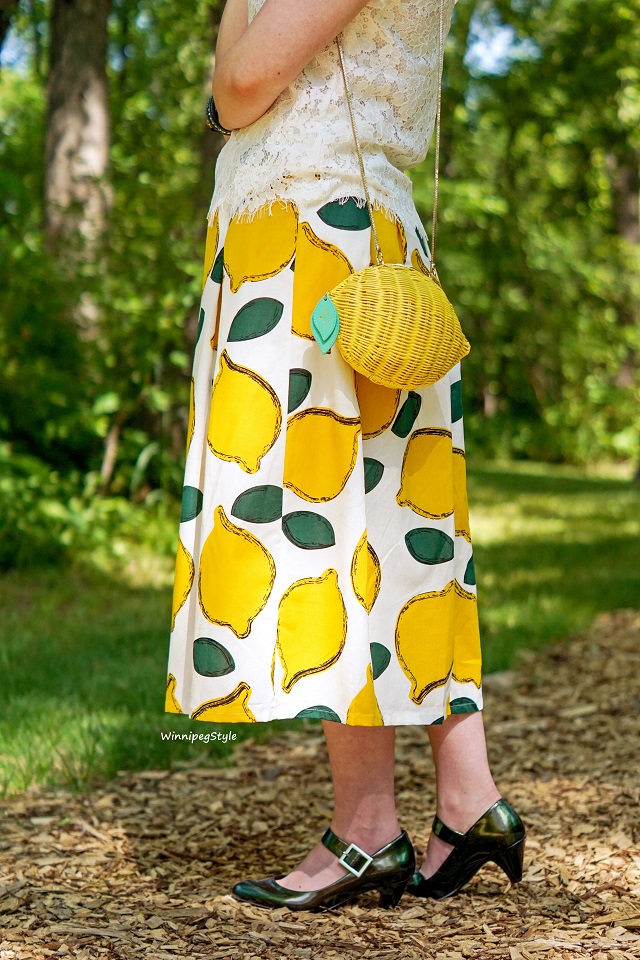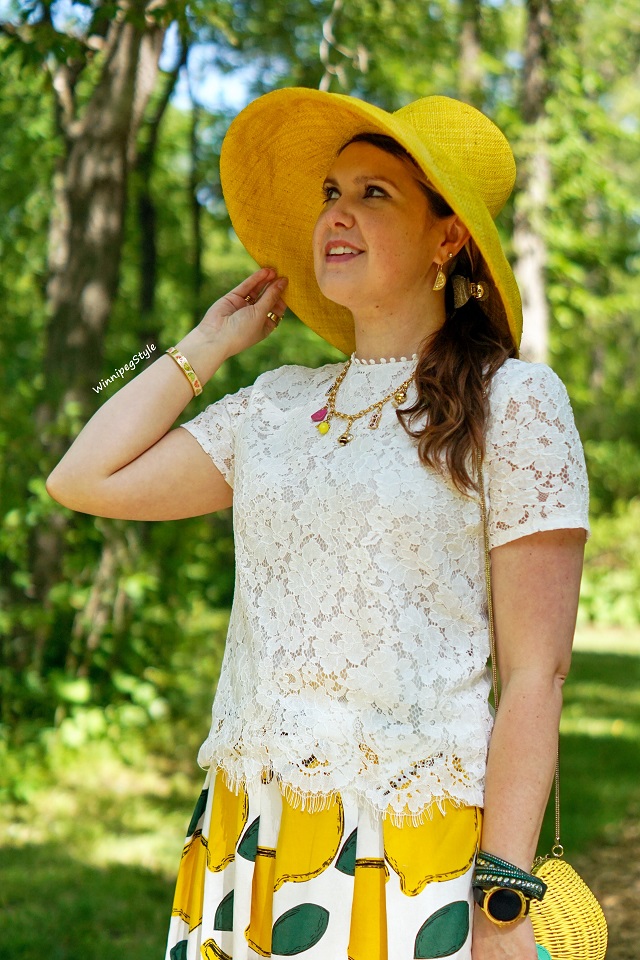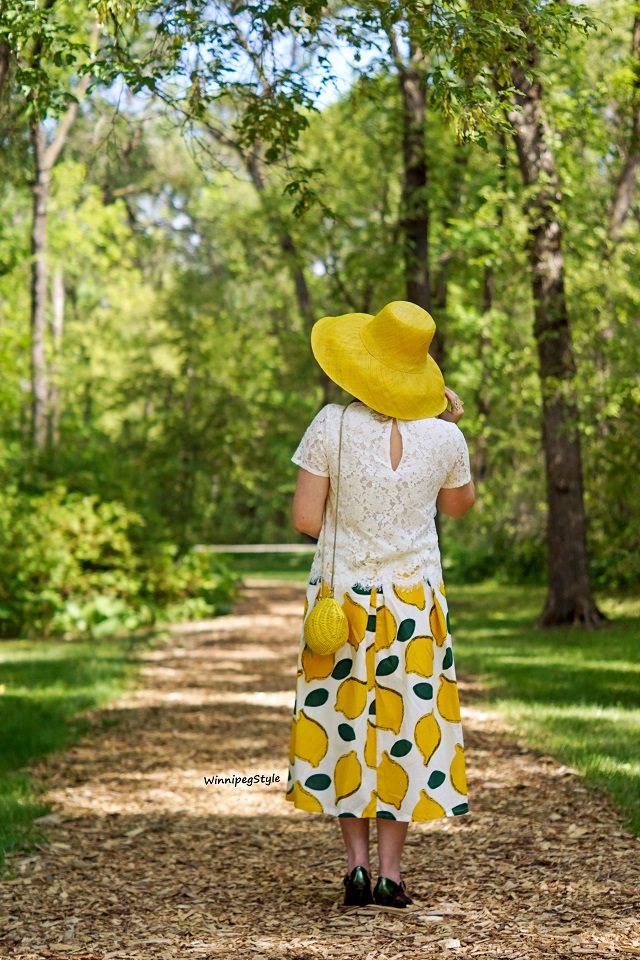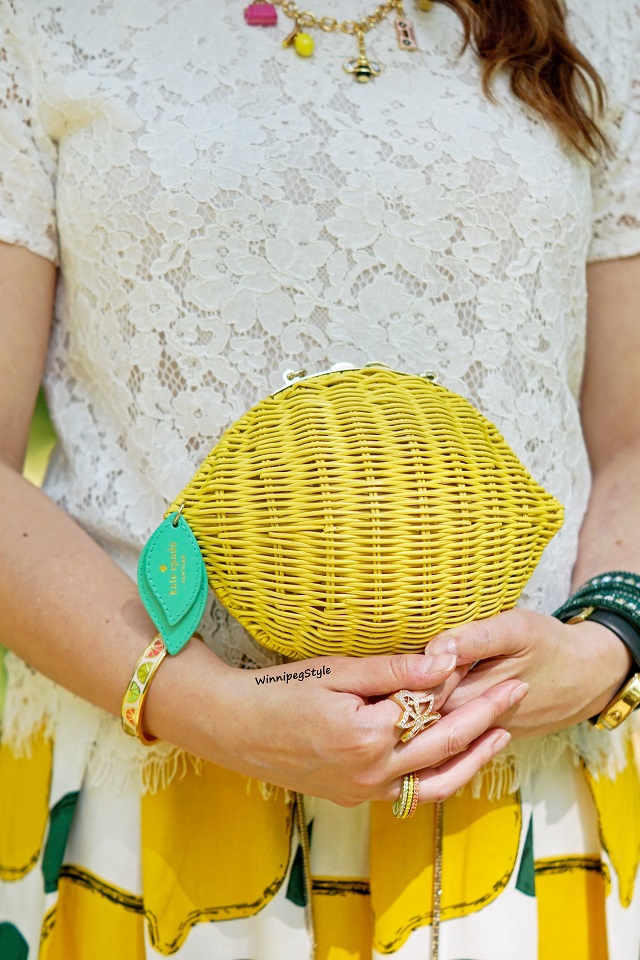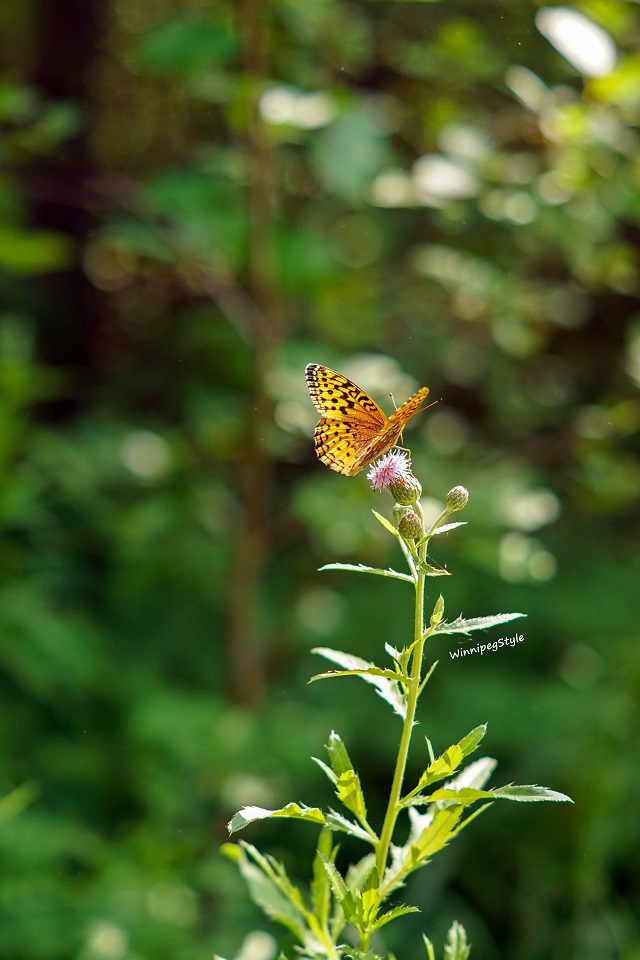 OUTFIT DETAILS
Hat – Winners
Lemon earrings – Kate Spade New York @ Winners
Charm necklace – Kate Spade New York
Lemon clutch bag – Kate Spade New York
Wrap bracelet – Swarovski
Citrus fruit bangle and rings – Kate Spade New York @ Winners
Butterfly ring – The Shopping Channel
Shoes – Jessica Simpson @ The Bay