I wanted to share these amazing ad campaigns from Prada and Louis Vuitton Spring 2012 collections. I feel completely inspired by these collections and glamorous photos!
Prada's 50 and 60's spring collection is super chic with a retro vibe and Louis Vuitton's spring collection is so sweet it makes my teeth hurt!
Prada Spring 2012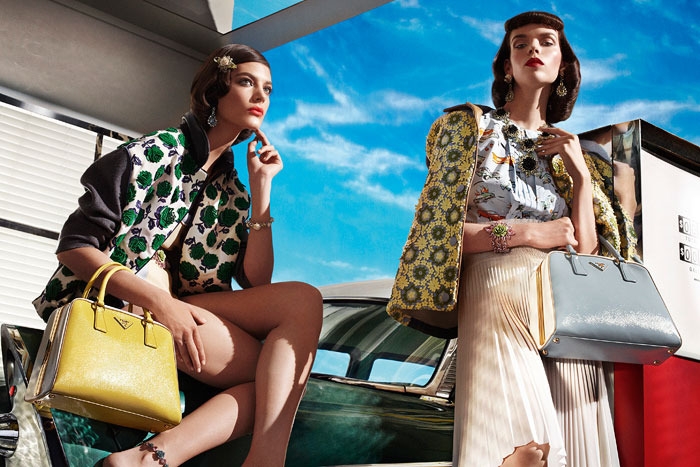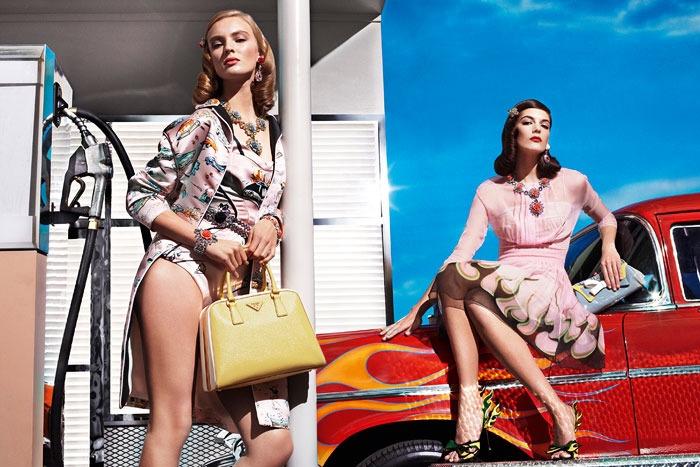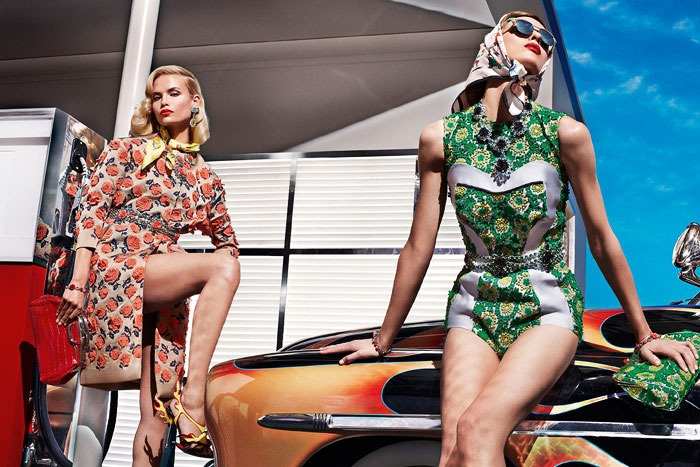 Louis Vuitton Spring 2012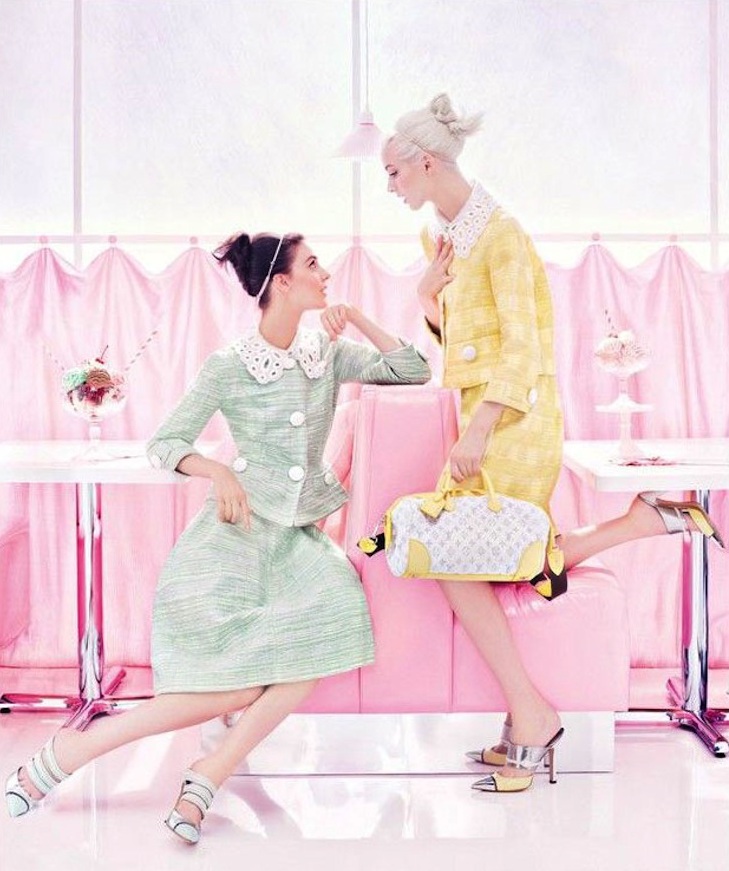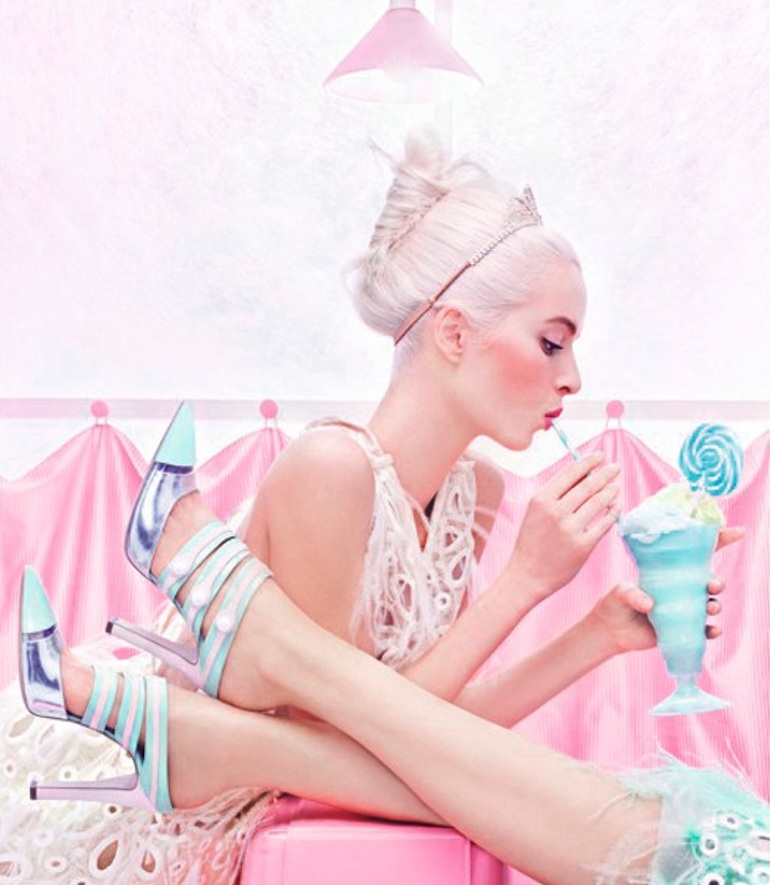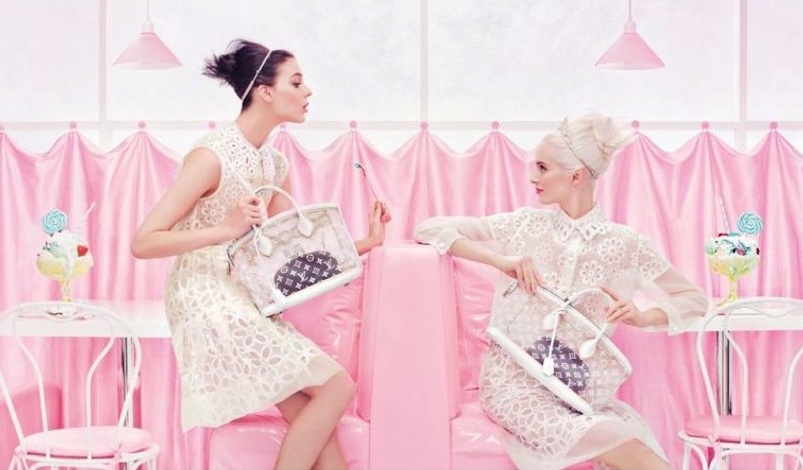 Two different collections but both equally fabulous!