Winnipeg clothing designer Jill Sawatsky is back this spring with her 'Tony Chestnut' clothing line.
Jill continues with her unique style in this collection using only the best fabrics and dyes such as organic cotton and vintage fabrics. She even makes some special added touches by hand painting some of her designs with color fast dyes. As always all her designs are perfect for layering!
Coming up this May Jill will be hosting a trunk show here in Winnipeg to show and sell her spring collection. I am sure you will love to be there to see these lovely pieces in person! As soon as I know more details of the date amd time I will let you know!
Here is a look at the spring Tony Chestnut collection. I am really loving the vintage landscape print!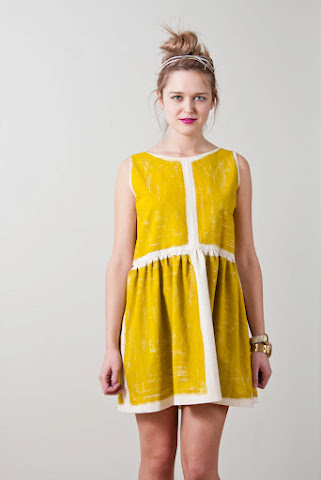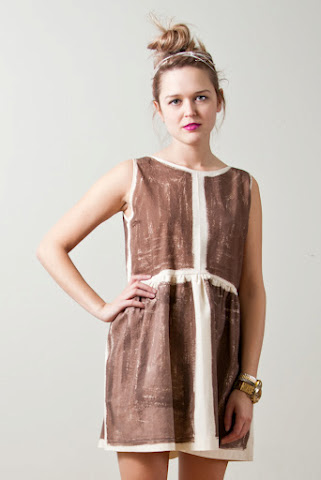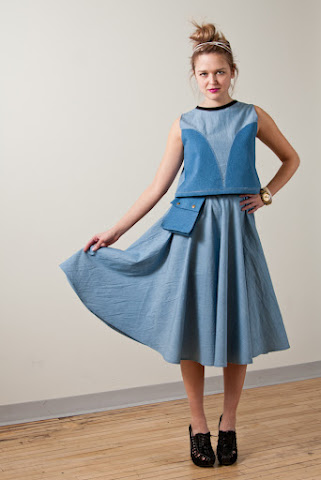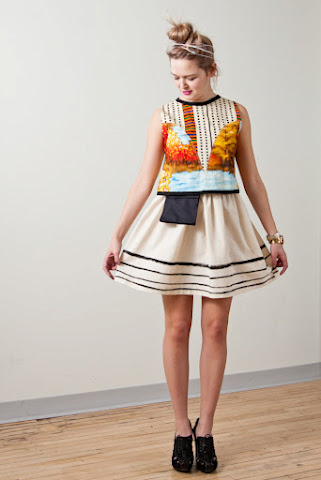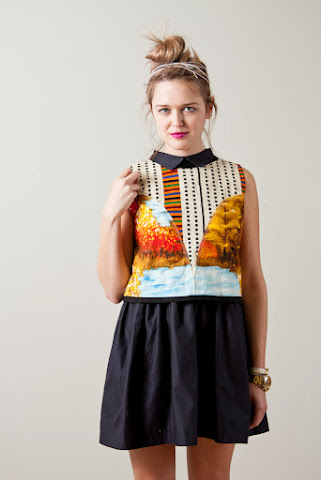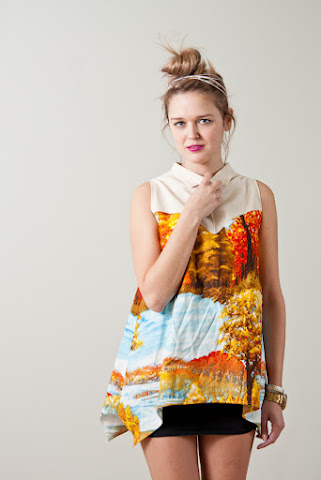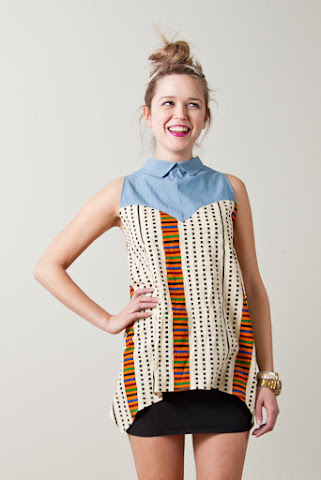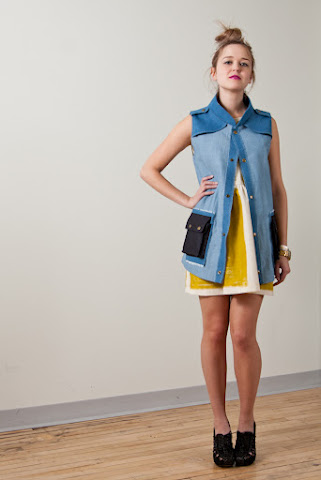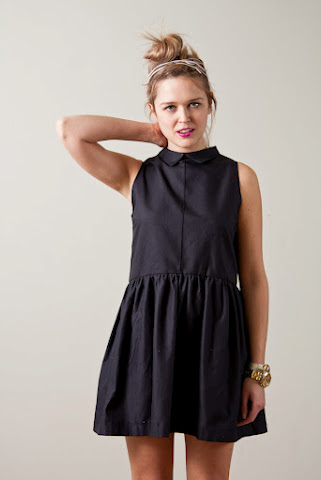 Love it!