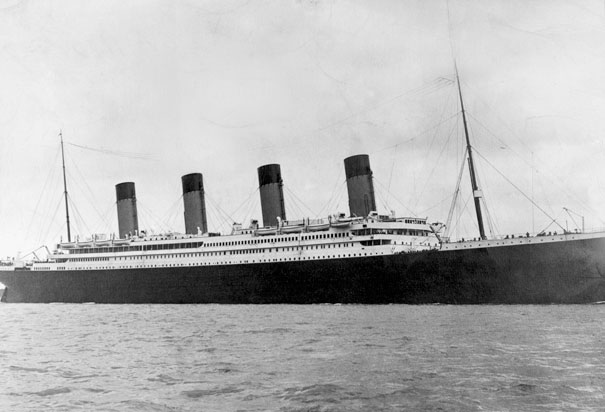 It was 100 years ago yesterday, April 10, 1912 that the Titanic took sail from Southampton, England and sadly sunk on April 15, 2012 in the North Atlantic Ocean. Titanic fashion has been portrayed so times in many movies with each movie making their own spin on the tragic event. When doing some research on the fashion from the Titanic movies I couldn't believe how many were actually produced. Here are some of the movies and their fashion.
1912 Saved from the Titanic
This short film was debuted within a few short weeks of the Titanic sinking. The film stared an actual Titanic survivor and get this in the movie she allegedly wore the outfit she had on in the lifeboat she was rescued in – white silk evening dress, a cardigan and a coat.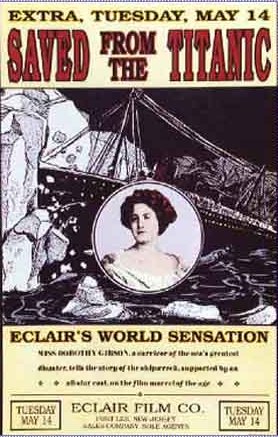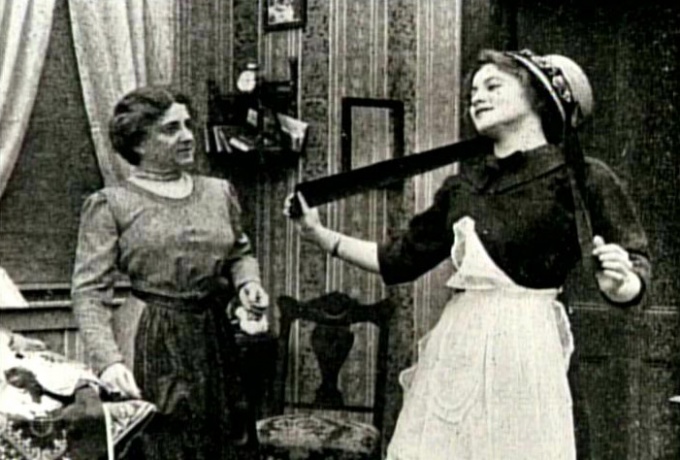 1953 Titanic
To ensure authenticity, the producers recruited a former captain of the Queen Elizabeth as a technical consultant.

Just check out those glamorous coats!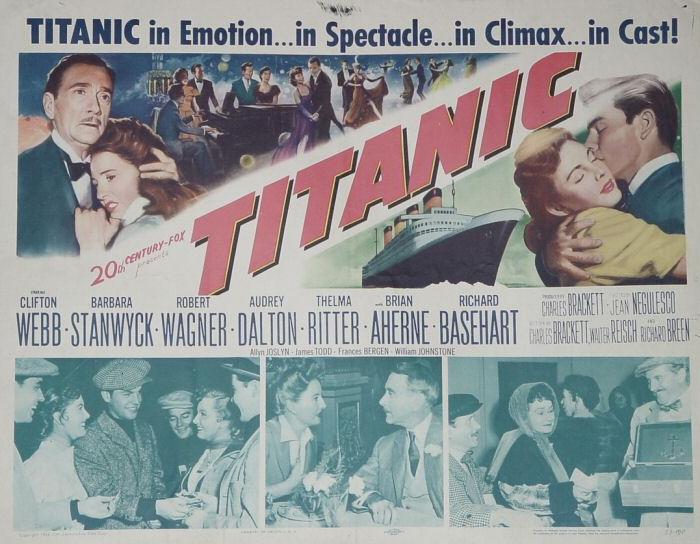 1958 Titanic A night to Remember
Definitely dressed to impress!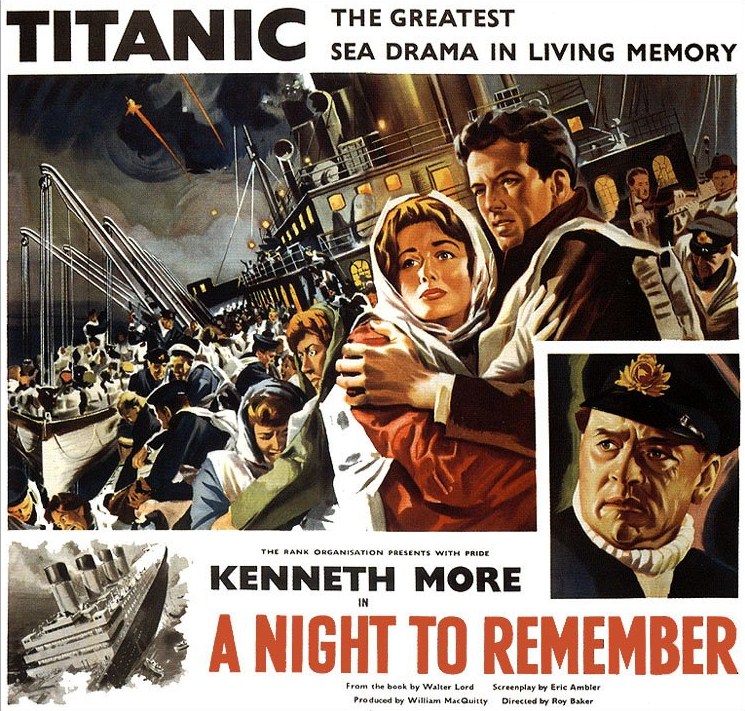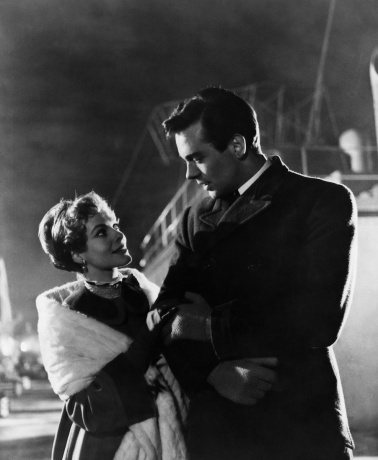 1996 Titanic
Produced just before the James Cameron version of Titanic, this made for television movie was rush to produce and release in order to cash in on before-release hype of the 1997 Epic version. The film aired over 2 nights on CBS
Check out the major detail and embellishment on those gowns!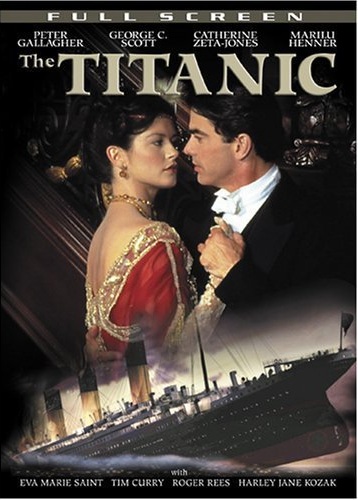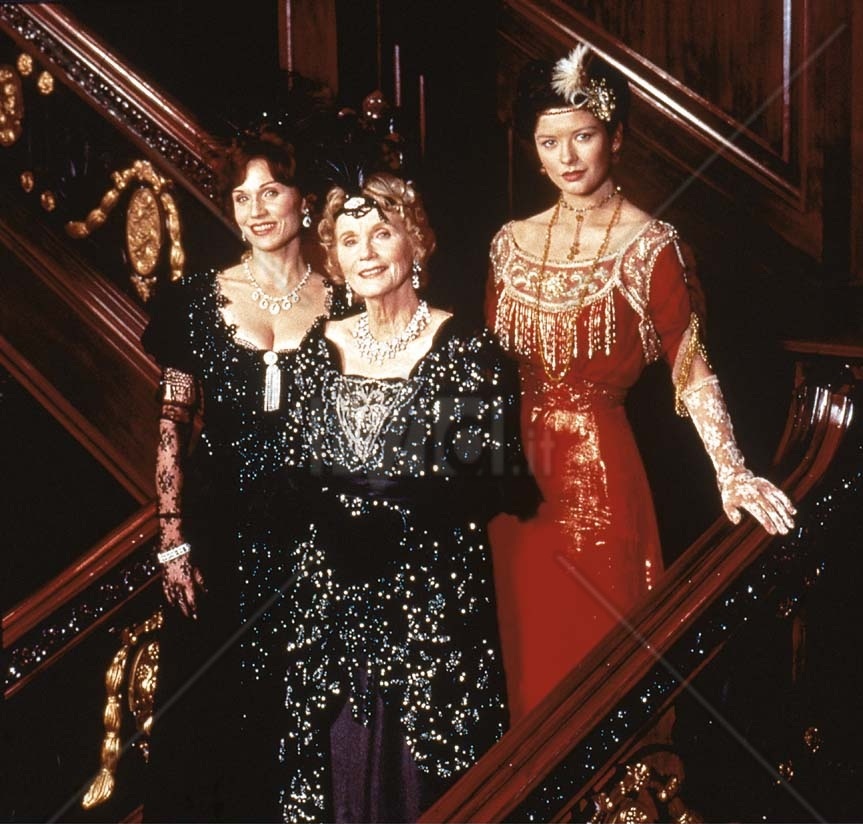 1997 Titanic
The coat that Rose (Kate Winslet) wore in the 'sinking scene' was a size 8 while the rest of her gowns in the movie were a size 4. The larger size was chosen for the coat so she would appear more volunerable in the sinking scenes.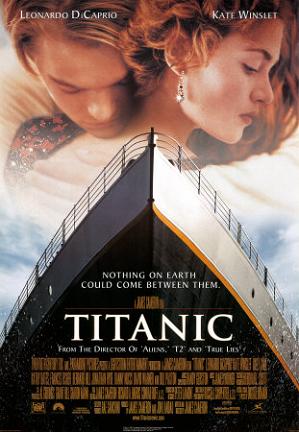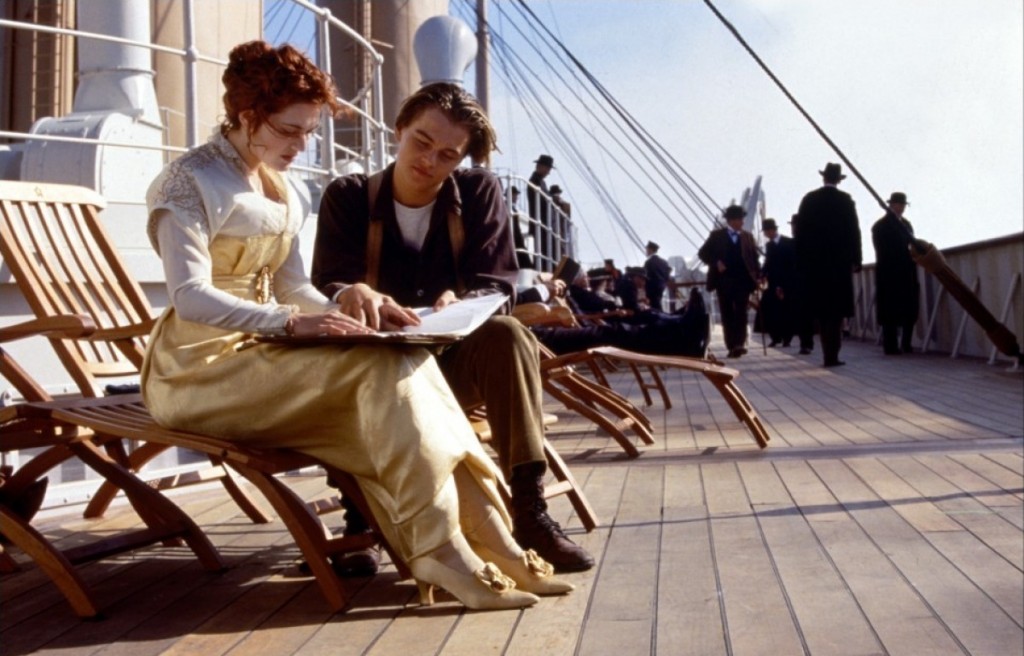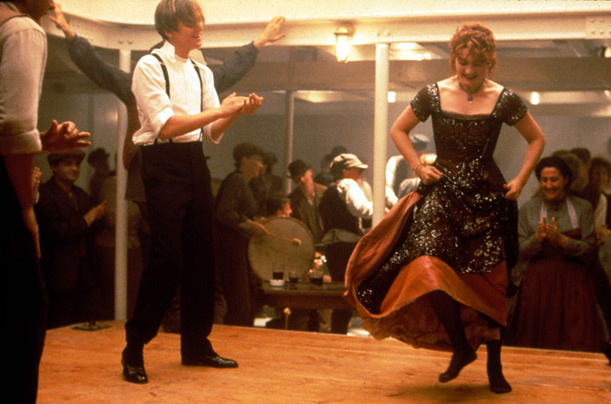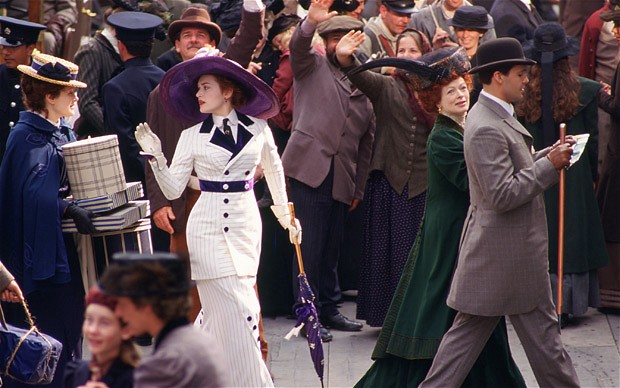 I hope you have enjoy this little bit of Titanic Movie Fashion History!