Here I am again continuing my 12 months of Vedette Shapewear Challenge for the second month! For this outfit post I was asked to style the newly released Sarah (see the Sarah here) as part of my outfit! This beautifully decorated bustier corset is listed under the 'Waist Cincher' category and it really does do just that as I easily fit into my tight leather skirt! The best part of the bustier's design is the smooth shaping so it can be worn seamlessly under a pretty dress or blouse and no one would know what a pretty undergarment you have on underneath but you.
As the weather is quite a bit cooler now then when I first started my Vedette challenge I wore one of my newly purchased vintage coats as a lovely cover-up and added a neck scarf to give a bit more coverage and warmth. I have to say the minute I saw the Sarah online I knew it would be a fantastic piece to style into my outfits. Styling the Sarah was really easy and I can just picture the next time I wear it, I am thinking it would look excellent under a sheer blouse!
The really great news of my 12 Months of Vedette Challenge is I will be having 1 giveaway each month for one of my lucky followers to win a surprise piece of Vedette Shapewear of their own!
The giveaway is International except for the Philippines (Very Sorry!)
Make sure to let me know in the comments that you want to be entered into the giveaway as well as following these steps
Here are the steps to be entered!
1. Like Vedette on Facebook – Vedette Shapewear Facebook
2. Follow Vedette on Twitter – Vedette Shapewear Twitter
3. Follow me on Bloglovin – Winnipegstyle on Bloglovin
4. Like me on Facebook – Winnipegstyle on Facebook
Once you have done these 4 things let me know in the comments and you will be entered to receive 1 surprise piece of Vedette Shapewear in your size! Make sure to let me know you want to be entered into the Vedette Giveway!
Contest closes November 30, 2012 (a few days after this month's second Vedette review) and I be emailing the winner shortly afterward so they can tell me their measurements and shipping details!!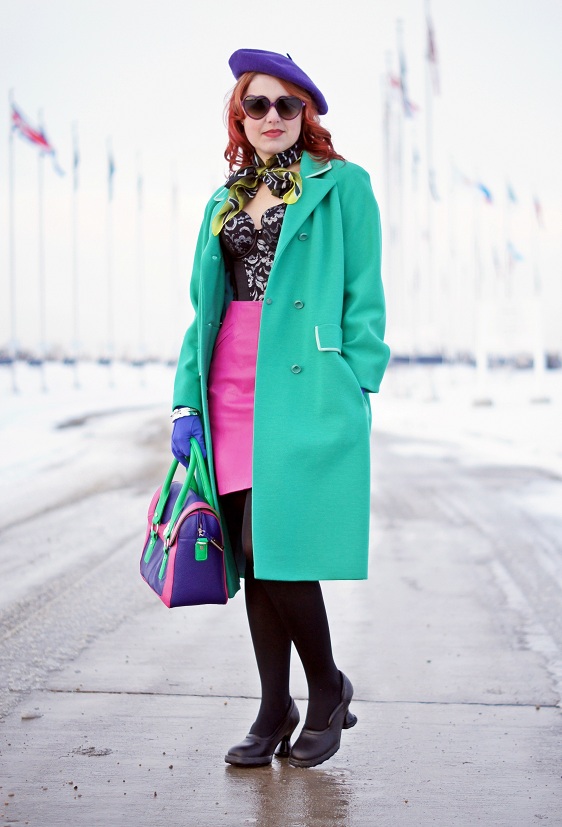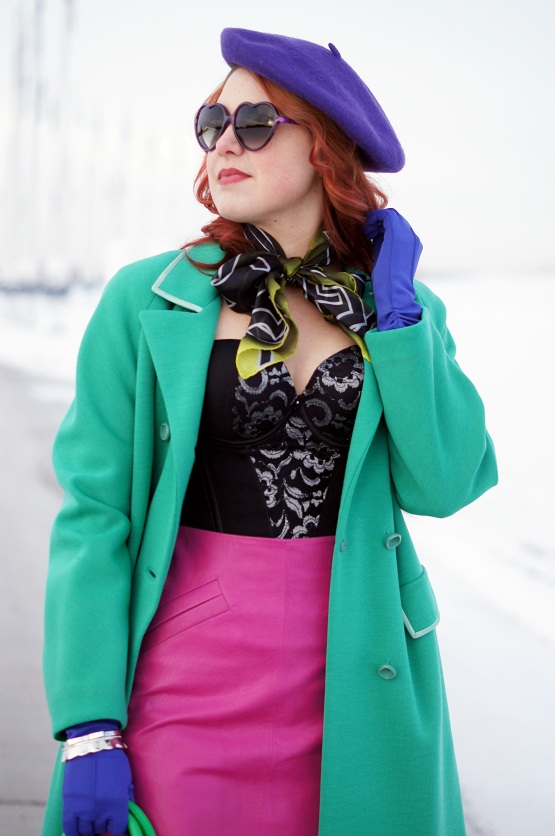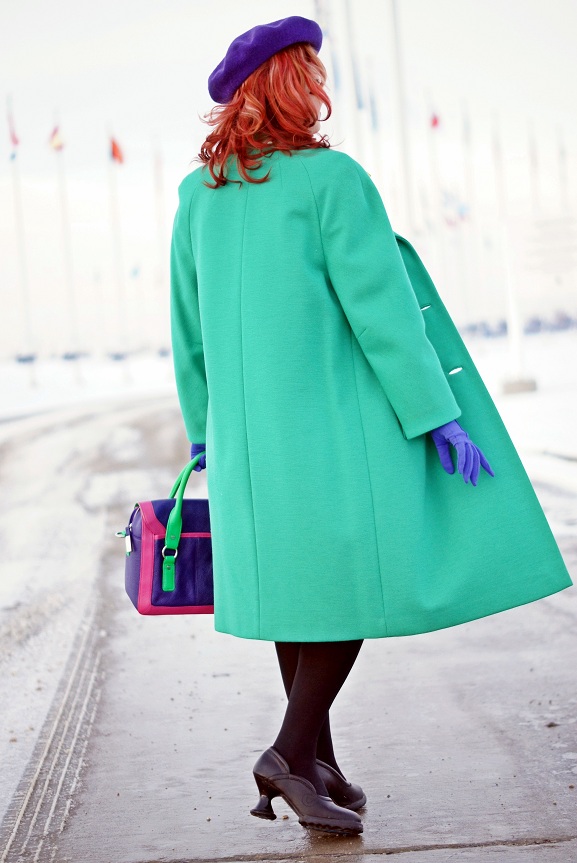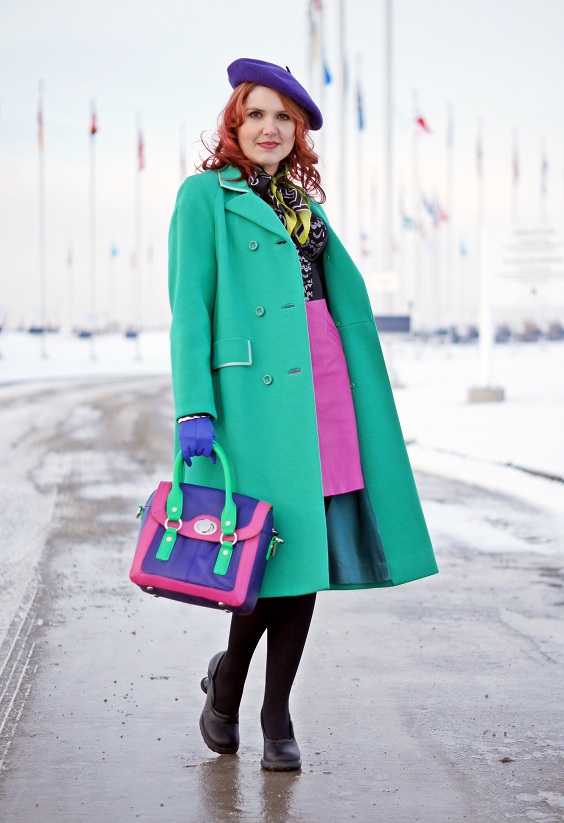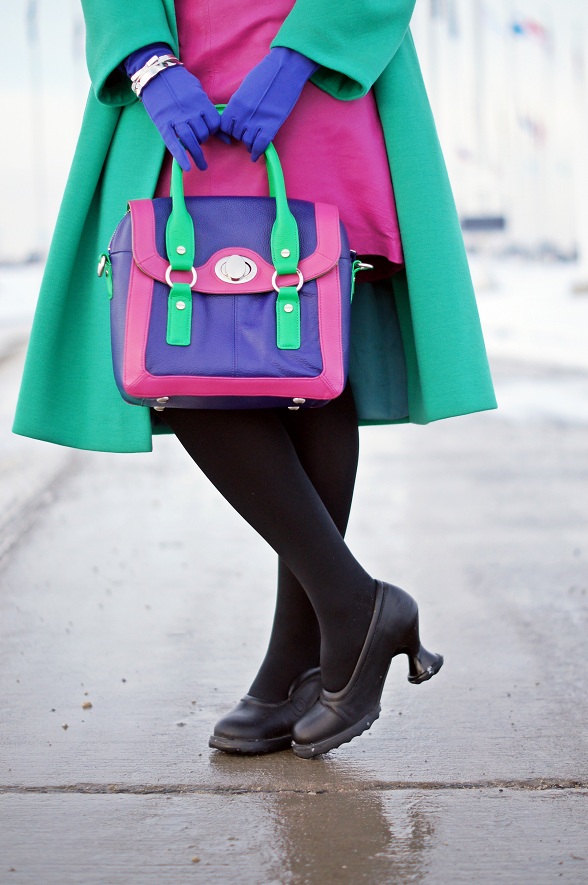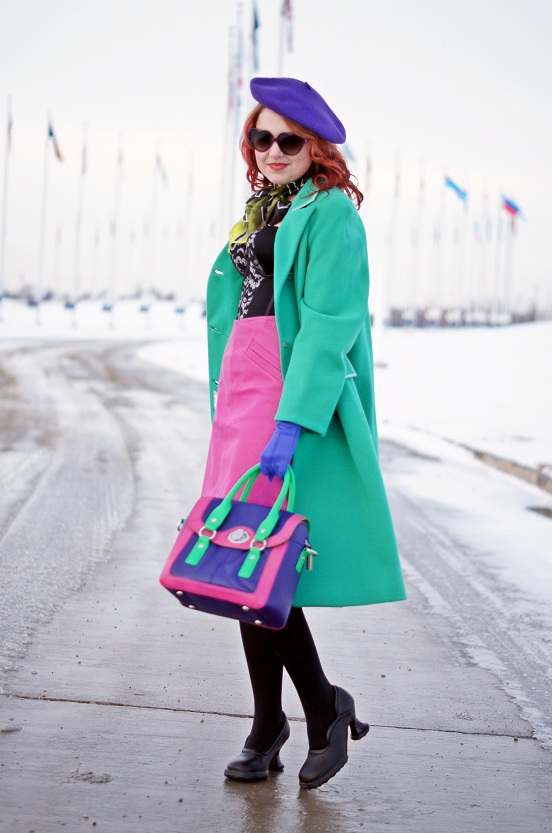 Bustier Corset – Vedette Shapewear (Sarah)
Wool Coat – Vintage (Eaton's of Canada) – The Ruby Slipper Vintage Shoppe
Leather Skirt – Object for Danier
Scarf – Greta Constantine (5 Black Collection)
Sunglasses – Chictopia Chic Reward
Handbag – Bodhi Handbags
Beret – Vintage – The Ruby Slipper Vintage Shoppe
Bracelets – Lia Sophia
Tights – Hue
Shoes – Fluevog (Lily Darling)