If you follow my blog regularly you will know that I am currently doing a 12 Month of Vedette Shapewear challenge. I can't believe that I am already in my 9th month! The challenge is every month I have to style two pieces of shapewear into my outfits, one piece as an innerwear which is under my outfit and one as an outerwear styled into my outfit. Ever since I have begun this challenge I have started off with styling the outwear piece first but this month I decided to start with the innerwear piece just for a change. I picked the Monica (click here to see the Monica) to review first. The Monica is an underbust bra booster. I never knew such a thing existed and it sounded really interesting so I had to try it out for myself. I think it is just wonderful and it sure gave the extra boost and support that it said it would. This shaper is quite firm and it made everything perfectly smooth. My top is made of a thin silk and the bra did not show through which is important to me. I really like the thick straps and wide band making it super comfy to wear too. As it is still very warm and summery here I wanted to keep my outfit bright and cheerful! Wearing my splatter print pants and my DIY butterfly hat I think summer is still going strong!
So would you like to win a piece of Vedette Shapewear for yourself?
The really great news of my 12 Months of Vedette Challenge is I will be having 1 giveaway each month for one of my lucky followers to win a surprise piece of Vedette Shapewear of their own!
The Giveaway is International!
Make sure to let me know in the comments that you want to be entered into the giveaway as well as following these steps (if you have already followed all the steps before just let me know)

Here are the steps to be entered!
1. Like Vedette on Facebook – Vedette Shapewear Facebook
2. Follow Vedette on Twitter – Vedette Shapewear Twitter
3. Follow me on Bloglovin – Winnipegstyle on Bloglovin
4. Like me on Facebook – Winnipegstyle on Facebook
Once you have done these 4 things let me know in the comments and you will be entered to receive 1 surprise piece of Vedette Shapewear in your size! Make sure to let me know you want to be entered into the Vedette Giveaway!
Contest closes September 7, 2013 and I be emailing the winner shortly afterward so they can tell me their measurements and shipping details!!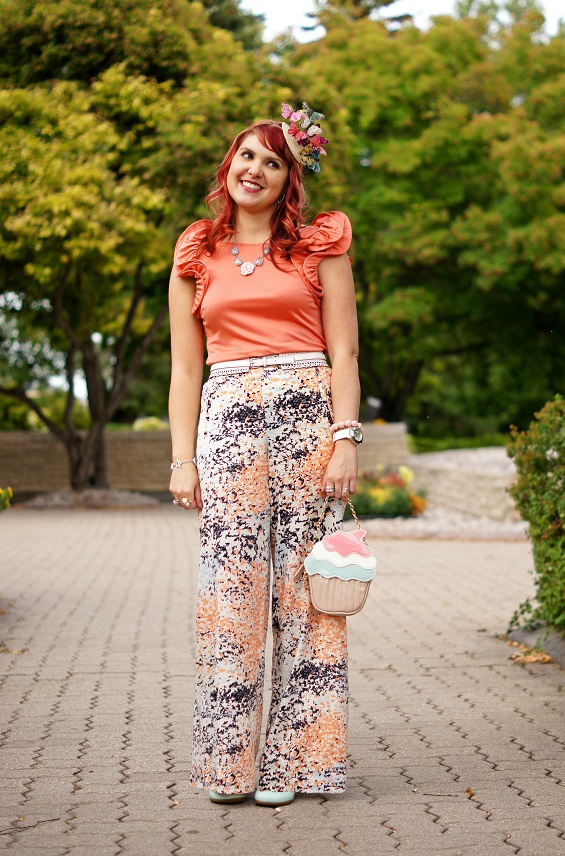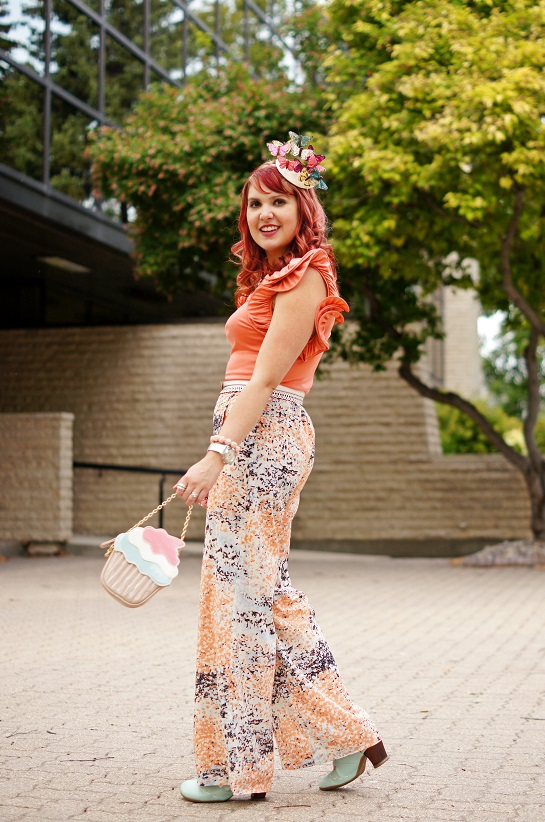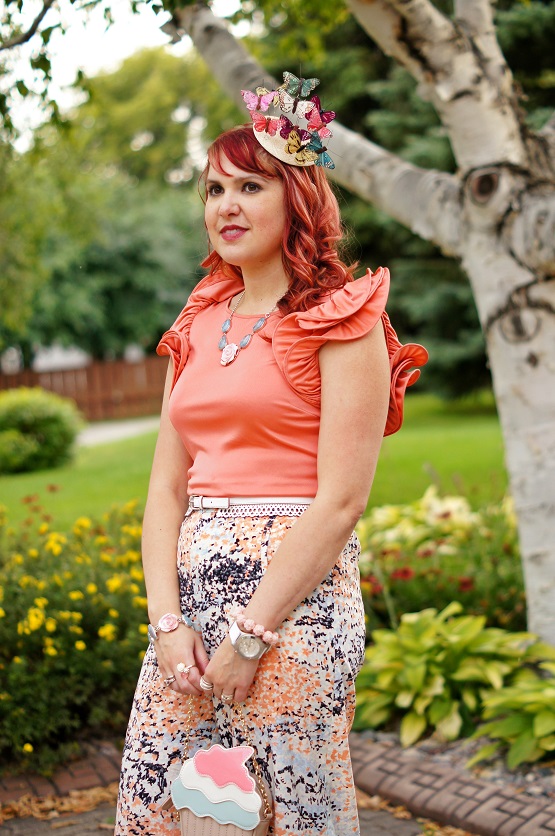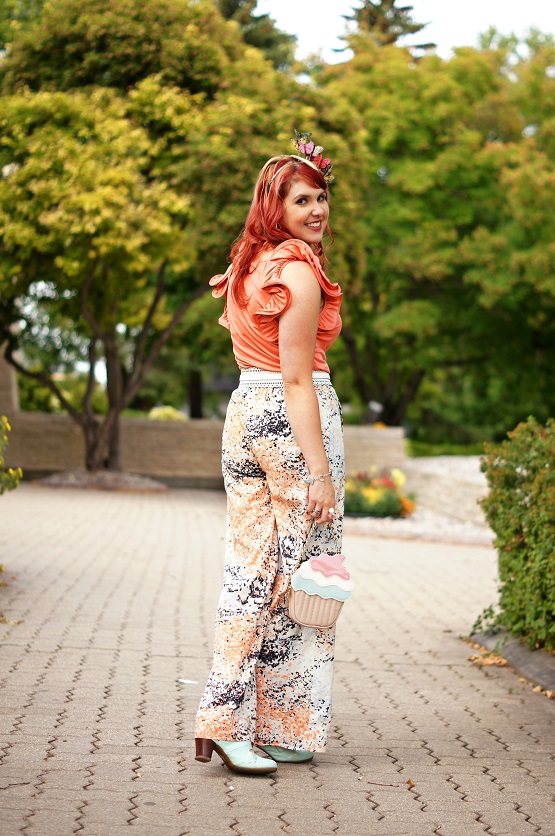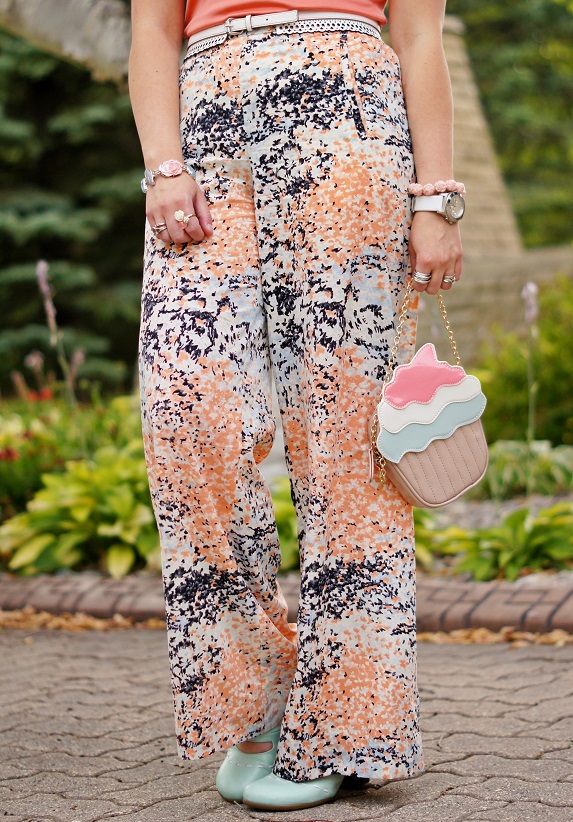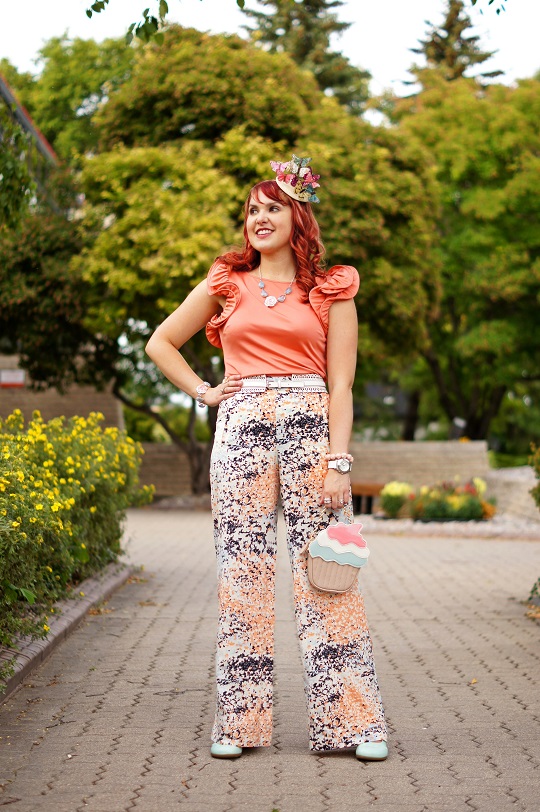 Top – Catherine Malandrino @ Swank (local boutique)
Shapewear – Vedette Shapewear – Monica
Pants – BCBG Max Azria
Belt – BCBG Max Azria
Hat – Self made, DIY
Cupcake clutch – Aldo
Necklace & Bracelet – The Shopping Channel
Watch – Marc by Marc Jacobs @ TJ Maxx
Stretch bracelet – Forever 21
Shoes – Fluevog – Operetta Fiorenza